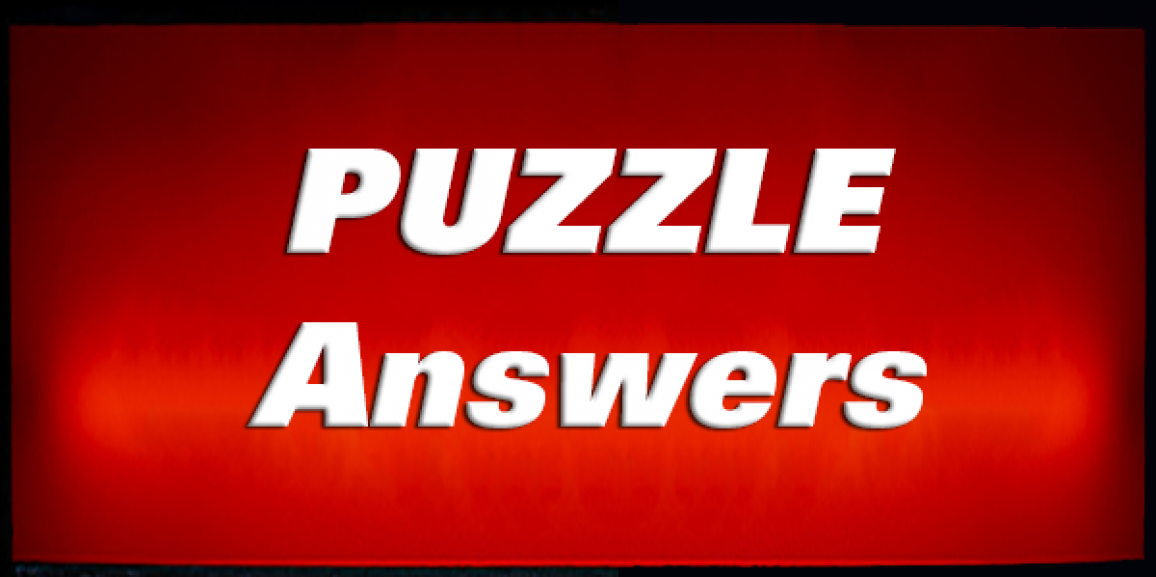 The winner for completing the November Anagram puzzle in the last edition of the newsletter is…. *drum roll*
…TSG GLADSTONE PARK!!
Congratulations and thank-you for submitting your entry!
Please check your email for your online coupon code for the TSG Shop!
Happy Shopping!
Interested in winning some $$$ for your store!? Check out the next newsletter and complete the next puzzle for your chance to win! First in best dressed!