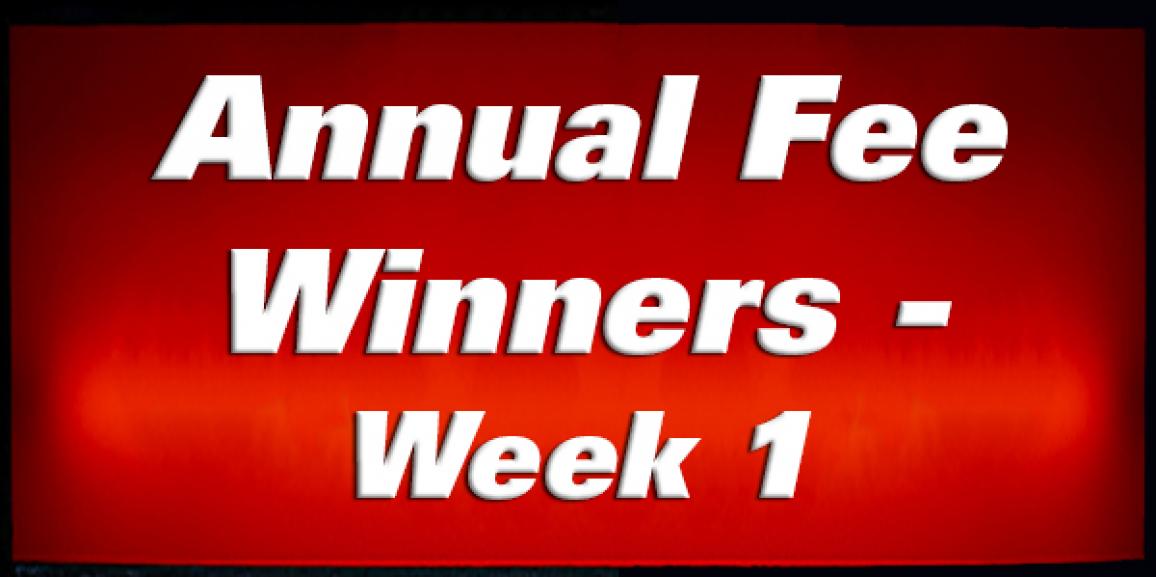 TSG are delighted to begin announcing the winners of the Annual Franchise Fee competition who will be rewarded with their choice of a free laptop or iPhone 8 64GB!
To be eligible for this year's competition, franchisees were required to pay their 2018/2019 Annual Franchise Fee invoice in full on or before the due date, quoting the invoice number in their payment reference.
We will be announcing two winners each week, so stay tuned to find out if you are one of the lucky stores to score a prize!
This week's winners are:
TSG KYABRAM (VIC)
TSG ASHFIELD (NSW)
A big congratulations to the above stores!!
We greatly appreciate your continued loyalty and look forward to another successful year ahead!