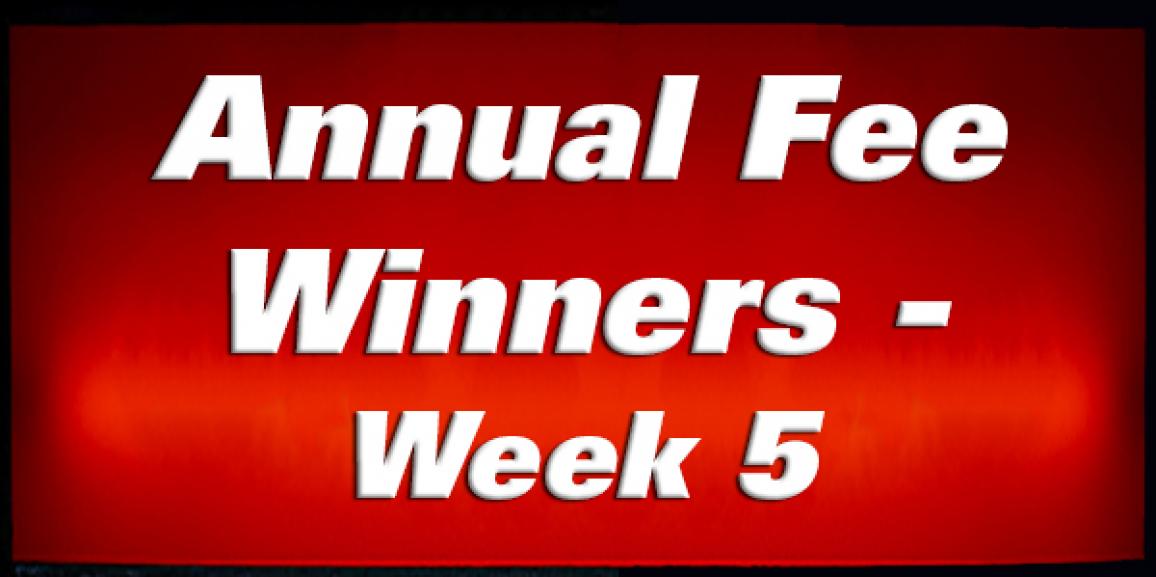 TSG are delighted to announce the final two winners of our Annual Franchise Fee competition.
To be eligible for this year's competition, franchisees were required to pay their 2018/2019 Annual Franchise Fee invoice in full on or before the due date, quoting the invoice number in their payment reference.
The week 5 winners are:
TSG CLYDE NORTH (VIC)
TSG RIVERLINK (QLD)
A big congratulations to the above stores!!
We greatly appreciate your continued loyalty and look forward to another successful year ahead!