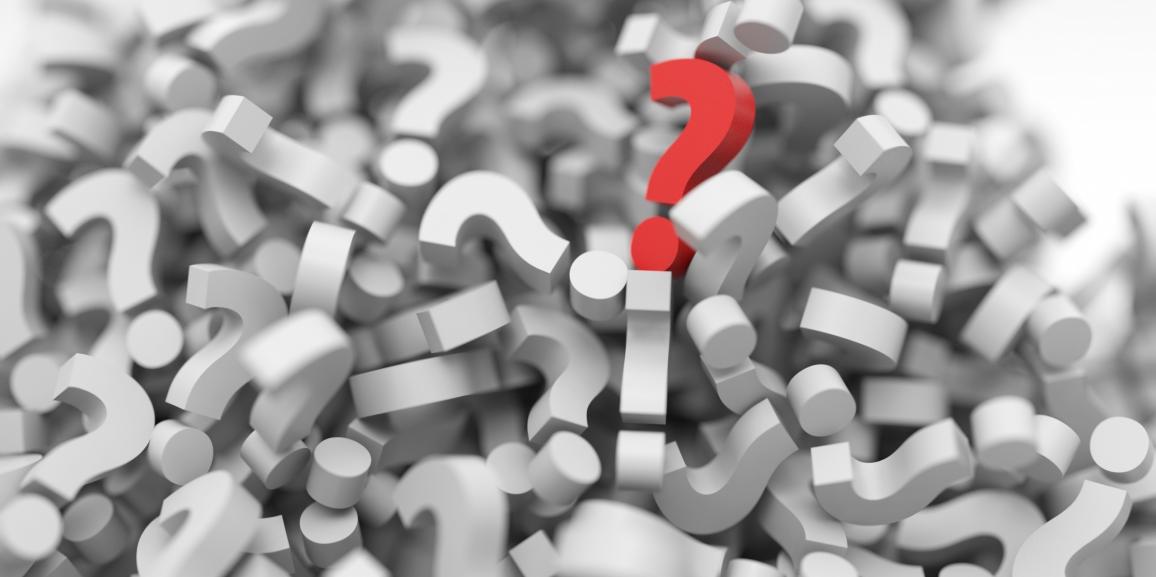 With the developing COVID-19 we are fielding a lot of queries from our franchisees. Here we attempt to answer some frequently asked questions and direct you to reliable sources of information. As the situation develops, we will keep this page updated.
Where should I go for current information?
Where can I go for information relevant to my state?
I am based in Metropolitan Melbourne, under stage 4 restrictions. Can I open?
The Victorian government has updated its directive and now considers tobacconists as non-fundamental to the critical supply chain.

Therefore tobacconists under stage 4 restrictions cannot operate and must be closed.
Full details can be found via this link.

Business Victoria has advised that you can only be considered convenience or newsagency if that is your primary trade according to the ANZSIC classification code on the Australian Business Register. If you do not know your ANZSIC you can contact the ABR on tel 13 92 26.

Unfortunately, this is no longer in line with the advice provided to TSG on 4th August when TSG was seeking clarification for our network. Therefore TSG advises any retailers who are not convenience or newsagent according to their ANZSIC classification code to close immediately.

Full details on permitted workplaces in the Retail Trade (Goods) sector can be found here.

You may also seek further advice from Business Victoria on phone 13 22 15.
How is the head office going to help the franchisees with the current crisis?
TSG is committed to work with affected retailers. Today all TSG stores are trading. We are all in this together. We at head office as well as our field team are practicing social distancing in the workplace to stay healthy in order to continue our service to you. We have already extended our DDPay terms from 28 days to 45 days credit. We will continue to monitor the situation as it develops.
What precautions should I be taking in my store now?
Refer to our suggested precautions to take in your store here.
The Australian Government Department of Health has developed some publications that are available to assist businesses.
The posters are downloadable and intended to be used by small businesses in shopfronts to communicate with their clients and customers. They have a space at the bottom to allow small businesses to customise them. Where you have capacity you might also consider printing and posting them to small businesses if needed.
What if I want to temporarily close my store?
TSG at its sole discretion will not consider a temporary closure in the current environment a breach of the franchise agreement (despite that it would give reason to immediate termination of the agreement under the terms of the agreement). You must inform TSG in writing to [email protected] noting the date effective of your temporary closure. You will be required to reopen when the COVID-19 restrictions have changed. We will be in contact at this time.
TSG however cannot comment officially on the implications that this might have on your status with the suppliers
TSG also cannot comment on the implications it might have with the lease that might require this as a breach with the possibility of losing the lease
Voluntarily closing a TSG shop on a temporary basis will NOT mean that fees are paused for that time
What does the Morrison stimulus package mean for business?
What if healthy employees refuse to go to work?
Does the rental relief that the Government announced apply to me?
Refer to this summary on the Government website which confirms that the Government has released a mandatory code of conduct for commercial tenancies to support small and medium sized enterprises affected by the coronavirus. The code applies to tenants that are:

A small-medium sized business with an annual turnover of up to $50 million
Eligible for the JobKeeper payment
You can review the full code of conduct here.
Can you help me to write a letter to my landlord to ask for a rent reduction?
The Federal Government has announced a moratorium on rental evictions for the next 6 months. They are expected to provide detail on 3 April 2020. Refer to the Australian Government website for up to date information.
The Franchise Council of Australia, has released a helpful update with practical tips on seeking special consideration for rental relief during the current challenging period, including providing a sample letter. Full details here.
Can I get support from my bank?
Do you think the government is going to shut down retail businesses?
Does TSG have recommendations regarding standard practice at store level?
Where can I get more support?
There are resources for you if you, your family or your staff need support.
Lifeline (13 11 14) and
Beyond Blue (1300 22 4636 or online chat).