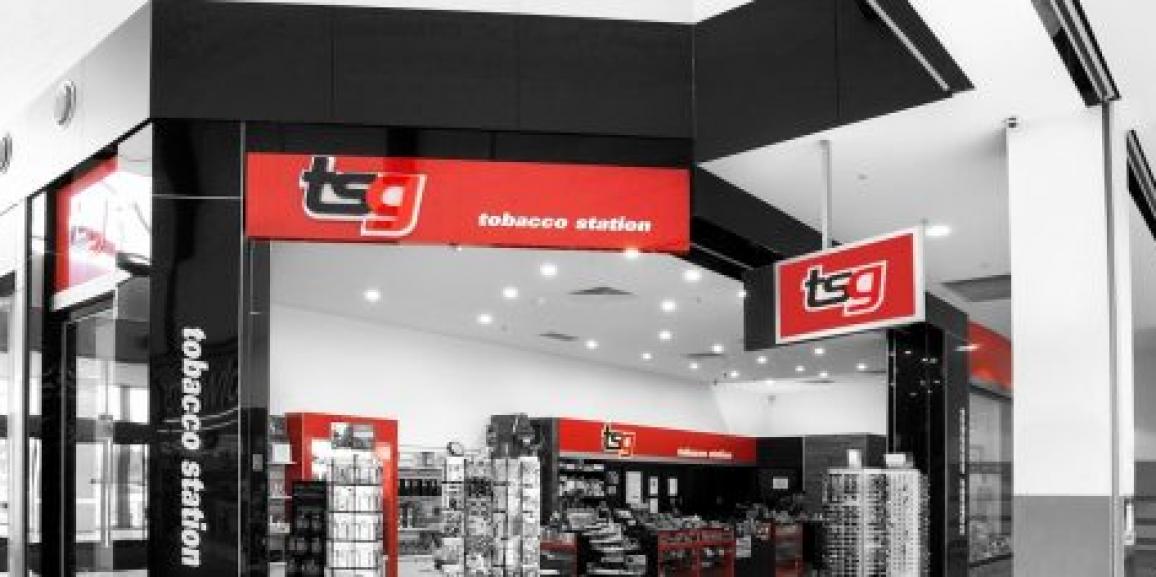 The TSG Insider
Your Weekly Update
Friday 11 March 2022
Contents
Vic Public Holiday
Disaster Support Update
Preferred Partner News
Tobacco Supplier News
Covid-19 Resources
PUBLIC HOLIDAY MONDAY 14 MARCH
Please note that TSG head office will be closed on Monday 14th March due to a public holiday. IT support will be available, but for emergencies only. If you have an emergency please leave you store name, your contact phone number and the issue you are having and we will call you back as soon as we can.
Just a reminder that PML and BATA both had a price rise on Monday 7th March, so if you haven't done an update stock and prices on your POS it's advisable to do so. If you don't know how to this, instructions are available on the TSG website.
DISASTER SUPPORT
Our thoughts are with all those affected by the extreme weather and flooding in NSW & QLD. Please find following government links for assistance for which you may be eligible:
NSW
Flood assistance for small business
Visit the NSW Government site for further detail
Applications open for flood disaster recovery small business grant
Visit the Service NSW
QLD
Flood assistance for small business
Visit the QLD Government site for further detail
Federal government assistance
Assistance from the federal government is available for those seriously affected by storms and floods in specific areas:
DELIVERIES AFFECTED
You are no doubt aware that your deliveries may have been affected by the extreme weather, even if you are outside the worst affected areas.
Tobacco Suppliers will contact stores directly if there are delivery issues. If you are awaiting information, contact your sales representative.
** RED HOT MARCH SPECIALS **
GET IN WHILE THEY LAST
Check out the new catalogue of red hot TSG online shop specials now available.
PML
As Q1 comes to a close, a reminder to forward any PML outside purchase invoices to [email protected] no later than Friday 8th April.
Thanks to those stores that have been sending outside purchases during Q1.

The 3 P's
Imperial – there are 12 changes to Imperial promotions for the week commencing 14th March.
PML – no changes.
BAT – no changes but note, as per last week's advice, there a 3 changes on Monday 14th – Holiday 20's, Rothman Crush 30's & Rothmans 40's.
PB & Price Per Stick – both have been updated reflecting the above changes.
COVID-19 RESOURCES
Keep up to date on your states' Covid regulations via the links provided below.
REPORT ILLICIT SALES
If you are aware of illicit tobacco being sold you can report this at stopiliitcit.com or via email [email protected] or ATO tip off number 1800 060 062.
Online reporting to Border Force via this link.

LOOK AFTER YOURSELF
There are resources for you if you, your family or your staff need support.
Lifeline (13 11 14) and
Beyond Blue (1300 22 4636 or online chat).
TSG Franchise Management
F19/25-39 Cook Road
MITCHAM, VIC 3132
This transmission contains information that may be confidential and that may also be privileged. Unless you are the intended recipient of the message (or authorised to receive it for the intended recipient) you may not copy, forward, or otherwise use it, or disclose its contents to anyone else. If you have received this transmission in error, please notify us immediately and delete it from your system.