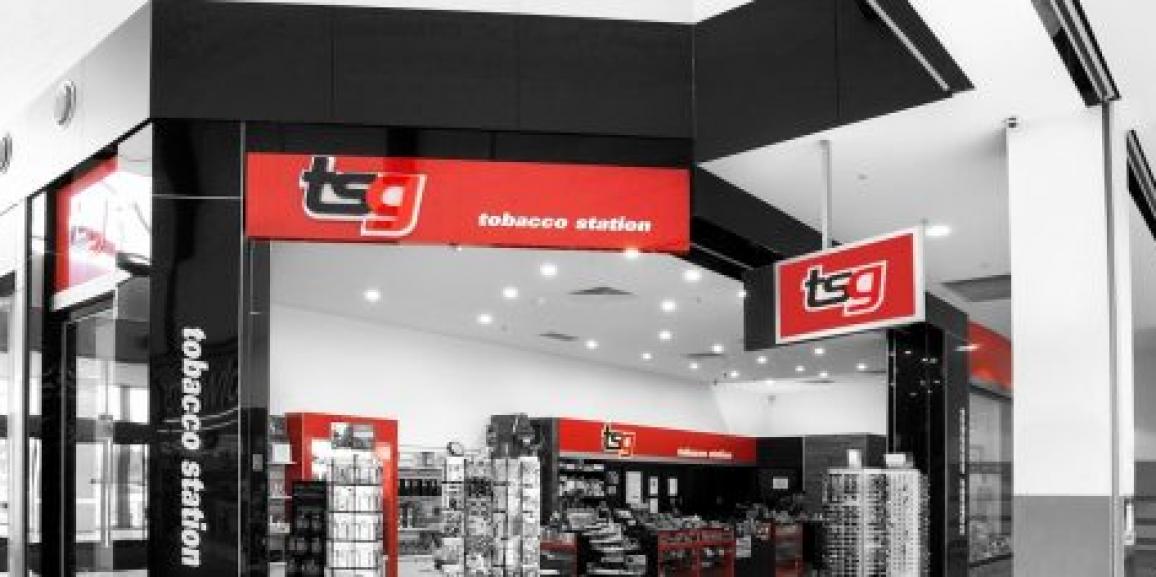 The TSG Insider
Your Weekly Update
Friday 8 April 2022
Contents
Illicit Tobacco Seizure
DDPay Date
IT News

Preferred Partners News
Tobacco Supplier News
Covid-19 Resources
ILLICIT TOBACCO
– $5.1 MILLION IN ILLICIT TOBACCO SMOKED OUT
The Australian Taxation Office (ATO) has uncovered approximately 291,000 cigarettes and 3,026 kilograms of loose-leaf tobacco in an operation spanning three properties in Logan QLD. The illicit tobacco seized had a total estimated foregone excise value of $5.16 million. The ATO is primarily focused on targeting the source of illicit tobacco supply. By removing illicit tobacco from stalk to supply, we are ensuring a level playing field for honest businesses.
"Selling illicit tobacco might be a temptation but it's simply not worth the risk. We are committed to protecting legitimate retailers and the community by applying the full force of the law," Ms Croaker said.
It has been illegal to grow tobacco in Australia for more than a decade. Penalties for growing, selling or possessing (including storing) illicit tobacco are significant. If convicted, criminals may face up to 10 years' imprisonment, a fine of at least $333,000, or both.
Signs of an illicit tobacco distribution hub in your vicinity include multiple people and or vehicles, coming and going at irregular hours and being loaded with cardboard boxes or bags.
If you suspect that someone is storing illicit tobacco in your community, you can report it anonymously to the ATO by completing the tip-off form, www.ato.gov.au/tipoff , or phoning 1800 060 062.
DDPAY DEBITS TO BE TAKEN THURSDAY 14 APRIL
With the public holiday on Friday 15 April, please be aware your DDPay direct debits will be debited on Thursday 14 April. You will receive a reminder by email and SMS on Wedensday as normal.
ANNUAL SURVEY
– HITTING INBOXES SOON
An invitation link to complete our short annual survey will hit your inbox in the coming days from [email protected]
We look forward to receiving your feedback!

USING THE MAINTENANCE TAB ON YOUR POS SYSTEM
The maintenance tab allows you to undertake various functions such as:
Limit Employee Access to various functions such as Edit completed sales, Refunds, Inventory etc.
Create individual POS user accounts for each employee with unique access
Set/Reset passwords and manage user privileges
Run 'System Log' reports to keep an audit of any Category Margin percentage changes made by users in your store.
For other IT Knowledge Base articles please visit the IT Tips page.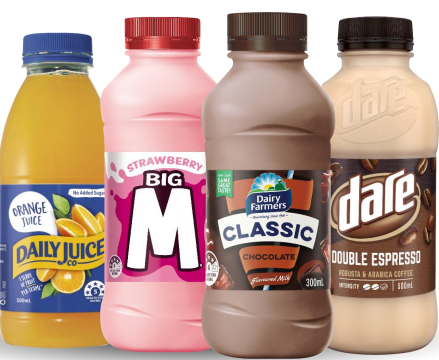 RED HOT PRICING!!

Contact the Preferred Partners team for more information. Tel 03 8873 7900, option 5.

TOBACCO SUPPLIER NEWS
Imperial
JPS 15 gram Red, Blue & Gold will be available all states except NT & QLD from Monday 11th April. More detail can be found under products.
Pricing details are below:
The 3 Ps
Promotions – Imperial have an additional case rate on JPS+ Crushball 25s and the launch offer on JPS 15g RYO
BAT – as usual changes and extensions highlighted on the promotion sheet.
Price board/ticketing – The new brand Imperial JPS 15g will be on the price board in all states except NT/QLD. Until the stock arrives in stores just leave the JPS 25g on the board.

COVID-19 RESOURCES
Keep up to date on your states' Covid regulations via the links provided below.
REPORT ILLICIT SALES
If you are aware of illicit tobacco being sold you can report this at stopiliitcit.com or via email [email protected] or ATO tip off number 1800 060 062.
Online reporting to Border Force via this link.

LOOK AFTER YOURSELF
There are resources for you if you, your family or your staff need support.
Lifeline (13 11 14) and
Beyond Blue (1300 22 4636 or online chat).
TSG Franchise Management
F19/25-39 Cook Road
MITCHAM, VIC 3132
This transmission contains information that may be confidential and that may also be privileged. Unless you are the intended recipient of the message (or authorised to receive it for the intended recipient) you may not copy, forward, or otherwise use it, or disclose its contents to anyone else. If you have received this transmission in error, please notify us immediately and delete it from your system.