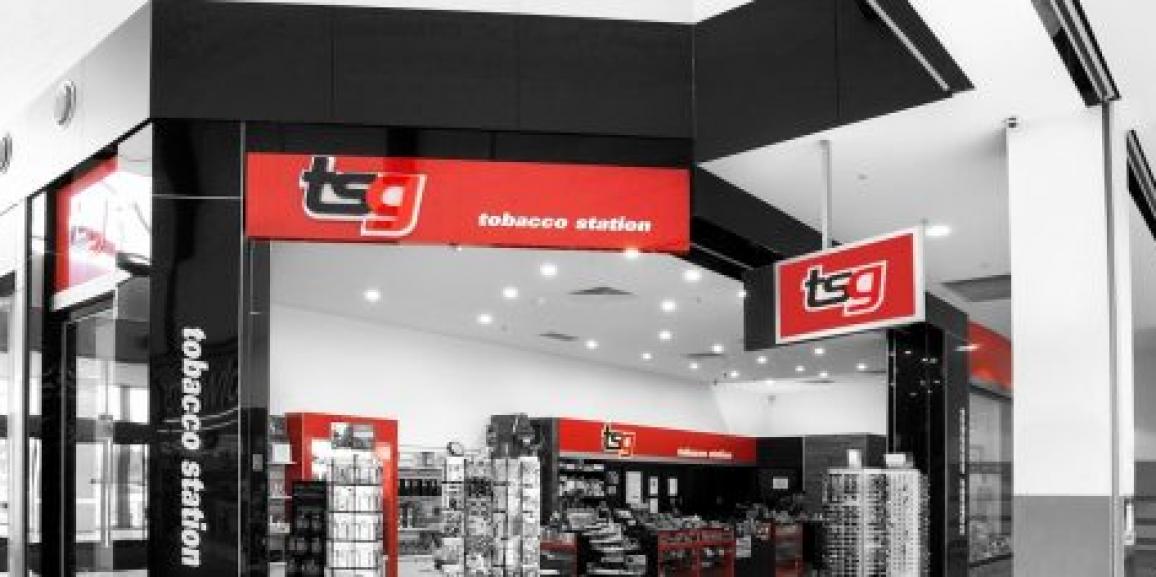 The TSG Insider
Your Weekly Update
Friday 29 April 2022
Contents
Your Google Listing
Annual Survey
Trading Term Performance Results

Tobacco Supplier News
Covid-19 Resources
The first two steps are:
Create a Gmail account if you don't have one

Email [email protected] using your store email/TSG recognised personal email and provide your Gmail account email address stating that you would like to manage the google business listing for your store.
Gaining access to your Store Google listing will allow Store owners & Managers to perform various tasks including:
changing opening hours

replying to reviews left by your customers on google

updating holiday hours

amending contact numbers and much more…
For resolution to common IT issues and other Knowledge Base articles
please visit the IT Tips page.
Q1 TRADING TERM PERFORMANCE RESULTS
TSG has emailed out trading term performance results for each store for Q1 2022. Your Franchise manager will discuss your individual results over the coming weeks.
Understanding trading term performance is crucial in running your business effectively. Trading term income goes straight into your Gross Profit. Promotional payments are only for consumers and "loaned" from retailers to suppliers in the ordinary course of business.
ANNUAL SURVEY – HAVE YOUR SAY
The Annual TSG Survey has hit inboxes, and reminders have been sent. Surveys have been sent from [email protected]
If you haven't received it, check your spam folder and email [email protected] to request a resend.
Make sure you have your say on how we at TSG do business with you and how the tobacco companies do business with you. We will use your feedback to identify where we can improve our services to you.
As a token of our thanks, we are offering a $30 voucher for the online shop for completing the survey. Your answers are still anonymous, as they have been each year. Bergent does not record who said what.
If you prefer us not to know you have completed the survey, you can choose to opt out of the online shop voucher.
We thank you for your support and ask you to participate.
Simon Ritte
General Manager
TOBACCO SUPPLIER NEWS
PML
To support the recent launch of Chesterfield Cool Pop 25s PML will be running a margin enhancement offer for all recognised stores.
Product: Chesterfield Cool Pop 25s

Margin Enhancement: $1 per pack for every scanned packet (capped at 500 packets per store)

Program Duration: 2nd May 2022 – 5th June 2022

Terms and Conditions: *A tolerance of 10% scan vs purchase will be measured from 28th of March to 5th of June 2022

The extra discount will only be paid on scan volume from the 2nd of May to 5th of June 2022

Program Support: Flyer can be found under promotions. Also e-Flyer on the PML portal
Bond Street 25s has been upgraded to + Fresh Burst. As the current Bond Street stock sells out the blue & gold variants will move across to + Fresh Burst. However the red will be deleted. More details can be found under products BUT please ignore the WLP. The correct WLP will be the same as the current Bond Street 25s – $286.15 ctn/$35.77 pkt incl. GST.
The 3 Ps
Promotions – New promotion month and a few changes to case deals from the 3 major suppliers. Richland 1 change on Reef 20s.
Price board/ticketing and price per stick spreadsheets all updated to reflect these changes.
COVID-19 RESOURCES
Keep up to date on your states' Covid regulations via the links provided below.
REPORT ILLICIT SALES
If you are aware of illicit tobacco being sold you can report this at stopiliitcit.com or via email [email protected] or ATO tip off number 1800 060 062.
Online reporting to Border Force via this link.

LOOK AFTER YOURSELF
There are resources for you if you, your family or your staff need support.
Lifeline (13 11 14) and
Beyond Blue (1300 22 4636 or online chat).
TSG Franchise Management
F19/25-39 Cook Road
MITCHAM, VIC 3132
This transmission contains information that may be confidential and that may also be privileged. Unless you are the intended recipient of the message (or authorised to receive it for the intended recipient) you may not copy, forward, or otherwise use it, or disclose its contents to anyone else. If you have received this transmission in error, please notify us immediately and delete it from your system.