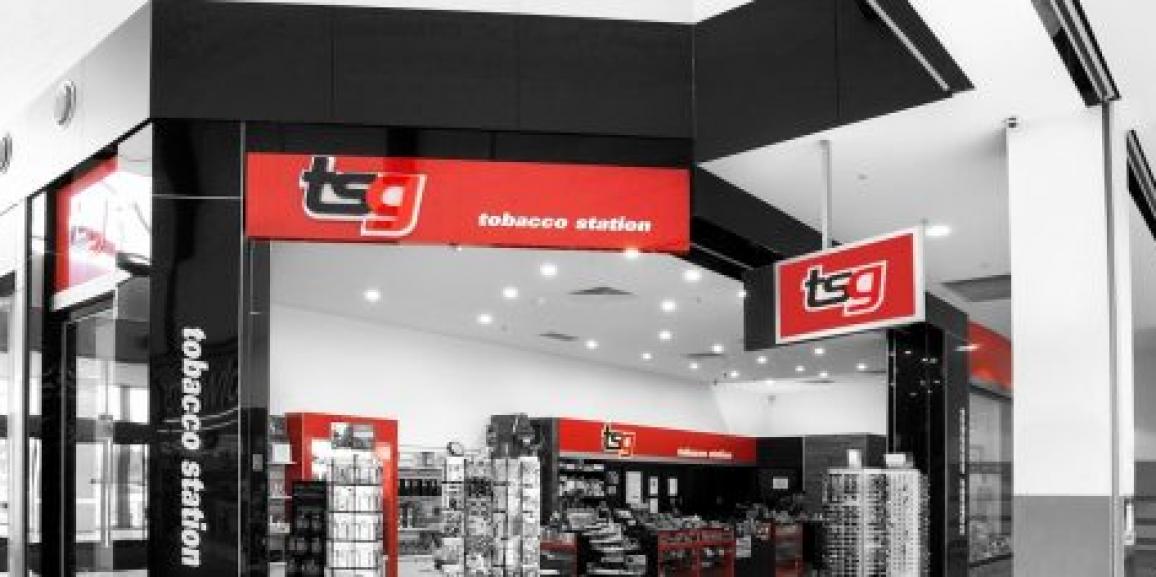 The TSG Insider
Your Weekly Update
Friday 3 June 2022
Content
Vale Paul Lionetti
Price Rise Monday
The Retailer Out Now
Preferred Partners
Tobacco Supplier News
VALE PAUL LIONETTI

It is with great sadness that we inform you about the passing of Paolo aka Paul Lionetti. Paul got involved with Tobacco Station in 2005 when TSG Spencer Park opened long after his humble beginnings when opening a deli back in 1977. A few years later in 2013 TSG Albany followed as a kiosk.
A passion for community was at heart of Paul's dealings and he touched the lives of many. You can read more about Paul's incredible journey here.
We send our well wishes and condolences to the Lionetti family and the teams at TSG Spencer Park and TSG Albany during these difficult times.
Vale Paul Lionetti
PRICE RISE – MONDAY 6 JUNE
Please note that PML and BAT have a Price Rise starting on Monday the 6th June.
Price lists can be found on the TSG website here.
The new prices will be available to download to your POS after 2pm on Sunday the 5th June, DO NOT do an update stock and prices before this time.
If you are not sure how to update your prices, you will find instructions here.
If you do not update these new prices on your POS, you risk being non-compliant with your promotions.
TSG FRANCHISEE E-MAGAZINE OUT NOW
The latest edition of The Retailer, has been sent to stores, check your inbox or view here.
NSW: SINGLE USE PLASTIC BAGS – YOUR TIME IS UP!
Beginning from 1st June single-use plastic bags have been banned in NSW.
All stores are reminded that the TSG reusable shopping bags are compliant and help bring more recognition to your store.
The TSG multi use bags are made of 80% recycled material.
In stock now, make sure you add some to you next TSG Online Shop Order.
** RED HOT JUNE SPECIALS **
GET IN WHILE THEY LAST
Check out the new catalogue of red hot TSG online shop specials now available.
PREFERRED PARTNER OF THE WEEK
TSG Stores have access to the great range of Frucor Suntory Products at a discounted rate.
TSG Stores have access to the great range of Frucor Suntory Products at a discounted rate.
We have negotiated a three Level Agreement giving you the flexibility to decide your level depending on the amount of products you wish to range
TOBACCO SUPPLIER NEWS
PML
PML Partner's Club RYO Margin Enhancement Extended
This offer was due to end on the 5th June but has now been extended to 3rd July with all stores being eligible regardless of whether they have hit their base. Target will cover entire Philip Morris RYO portfolio. More details can be found under promotions
REPORT ILLICIT SALES
If you are aware of illicit tobacco being sold you can report this at stopiliitcit.com or via email [email protected] or ATO tip off number 1800 060 062.
Online reporting to Border Force via this link.

LOOK AFTER YOURSELF
There are resources for you if you, your family or your staff need support.
Lifeline (13 11 14) and
Beyond Blue (1300 22 4636 or online chat).
TSG Franchise Management
F19/25-39 Cook Road
MITCHAM, VIC 3132
This transmission contains information that may be confidential and that may also be privileged. Unless you are the intended recipient of the message (or authorised to receive it for the intended recipient) you may not copy, forward, or otherwise use it, or disclose its contents to anyone else. If you have received this transmission in error, please notify us immediately and delete it from your system.