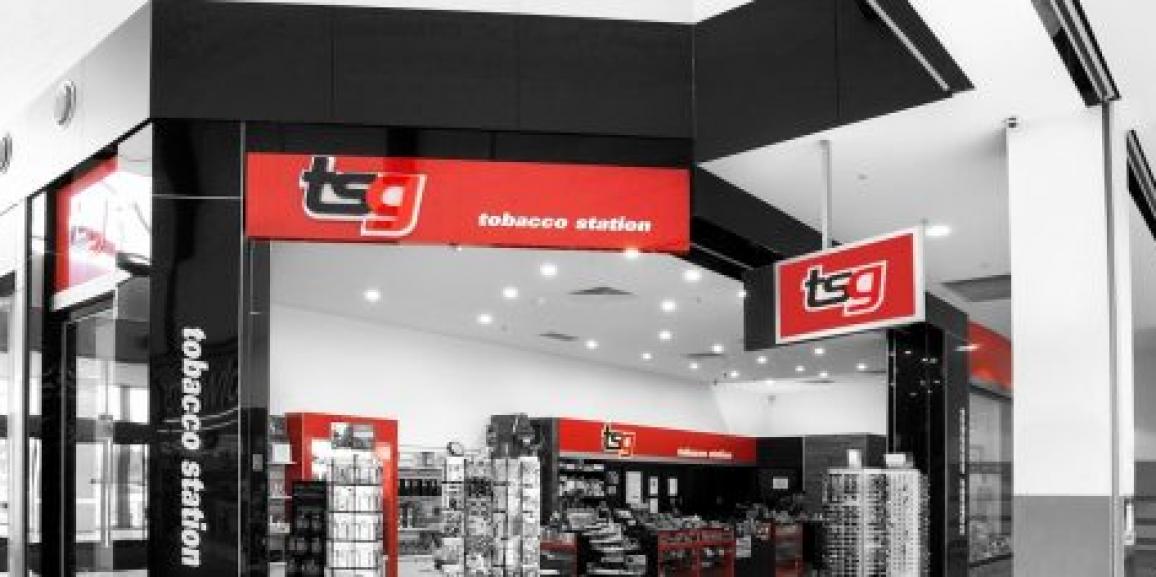 The TSG Insider
Your Weekly Update
Friday 10 June 2022
Content
Annual Fee Reminder
Qld Law Changes
Making Refunds Correctly

Preferred Partners
Tobacco Supplier News
ANNUAL FRANCHISE FEES
A reminder to stores who pay your annual franchise fees upfront payment is due by Wednesday 15 June. If you are currently signed up to DDPay your payment will be taken next Friday. If you have any questions, please contact the Finance team immediately by email on [email protected]
IMPORTANT ALERT FOR QLD STORES
If you are not a QLD store, scroll on by.
The QLD Government is holding a public consultation process on a major smoking law overhaul.
It is important that YOU as a TSG Tobacconist Retailer in QLD have your say during the consultation period. TSG Group will also complete a submission, BUT it is important that each individual business owner has their say.
Complete and Submit the survey by the closing date for submissions being 5pm on Sunday, 26 June 2022.
Contact your Franchise Manager if you have any questions.
HOW TO PROCESS A REFUND CORRECTLY
Please follow the steps outlined in the document link provided below to process a refund correctly on the POS system.
It is very important to make sure that refunds are processed in the right manner, as incorrectly processed refunds on the POS may lead to:
Suppliers getting incorrect data which affects your scan vs purchase figures.
Incorrect Stock Levels on your POS system which may lead to inaccurate inventory reports.
Wrong stick report data on your POS which also affects your Share of Range reports.
If you are doing a refund using the edit-sale (pencil) button, make sure to add a negative in front of the Total Quantity and NOT the Total sale amount.
More information can be found here and if you are still unsure, please call the IT department for assistance.
NSW: SINGLE USE PLASTIC BAGS – YOUR TIME IS UP!
Beginning from 1st June single-use plastic bags have been banned in NSW.
All stores are reminded that the TSG reusable shopping bags are compliant and help bring more recognition to your store.
The TSG multi use bags are made of 80% recycled material.
In stock now, make sure you add some to you next TSG Online Shop Order.
** RED HOT JUNE SPECIALS **
GET IN WHILE THEY LAST
Check out the new catalogue of red hot TSG online shop specials now available.
PREFERRED PARTNER OF THE WEEK

HOT STUFF MERCHANDISING
Hot Stuff Merchandise is a Sydney based business specialising in the development, production and wholesale/retail distribution of licensed, trend and lifestyle products. We've selected a proven range of stickers and keychains suited to TSG customers, to help boost your profits.
To order your starter pack simply visit the TSG Online Shop, Shop Preferred Partners, HOT STUFF, SHOP HOT STUFF BY TSG, OR click this link and select HOT STUFF Starter Packs from the category dropdown.
TOBACCO SUPPLIER NEWS

Richland
The Reef range will expand with the release of the menthol variant in both 25's and 40's from Monday 13th June.
There is a one page flyer with more details under products. Carton configuration and pricing the same as current formats.
The 3 P's
Promotions – PML have extended the current rebate on Chesterfield 40's.
Richland have decreased the case deal on Reef 20's and increased the case deal on Reef 30's.
BAT have extensions highlighted in green changes and potential changes on the 20th June highlighted in orange.
Price board/ticketing and price per stick updated based on the above information.
REPORT ILLICIT SALES
If you are aware of illicit tobacco being sold you can report this at stopiliitcit.com or via email [email protected] or ATO tip off number 1800 060 062.
Online reporting to Border Force via this link.

LOOK AFTER YOURSELF
There are resources for you if you, your family or your staff need support.
Lifeline (13 11 14) and
Beyond Blue (1300 22 4636 or online chat).
TSG Franchise Management
F19/25-39 Cook Road
MITCHAM, VIC 3132
This transmission contains information that may be confidential and that may also be privileged. Unless you are the intended recipient of the message (or authorised to receive it for the intended recipient) you may not copy, forward, or otherwise use it, or disclose its contents to anyone else. If you have received this transmission in error, please notify us immediately and delete it from your system.