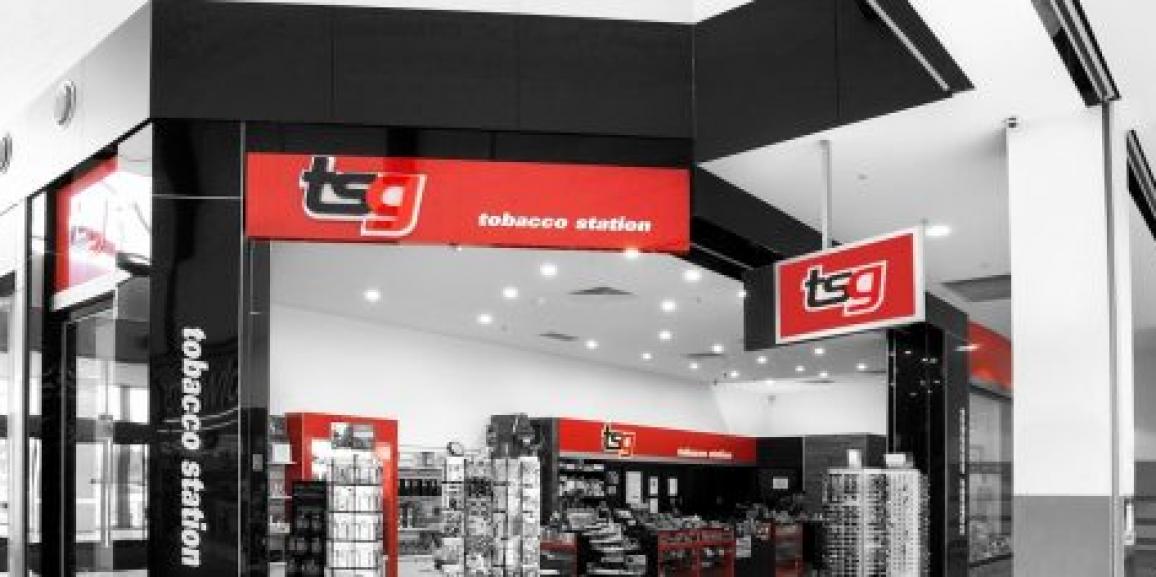 The TSG Insider
Your Weekly Update
Friday 1 July 2022
Content
Tax Reporting on Your POS
HQD Vape

Brand Developer Super Sale
Tobacco Supplier News
HOW TO RUN TAX SUMMARY REPORTS ON YOUR POS

As we approach the end of financial year 2021-22, you might need to run reports on your POS for tax purposes. Please find instructions below:
Please use the 'Archive' version of the POS to run historical reports as the 'Live' version only retains data from the last 60 days.

To do this, either use the 'Archive' shortcut from your desktop as shown below, or alternatively, click on the 'Archive' button from RIS:
Once Archive POS is launched, login as Franchisee, expand the menu and select 'Sales'.

You can then run your desired reports to obtain the information you need, eg Tax Summary, Sales Taxes and Extended Product Sales (pictured below):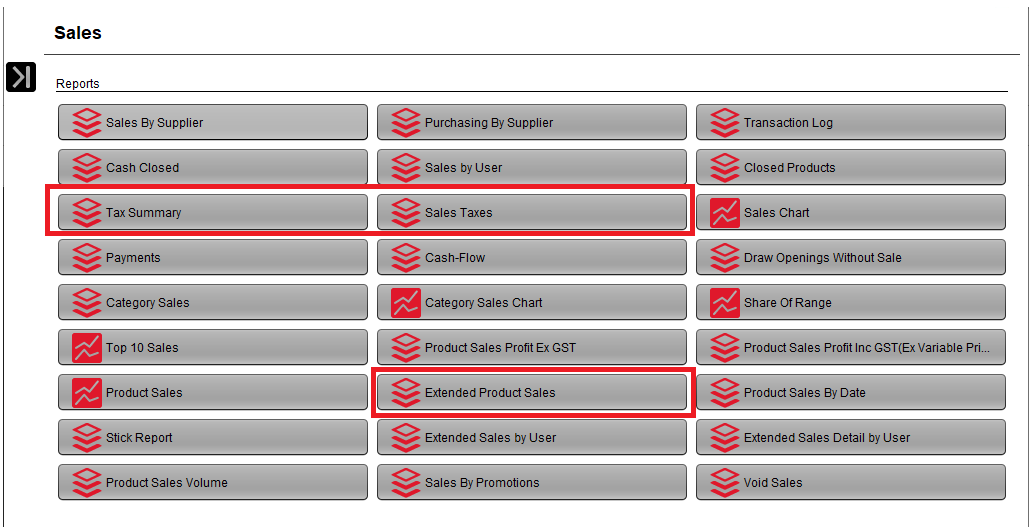 BULK DISCOUNTS AVAILABLE!
HQD is one of three top selling disposal vapes in Australia.
TSG exclusively stocks the 1200 puff non nicotine disposal available in 31 flavours.
Bulk discounts available.
For more information please contact our
TSG Business Development Manager
James Brennan on 0417 990 917
PML
Marlboro Crafted 20s will be available Monday 4th July with allocations commencing today, 1st July. Two variants – Full Flavour and Smooth Flavour.
WLP: $313.41 ctn/$31.34 pkt incl. GST. More information under products.
Don't forget to forward any PML outside purchase invoices to [email protected] no later than Friday 8th July. If your scan vs. purchase variance is greater than 10% and no outside evidence is presented you could be forfeiting share payment $$$$$. Thanks to those stores that have been sending outside purchases during Q2.
BAT
Continue to forward any outside BAT purchase invoices to [email protected] to ensure your scan vs. purchase variance is within 10%. If no outside evidence is presented BAT could suspend your trading terms and promotions for up to 3 months.
Richland
After last week's information regarding suppliers of ex-Scandinavian stock we can add from Monday 4th July 2022, both Colts and Tatiana Cigars will be available for sale direct through Richland Brands.
There is a 1 page flyer under products and an updated price list under price lists.
The 3 Ps
Promotions – PML changes to Chesterfield 40s, Longbeach 40s and Marlboro Crafted 25g RYO.
Imperial – Decreased case deals JPS 93mm 20/JPS Crushball 20/Champion 25g RYO/Riverstone 15g RYO.
BAT – As usual many extensions highlighted in blue. Increased case deal on Holiday Lasting 25g in ACT/NSW/QLD.
Stuart Alexander June promotions on Ranch Papers 5 pack and Ranch Rolling Machines
Product needs to be purchased through these wholesalers to be part of the offer:-
NSW – Steve (Corporate Cigars) & Safi (JE Marketing)
WA – Sanat (Minchin Australia)
QLD – Imran (Metro Wholesalers) & Marty (Sunstate Distributors)
SA/VIC – Morgan (Maravending)
VIC – Yogi JD Suppliers
TAS – Lorne Geeves Agencies
Price board/ticketing and price per stick all updated to reflect the above commentary.
REPORT ILLICIT SALES
If you are aware of illicit tobacco being sold you can report this at stopiliitcit.com or via email [email protected] or ATO tip off number 1800 060 062.
Online reporting to Border Force via this link.

LOOK AFTER YOURSELF
There are resources for you if you, your family or your staff need support.
Lifeline (13 11 14) and
Beyond Blue (1300 22 4636 or online chat).
TSG Franchise Management
F19/25-39 Cook Road
MITCHAM, VIC 3132
This transmission contains information that may be confidential and that may also be privileged. Unless you are the intended recipient of the message (or authorised to receive it for the intended recipient) you may not copy, forward, or otherwise use it, or disclose its contents to anyone else. If you have received this transmission in error, please notify us immediately and delete it from your system.