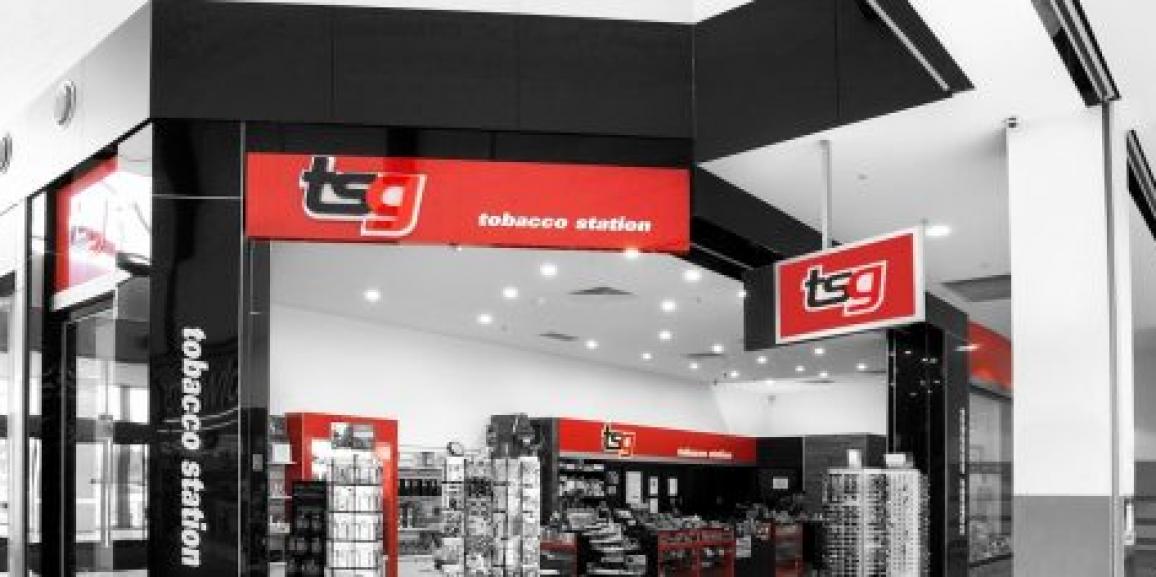 The TSG Insider
Your Weekly Update
Friday 8 July 2022
Content
Manage Categories & Shortcut buttons on your POS

Preferred Partners
Tobacco Supplier News
HOW TO MANAGE CATEGORIES IN YOUR POS AND SHORTCUT BUTTONS ON SALES PAGE
Having your products set up in categories makes them easier to manage. This also enables you to have shortcuts and quick launch buttons on the main sales screen.
Using this guide the Franchisees will be able to achieve the following:
Create and manage Categories

Change the order of Categories and products within them under the Sales panel for easier access

Show/hide products from catalogue

Create shortcuts/hot keys for various products
Please see How to Manage Categories and Shortcuts document on the IT Tips page on the TSG Website.
EXCLUSIVE TO TSG ZIPPO DESIGNS
TSG has secured 4 ZIPPO lighter designs exclusive to TSG stores ONLY and must be ordered via the TSG Online Shop. These can be found in the SHOP Preferred Partners tab, Sheldon and Hammond, SHOP ZIPPO BY TSG link, then select TSG EXCLUSIVE.
Click the image below to jump to that item in the shop.

Imperial
Tasmanian stores – Linfox has confirmed that from first order Monday 18th July all Tasmanian customer's orders that currently pick and pack from Linfox QLD DC will be returning to VIC DC. This was based on flights having returned to normal from Victoria. Last order from QLD DC Thursday 14th July.
With this change:
Order cut off remains the same- 11 a.m. (10.30 Elink cut off)

Delivery lead-time is reduced from 48 hours to 24 hours (starting with orders placed on 18/07).
The 3 Ps
Promotions – PML decrease in the case deal on Chesterfield 20s.
BAT decrease on Ascot 20s, Holiday Crush 20s, Rothmans 25g RYO and Rothmans Classic 40s.
No changes Imperial or Richland.

Price board/ticketing and price per stick all updated to reflect the above.
REPORT ILLICIT SALES
If you are aware of illicit tobacco being sold you can report this at stopiliitcit.com or via email [email protected] or ATO tip off number 1800 060 062.
Online reporting to Border Force via this link.

LOOK AFTER YOURSELF
There are resources for you if you, your family or your staff need support.
Lifeline (13 11 14) and
Beyond Blue (1300 22 4636 or online chat).
TSG Franchise Management
F19/25-39 Cook Road
MITCHAM, VIC 3132
This transmission contains information that may be confidential and that may also be privileged. Unless you are the intended recipient of the message (or authorised to receive it for the intended recipient) you may not copy, forward, or otherwise use it, or disclose its contents to anyone else. If you have received this transmission in error, please notify us immediately and delete it from your system.