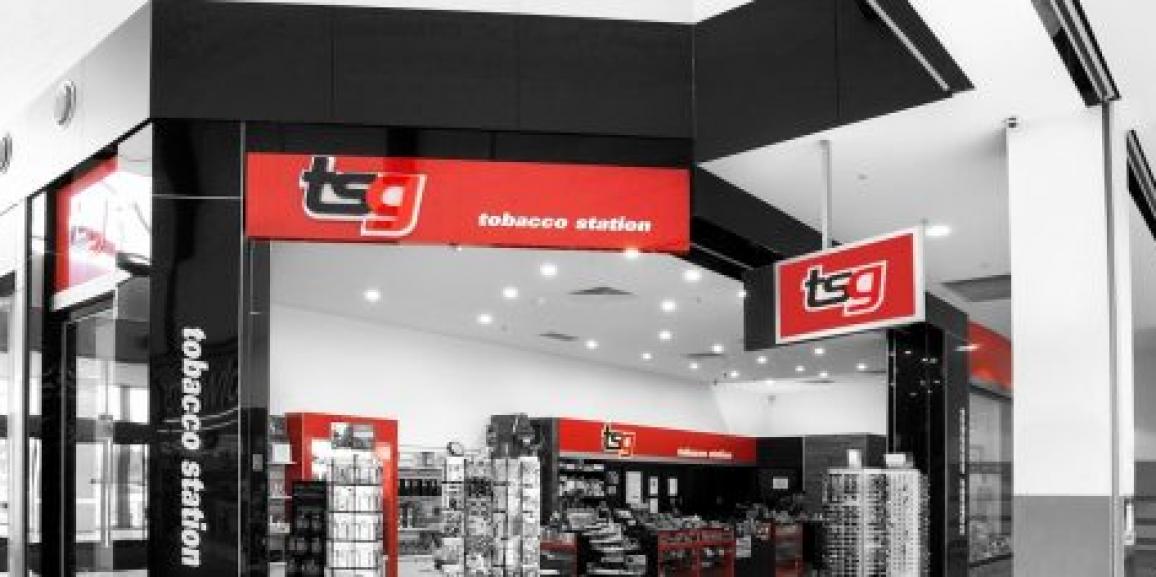 The TSG Insider
Your Weekly Update
Friday 15 July 2022
Content
Let Us Buy You A Drink
Activate & Deactivate Products on your POS

Preferred Partners
Tobacco Supplier News
ATTENDING THE REED GIFT FAIR IN MELBOURNE?
LET US BUY YOU A DRINK!
If you're going to the Reed Gift Fair in Melbourne we'd love to catch up and buy you a drink.
When: Saturday 30 July, 5.30pm
How: Meet the Preferred Partners Team outside the Gift Fair Door 5 at 5.30pm and take the 3 min walk to the venue together
Where: The General Assembly, 29 South Wharf Promenade
RSVP by Tuesday 26 July to [email protected] and let us know your store name and guest names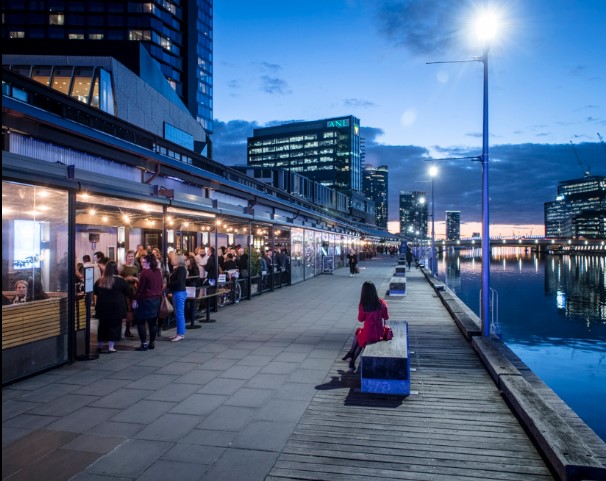 The General Assembly,
29 South Wharf Promenade
HOW TO DEACTIVATE/ACTIVATE PRODUCTS ON YOUR POS
The Activate/De-activate function can be found under the 'Status' tab and can be accessed by going to Stock > Products.
This option allows the user to deactivate / activate products at any time. Products will still stay in the system; they just won't show up under the 'Active' products filter.
Deactivated products will not show up in any product reports

They will also be excluded from any stock control report thereby increasing accuracy of your inventory

Product that has been disabled will not show in the sales panel
Please find detailed instructions How to Deactivate/Activate Products on the TSG Website.
** RED HOT JULY SPECIALS **
GET IN WHILE THEY LAST
Check out the new catalogue of
red hot JD specials now available.

BULK DISCOUNTS AVAILABLE!
HQD is one of three top selling disposal vapes in Australia.
TSG exclusively stocks the 1200 puff non nicotine disposal available in 31 flavours.
Bulk discounts available.
Q2 Ranking Report
The purchase ranking report for Q2 2021 has been emailed to all stores.
Retailers that have not seen this information before, it is a ranking of all TSG stores according to total purchases received from manufacturers, not scan, which we put together each quarter. Results for some stores will have been impacted due to recent extreme weather conditions. Also if outlets do not have terms with a particular supplier TSG does not receive purchase data from that supplier.
PML
To support the launch of Marlboro Crafted 20s PML will be running the below trade program for all recognised stores:
Program Period – 18/7/22 – 4/9/22 (7 weeks)

Program Details – For every scan sale of Marlboro Crafted 20s the retailer will received $1.50 per pack*

Margin Enhancement – $1.50 per packet*

Terms and conditions: *A tolerance of 10% scan vs purchase will be measured from 4th of July to 4th of September 2022. The extra discount will only be paid on scan volume from the 18th of July to 4th of September 2022

Digital communications are being sent to stores today by PML and more details can also be found under promotions.
The 3 Ps
Promotions – PML will now extend the current case deal on Chesterfield 40s. No changes from Imperial and Richland. BAT have extended some current promotions which are highlighted in a beautiful soft blue.
Price per stick and price board/ticketing layouts – no changes based on above information. Sheets with Monday's date, 18th, have been updated under promotions.
REPORT ILLICIT SALES
If you are aware of illicit tobacco being sold you can report this at stopiliitcit.com or via email [email protected] or ATO tip off number 1800 060 062.
Online reporting to Border Force via this link.

LOOK AFTER YOURSELF
There are resources for you if you, your family or your staff need support.
Lifeline (13 11 14) and
Beyond Blue (1300 22 4636 or online chat).
TSG Franchise Management
F19/25-39 Cook Road
MITCHAM, VIC 3132
This transmission contains information that may be confidential and that may also be privileged. Unless you are the intended recipient of the message (or authorised to receive it for the intended recipient) you may not copy, forward, or otherwise use it, or disclose its contents to anyone else. If you have received this transmission in error, please notify us immediately and delete it from your system.