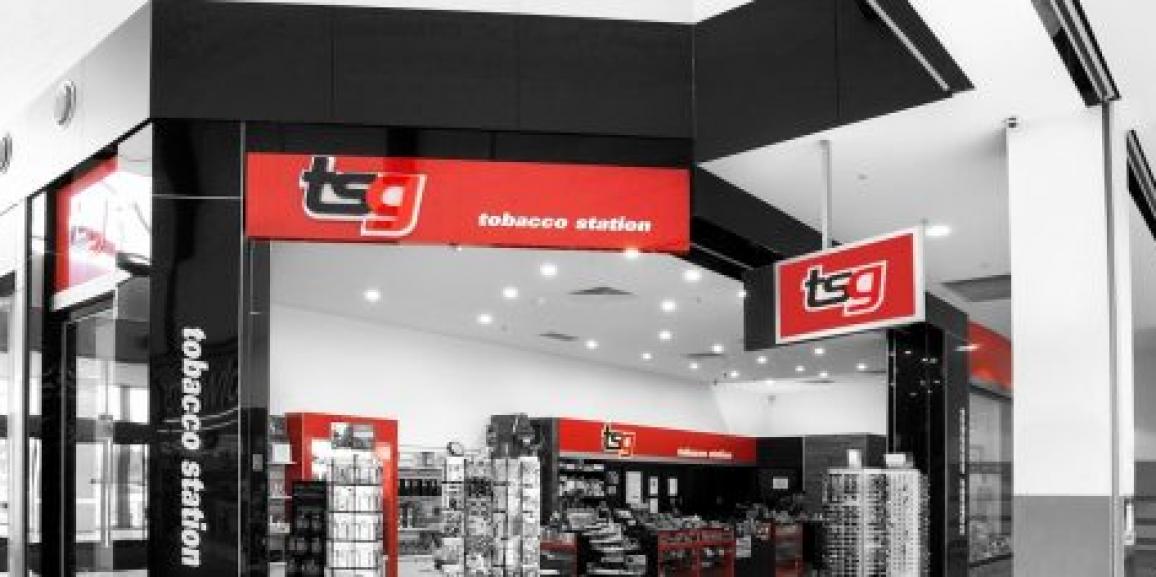 The TSG Insider
Your Weekly Update
Friday 22 July 2022
Content
Illegal Vaping Fines
Trading Term Performance
Let Us Buy You a Drink

Splashtop Software
Preferred Partners
Tobacco Supplier News
STATES ENFORCE FINES TO CURB VAPING TRENDS
Selling vapes that contain NICOTINE is illegal – we do not support this activity at TSG.
As retailers that sell e-cigarettes and vape products, YOU have a responsibility to abide by the law! Many stores are being raided and fined!
"We are cracking down on the illegal sale of nicotine e-cigarettes and liquids and taking a zero-tolerance approach to those who sell them," NSW Chief Health Officer Kerry Chant said.
Here's a breakdown of the fines:
ACT: $30,000 max, two years imprisonment or both

WA: $45,000

VIC: $15,546 max

SA: $10,000 max
NT: $15,400 max or 12 months imprisonment

QLD: $9752 max

NSW: $1100 max

TAS: $7850 or up to two years imprisonment
Q2 TRADING TERM PERFORMANCE RESULTS
TSG has emailed out trading term performance results for each store for Q2 2022.
Please note this is the first Quarter since new terms with BAT and PM started on 1st April 2022.
Averages for Q2 2022 are as per below table.

As a reminder max terms on offer are:

Your Franchise manager will discuss your individual results over the coming weeks.
Understanding trading term performance is crucial in running your business effectively. Trading term income goes straight into your Gross Profit. Promotional payments are only for consumers and "loaned" from retailers to suppliers in the ordinary course of business.
REMINDER – WE ARE ATTENDING THE REED GIFT FAIR IN MELBOURNE!
LET US BUY YOU A DRINK!
If you're going to the Reed Gift Fair in Melbourne we'd love to catch up and buy you a drink.
When: Saturday 30 July, 5.30pm
How: Meet the Preferred Partners Team outside the Gift Fair Door 5 at 5.30pm and take the 3 min walk to the venue together
Where: The General Assembly, 29 South Wharf Promenade
RSVP by this Tuesday 26 July to [email protected] and let us know your store name and guest names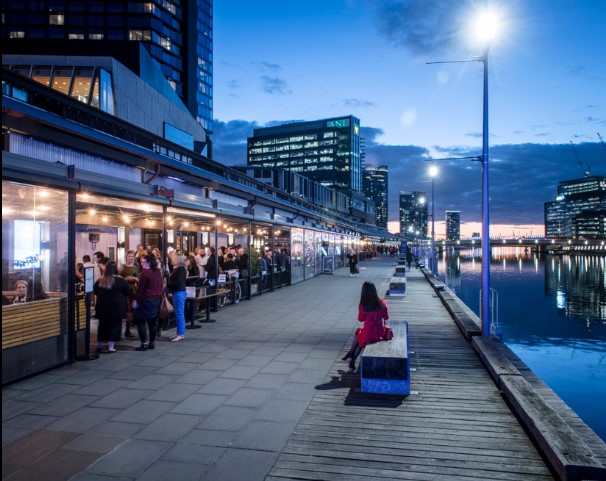 The General Assembly,
29 South Wharf Promenade
TRANSITIONING TO NEW REMOTE ASSISTANCE SOFTWARE – SPLASHTOP
Please Note that TSG IT is rolling out a new remote assistance software to all store POS systems called Splashtop which will replace the current LogMeIn Client.
There will be virtually no change and no action required on user's end. All this will be completed by us in the backend.

Both products are quite similar and we expect that you will not notice any change in support or the way we connect and manage your POS systems.

When you request assistance from Head Office and IT Teams connect to your computer, you will notice a pop-up in the bottom right hand corner as shown below.

You will see a similar pop-up once IT disconnects the session.

The same notification will also show on your screen when IT is transferring files & updates onto your computer such as POS and other software upgrades
We have 200+ new products across many categories of the TSG Online Shop including Ash Trays, Papers, Cigarette Cases and Holders, Herbal Cigarettes & Tobacco, Shisha, Incense, Lighters BIC + Clipper and even MORE to come…

As the impact of increased COVID cases continue to cause disruptions at our airports and flight cancellations, please be advised that from time to time this will cause delays for deliveries interstate. If you are going to be affected our tobacco suppliers will communicate with you directly.
PML
There has been an error with one of the formulas for RYO share tier payments. This has been identified and back payment will be arranged for impacted stores.
The 3 Ps
It's a miracle – no changes from BAT!! – or Imperial. PML increased case deal on Bond St Classic 30s and Chesterfield Cool Pop 25s.
Price per stick has been updated to reflect the couple of changes from Richland on Wednesday and the 2 above from PML.
REPORT ILLICIT SALES
If you are aware of illicit tobacco being sold you can report this at stopiliitcit.com or via email [email protected] or ATO tip off number 1800 060 062.
Online reporting to Border Force via this link.

LOOK AFTER YOURSELF
There are resources for you if you, your family or your staff need support.
Lifeline (13 11 14) and
Beyond Blue (1300 22 4636 or online chat).
TSG Franchise Management
F19/25-39 Cook Road
MITCHAM, VIC 3132
This transmission contains information that may be confidential and that may also be privileged. Unless you are the intended recipient of the message (or authorised to receive it for the intended recipient) you may not copy, forward, or otherwise use it, or disclose its contents to anyone else. If you have received this transmission in error, please notify us immediately and delete it from your system.