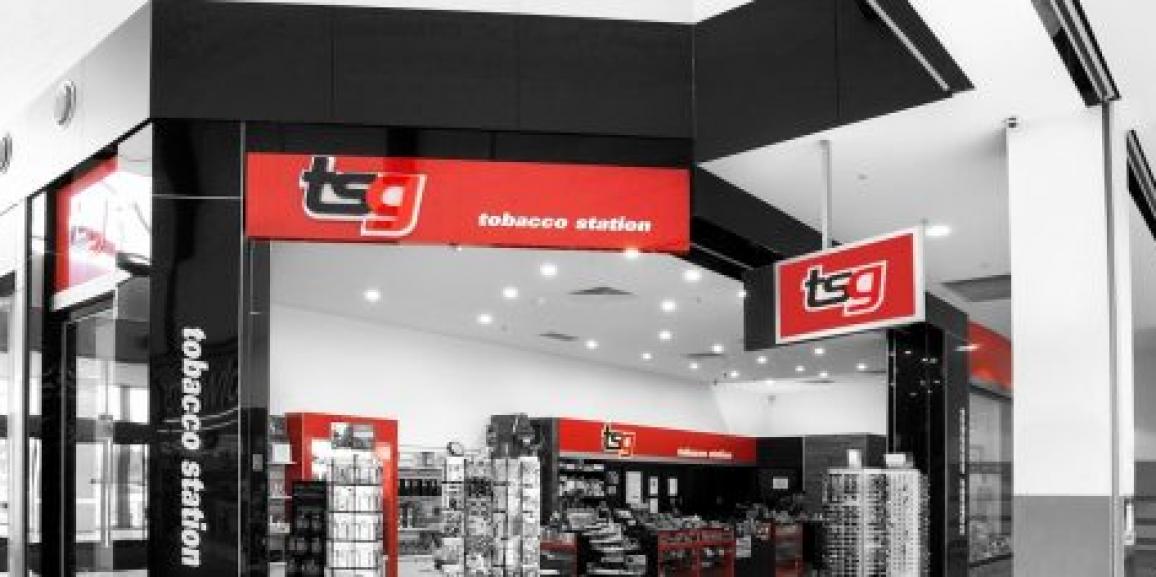 The TSG Insider
Your Weekly Update
Friday 26 August 2022
Content
Update Stock Reminder
TSG South City Square
Preferred Partners
Tobacco Supplier News
REMINDER TO RUN 'UPDATE STOCK & PRICES' FUNCTION:
Along with the product and price updates to tobacco products that we do from time to time as we get new information from Suppliers, TSG has recently added new products from the Online Shop to the list of products on your POS system.
For these changes to be implemented on your POS system, please make sure you run the 'Update Stock and Prices' function when you get a chance. TSG recommends running this update at least once a week, preferably every Monday morning before you start trading as most changes come into effect at the start of the new week.
Failure to run 'Update Stock & Prices' on your POS will result in incorrect product/promo pricing and may render you non-compliant with the Supplier.
For resolution to common IT issues and Knowledge Base articles please visit the IT Tips page: https://tobaccosg.com/it-tips
NEW STORE TSG SOUTH CITY SQUARE QLD
Welcome David Warlow and TSG South City Square!
It's been 4 weeks now that David opened his TSG/Lotto store at South City Square, a new complex in between The Gabba and Stones Corner.
Wishing you much success David.
TSG Hoodies Now Available!
TSG branded hoodie, as modelled here by Ryan and Saleem from TSG HQ, are now available through the TSG Online store.
Special introductory price of $45 + GST.
Get in quick as stock is limited.
Imperial
Reminder that all orders up to and including Thursday 1st September will be delivered at the current pricing. All orders taken from Friday 2nd September will be at the new pricing.
Sales on Lambert & Butler 40's have exceeded initial expectations and as a result, Lambert & Butler 40's purchases will be included in retail allocations for orders placed from today.
Queensland retailers can now order Horizon Blue 50G in the Block Bottom format – SAP Code 2186515.
4 P's
Price lists – Additional September price lists can now be found under price lists. Seemed a good spot to place them. Please note PML, Imperial & BAT are still to be confirmed. On PML's list Choice Signature 25's does not appear on the official price list as it is now a deleted line. The decision was made to exclude the brand due to minimal stock holdings at warehouses. The WLP, if needed, is $36.46 pkt & $291.64 ctn including GST. On Imperial's list Peter Stuyvesant Edge 20's Blue & Red have been removed from the price list effective 5th September 2022. Product will continue to be supplied (at current WLP) until stocks are depleted but note any purchases made post 5th September 2022 will not be eligible for return. BAT have now issued a second price list. Previous one (11th August) has been withdrawn and replaced with list received today – V2. Nothing from Richland as yet regarding their list.
Promotions – No changes. Therefore no changes to Price per Stick spreadsheets and Price board/ticketing layouts.
REPORT ILLICIT SALES
If you are aware of illicit tobacco being sold you can report this at stopiliitcit.com or via email [email protected] or ATO tip off number 1800 060 062.
Online reporting to Border Force via this link.

LOOK AFTER YOURSELF
There are resources for you if you, your family or your staff need support.
Lifeline (13 11 14) and
Beyond Blue (1300 22 4636 or online chat).
TSG Franchise Management
F19/25-39 Cook Road
MITCHAM, VIC 3132
This transmission contains information that may be confidential and that may also be privileged. Unless you are the intended recipient of the message (or authorised to receive it for the intended recipient) you may not copy, forward, or otherwise use it, or disclose its contents to anyone else. If you have received this transmission in error, please notify us immediately and delete it from your system.