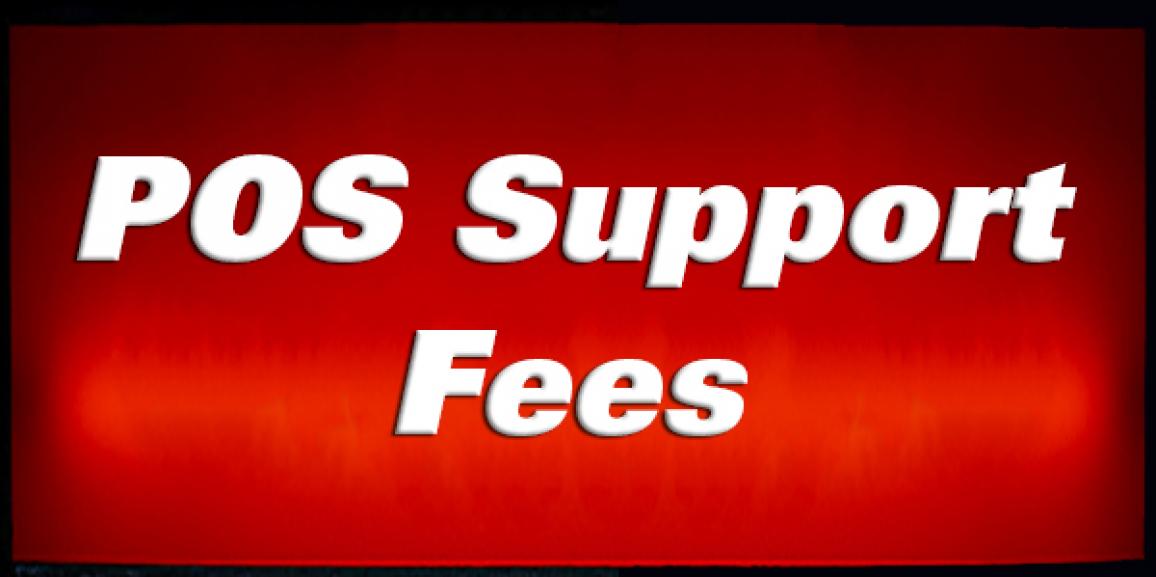 Dear Franchisees,
Please note that your POS Support Fees for the period 1/11/18 – 31/10/19 have been sent out to you in the mail. Please note that payment is due by Wednesday 31st October 2018.  Late Fees will apply from 1st November 2018. 
When making a payment, please make sure to include the invoice number found on the top right-hand side of your invoice in your payment reference.
Those stores that pay fees by monthly direct debit, please note that your payments will continue. The invoice is for your records only, and there is no need for further action.
Franchisees who are currently paying their fees annually and wish to change over to monthly fees, please provide notification to [email protected] by Friday 19th October 2018.
We appreciate your continued loyalty and look forward to another successful year ahead!