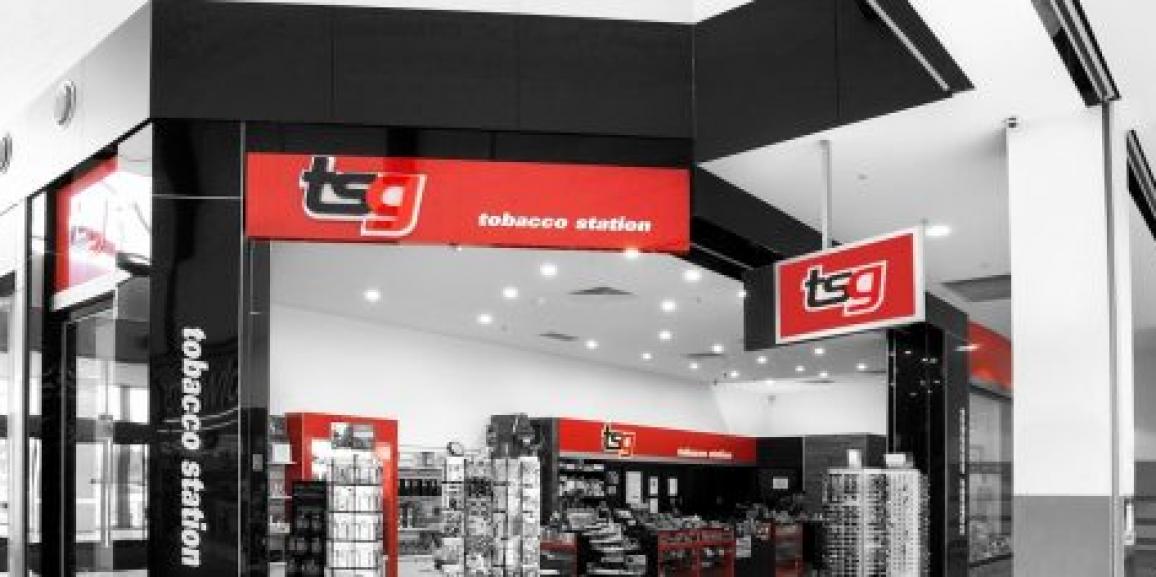 QLD Smoking Laws overhaul
Feedback on proposed reforms
Deadline 5pm Sunday 26 June 2022
The QLD Government is holding a public consultation process on a major smoking law overhaul.
It is important that YOU as a TSG Tobacconist Retailer in QLD have your say during the consultation period. TSG Group will also complete a submission, BUT it is important that each individual business owner has their say.
Complete and Submit the survey by the closing date for submissions being 5pm on Sunday, 26 June 2022.
All community members, businesses and organisations are invited to provide feedback on the options provided in the consultation regulatory impact statement (CRIS) – Reducing the negative effects of smoking in Queensland.
A consultation period has now commenced with an online questionnaire survey not only on crackdown on illicit tobacco, and resources for enforcement, but reducing smoking in QLD that requires answers within a time limit of 45 minutes.
The closing date for submissions is 5pm on Sunday, 26 June 2022.
A summary of options proposed:
Introducing a licensing scheme for wholesale and retail suppliers of smoking products.

Strengthen laws that control how smoking products (including e-cigarettes) can be supplied

Strengthen laws that restrict advertising and promotion of smoking products (including e-cigarettes)

Limiting the sale of smoking products at liquor licenced venues to a serviced bar or bottle-shop

Prohibiting the sale and handling of smoking products by minors in their employment

Increase smoke and vape-free public places : designated outdoor smoking area (DOSA) requirements:
a. Restricting DOSAs to adults
b. Prohibiting drinking in DOSAs
c. Requiring a buffer between DOSAs and enclosed venue areas

Introducing restrictions on smoking-only areas at outdoor eating or drinking places and requiring buffers around the perimeter of outdoor eating or drinking places

Prohibiting smoking at outdoor markets, except for smoking only areas
The CRIS paper has been released and all interested parties can provide a response through the survey questions by
STEP 1: Visit the Get involved website
STEP 2: Answer an Online Survey
STEP 3: Complete and Submit by the closing date for submissions being 5pm on Sunday, 26 June 2022
Contact your Franchise Manager if you have any questions.
TSG Franchise Management
F19/25-39 Cook Road
MITCHAM, VIC 3132
This transmission contains information that may be confidential and that may also be privileged. Unless you are the intended recipient of the message (or authorised to receive it for the intended recipient) you may not copy, forward, or otherwise use it, or disclose its contents to anyone else. If you have received this transmission in error, please notify us immediately and delete it from your system.