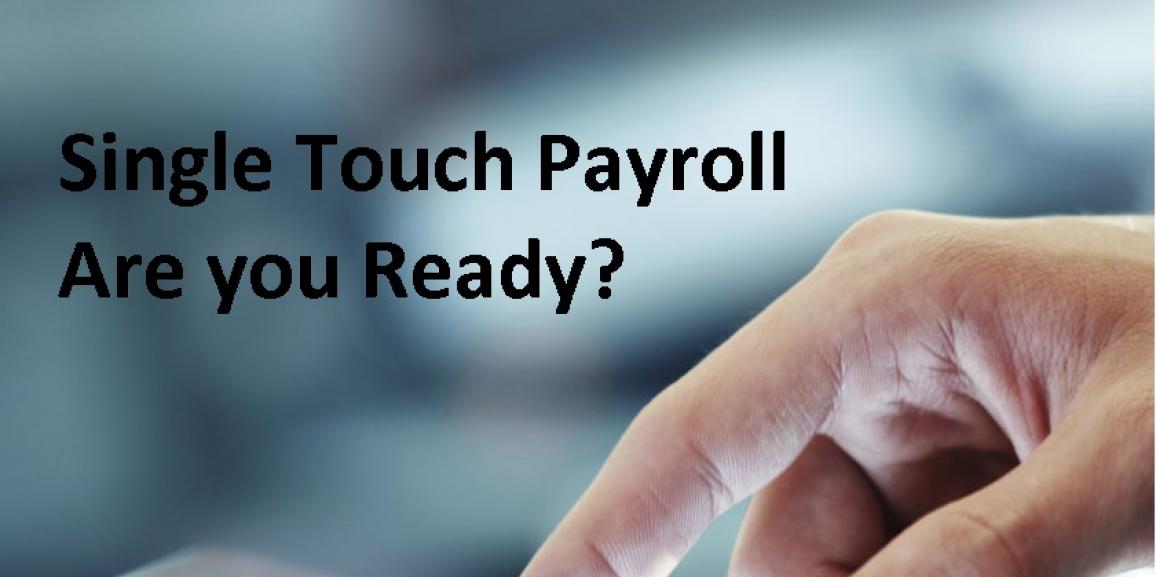 Background Information
Single Touch Payroll (STP) aligns your reporting obligations to your payroll processes.
You will need to report to the Australian Taxation Office (ATO) each time you pay your employees. Your pay cycle does not need to change. You can continue to pay your employees weekly, fortnightly or monthly.The information you send to the ATO will include your employees' salaries and wages, allowances, deductions (for example, workplace giving) and other payments, pay as you go (PAYG) withholding and superannuation information.If you are using a solution that offers STP reporting, such as payroll or accounting software, you will send your employees' tax and super information to the ATO each time you run your payroll and pay your employees.
What do Franchisees need to do to ensure they are compliant
Your options will depend on your number of employees:
Large employers with 20 or more employees should now be reporting through STP
Small employers with 19 or less employees must report through STP from 1 July 2019
If you're an employer with four or less employees, you will have additional options.
Please contact your accountant as soon as possible to discuss your options prior to 1 July 2019 to ensure you are set up to meet your obligations for STP.
Get Ready Checklist
Please click on the link below to view the Get ready Checklist
https://www.ato.gov.au/Business/Single-Touch-Payroll/Get-ready-for-Single-Touch-Payroll/#Getreadychecklist
Start Reporting Checklist
Please click on the link below to view the Start Reporting Checklist
https://www.ato.gov.au/Business/Single-Touch-Payroll/Get-ready-for-Single-Touch-Payroll/#Startreporting
For more information please visit https://www.ato.gov.au/business/single-touch-payroll/
If you have any queries, please do not hesitate to contact the TSG Office on 1800 777 079 or email [email protected]