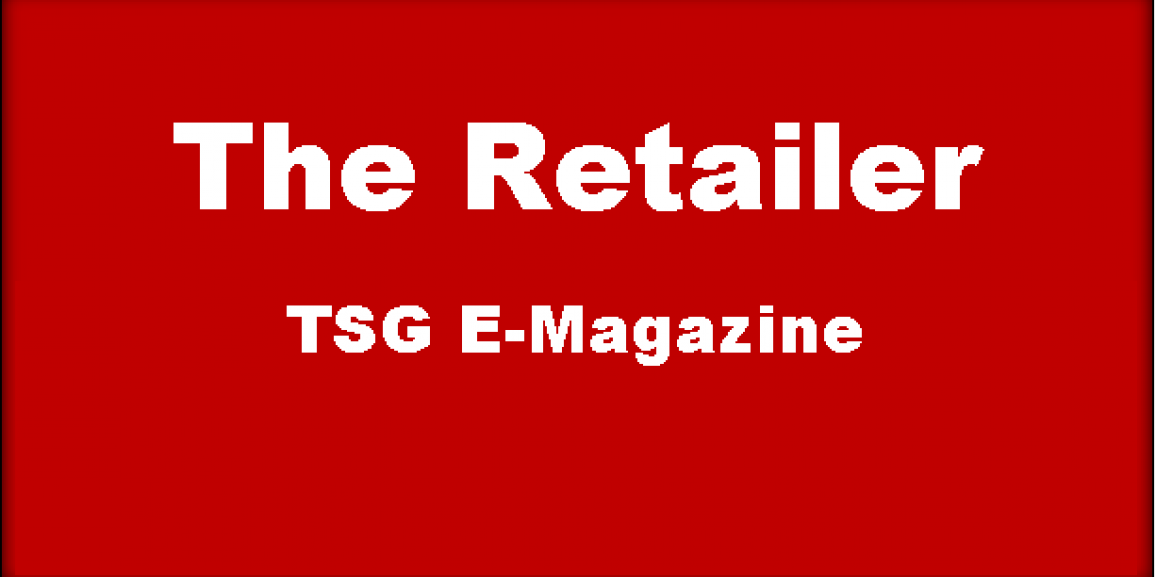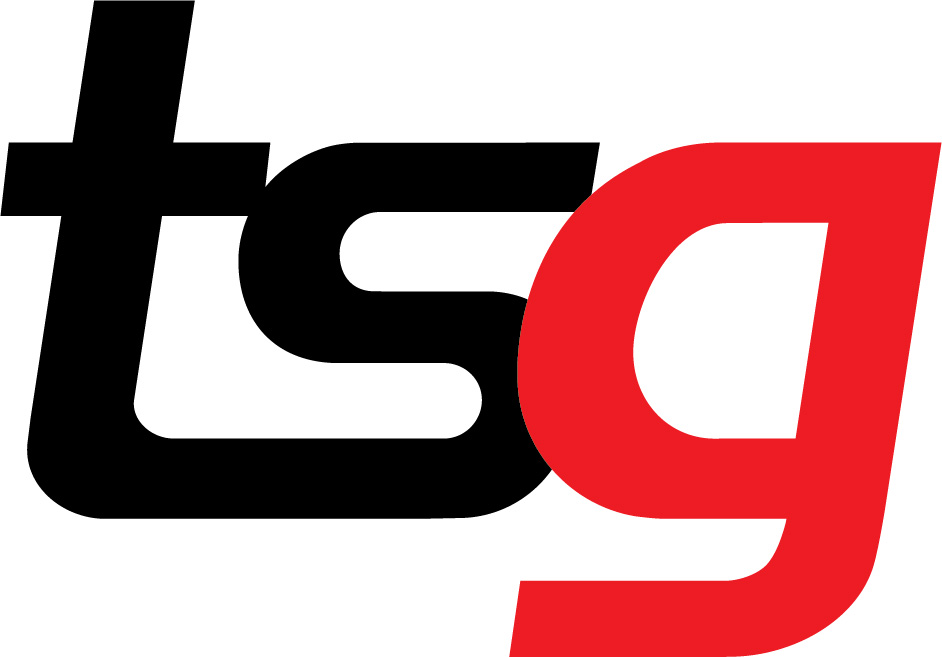 June 2022
The Retailer is the TSG e-magazine with Management and Industry news, articles that interest you from our TSG team as well as store profiles, anniversaries, online store product updates plus much more.
TSG Franchise Management
F19/25-39 Cook Road
MITCHAM, VIC 3132
This transmission contains information that may be confidential and that may also be privileged. Unless you are the intended recipient of the message (or authorised to receive it for the intended recipient) you may not copy, forward, or otherwise use it, or disclose its contents to anyone else. If you have received this transmission in error, please notify us immediately and delete it from your system.