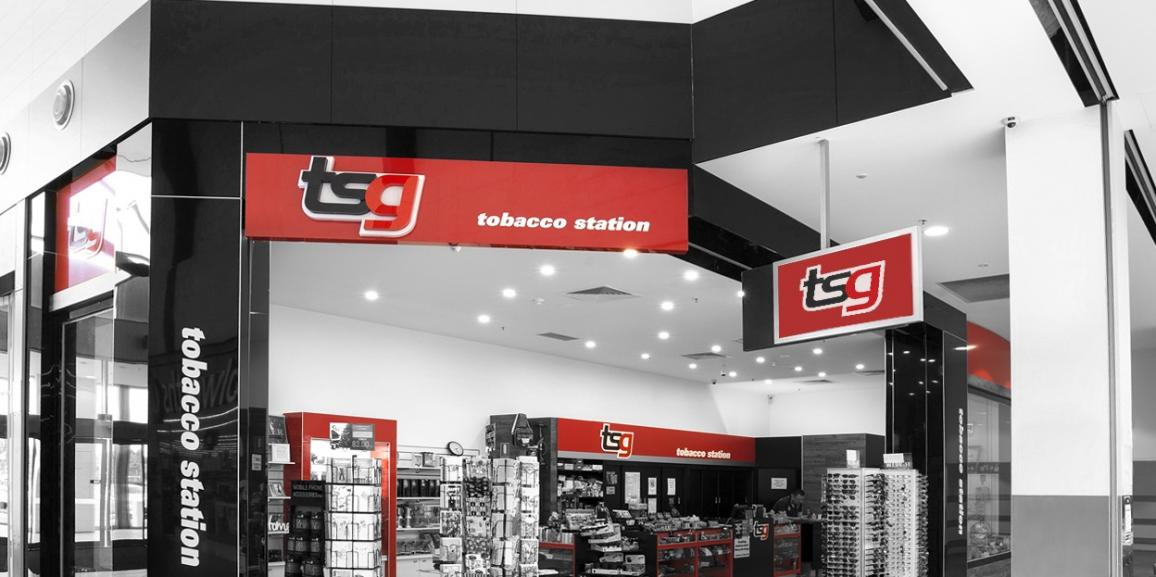 The TSG Insider
Your Weekly Bulletin
Friday 28 February 2020
Welcome to the 3rd TSG Insider weekly bulletin! 
Your weekly roundup of key information including Promos!
Contents
Promotions
March Price Rise
POS Update
TSG Insights
Improve your bottom line
TSG Growth Project
Preferred Partners
-Leap Year Special
-Dispatch deadlines
PROMOS SUMMARY UPDATE
All documents relating to the summary below can be found on the Promos Page on our website.
PML
We are aware of the payment issues on some PML brands that went out last week.
The particular brands have been identified and we have already actioned with PML. No more calls please.
Promotions commencing Monday 2nd March on the website.
PML price list commencing Monday 30th March is on the website – TO BE CONFIRMED.
ITA
Promotions commencing Monday 2nd March on the website.
Imperial will be holding price across key lines for the first week of March via increased promotional rebates.
To effectively manage stock levels, a weekly allocation will be applied to each store based on their current February allocation numbers.
There will be no amendments processed to these allocations. Speak to your Imperial representative for further information.
BATA
Promotions commencing Monday 2nd March on the website.
Stuart Alexander
March promotion on Ranch filters and 5 pack papers can be found on the website.
Richland Brands
Promotions commencing Monday 2nd March on the website.
They also have a one off deal with Reef 30s Blue.
Key information:
Reef 30s Blue only

Limited availability and available on a first come first served basis

Buy price $248.15 per carton incl. GST (no further off invoice trading term rebates or promotions will apply to this deal)

Carton format 30/240 (8 packets per carton) Also under the promotions tab on the website are updated price per stick spreadsheets and price board layouts for each state.
Also under the promotions tab on the website are updated price per stick spreadsheets and price board layouts for each state.
Login Details
If you need to reset your password to gain access to this page you can do so at the login page. If you have further difficulty you can call the TSG IT team on 03 8873 7900.
MARCH PRICE RISE REMINDER
Note that PML will have their price increased on 30th March. All other suppliers will have the prices available to download to your systems from 2pm on Sunday the 1st of March 2020.
PROMOTIONS & PRICE LISTS are now available on the TSG website.
POS UPDATE
Over the coming days, TSG will be progressively rolling out the New POS and RIS Software updates to all stores. Please refer to an email sent out in the morning on 28/02/2020.
The eftpos update will allow you to process refunds through your integrated system. Documentation explaining how can be found on the IT Tips page of the website.
TSG INSIGHTS FEBRUARY – RETAIL VOLUME FLAT
With a lot of news commenting on the coronavirus impacting the brick & mortar retail landscape TSG has been keeping a close eye on stats and here are the facts.
Yes – there is an impact in Feb regarding volume / transactions

No we don't know for sure if it's because of the coronavirus debate in Australia but we find it likely to be

National: 2.5% decline in transactions based on first 3 weeks Jan compared to first 3 weeks in Feb

1.3% decline in transactions based on full month Jan compared to 3 weeks in Feb

VIC & NSW have experienced a 4.8% decline whilst QLD had a softer impact of 0.8% and ACT/TAS/WA/SA had an increase of 1.75%
POTENTIALLY IMPROVE YOUR BOTTOM LINE BY OVER $20K / ANNUM
Retail is a game of inches not miles!
Have you considered how much you could improve your bottom line if you take the lead of the petrol stations and offer a low cost item every time you make a sale?
Studies show (in 7-11) that 64% of customers will say YES to "would you like a Kit Kat for only $2" when completing a sale. Do the maths, if you have 100 customers a day, and 64 say yes, multiplied by 7 days a week, multiplied by 52 weeks a year, that's 23,296 units! This small change can make a HUGE impact to yearly sales and your bottom line!
TSG GROWTH PROJECT
Are you ready to implement real changes at your store level to improve your gross profit? Then we want to hear from you.
Last chance to register your interest and lead the way!
Complete the registration survey now!
LEAP YEAR SPECIAL – UNBEATABLE PRICES
Aramax/Liqua buy one get one FREE
Liqua 70ml for as little as $5!
While stocks last – Offer expires 29th February! 
ONLINE STORE DISPATCH DEADLINES
When you're ordering from the online store, please take note of the following delivery & dispatch times.
Approved order by 5pm Tuesday = Thursday dispatch
Approved order by 5pm Friday = Tuesday dispatch
All orders are delivered with care by our logistics partner – Direct Freight. Delivery times are based on a stores proximity to major airports, and will vary pending your stores location.
TSG Franchise Management
F19/25-39 Cook Road
MITCHAM, VIC 3132
This transmission contains information that may be confidential and that may also be privileged. Unless you are the intended recipient of the message (or authorised to receive it for the intended recipient) you may not copy, forward, or otherwise use it, or disclose its contents to anyone else. If you have received this transmission in error, please notify us immediately and delete it from your system.