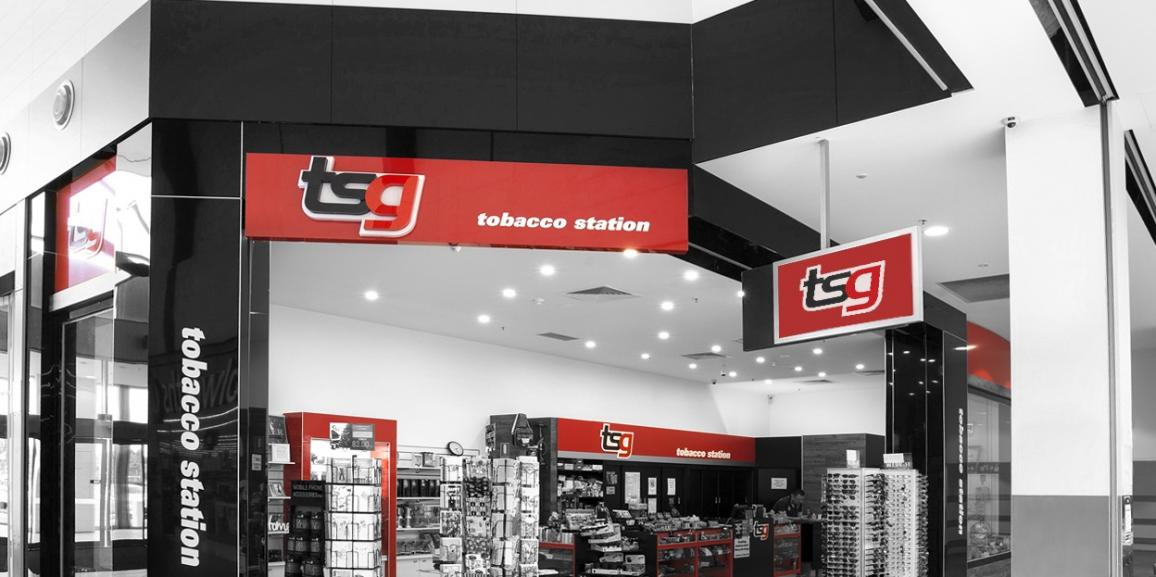 The TSG Insider
Your Weekly Bulletin
Friday 6 March 2020
Welcome to the TSG Insider weekly bulletin!
Your weekly roundup of key information including Promotions!
Contents
Trading Terms Update
Promotions Summary
Preferred Partners
-Rick's Weekly Special
-Dispatch deadlines
Women of TSG
POS Update
Corona Virus precautions
PROMOS SUMMARY UPDATE
Imperial Brands
Updated promotions on the website – w/c 9th March.
Imperial we will be continuing to hold price across key lines for 1 additional week commencing 09/03/20 via increased promotional rebates.
Again weekly allocations will be applied to each store as implemented this week based their February allocation.
Check out the offer for Tally Ho 5-Pack under the promotions tab commencing – Friday 6th March 2020.
Buy 6 boxes of Tally Ho 5-Packs and only pay for 5. Might help in the great Australian toilet roll shortage!
PML
Updated promotions on the website – w/c 9th March.
Only case deal changes are Choice 20's (all states except NSW), Harmony by Choice & Bond St Classic 20's (NSW).
BAT
Updated promotions on the website – w/c 9th March.
TRADING TERMS UPDATE
From 1st April new BAT terms start and BAT TMR's will commence detailing from this date.
A summary of these terms can be found under procedures on the TSG website.
Once again, TSG is proud to be overall more competitively placed in the market than any other group in the specialist channel.
Being a TSG member earns you average trading term rebates of $19.82 per thousand (TMC) and $14.21 per kilo (RYO)
PML
TMC $23.00
RYO $15.00
Imperial
TMC $15.00
RYO $17.00
BAT
TMC $21.26
RYO $18.64
Richland
TMC $20.00
RYO $6.20
TMC Average Rate per '000
$19.82
RYO Average Rate per kilo
$14.21
In TMC this is at least $5.20 per thousand more than any other franchise group & for RYO TSG members earn at least $1.00 more per kilo.
TSG of course acknowledges that it always depends on suppliers' shares in individual stores. However you are the power behind the counter.
PREFERRED PARTNERS
RICK'S WEEKLY SPECIALS
available 1 week ONLY while stocks last
RAW 1-1/4 (24pk) ORGANIC
Only $21+gst
ONLINE STORE DISPATCH DEADLINES
When you're ordering from the online store, please take note of the following delivery & dispatch times.
Approved order by 5pm Tuesday = Thursday dispatch
Approved order by 5pm Friday = Tuesday dispatch
All orders are delivered with care by our logistics partner – Direct Freight.
Delivery times are based on a stores proximity to major airports, and will vary pending your stores location.
WOMEN OF TSG EVENT
Sunday 29 March, 10am – 1pm
Melbourne Zoo
Enjoy a lovely lunch, complimentary entry to the zoo, meet Head Office staff and mix with other franchisees.
Guest speakers focusing on merchandising to increase your bottom line and supplier news from PML.
Email [email protected] to register.
POS UPDATE
The New POS and RIS Software updates have been rolled out to all stores excluding Queensland, which will be completed next week. Please refer to an email sent out in the morning on 28/02/2020. The eftpos update will allow you to process refunds through your integrated system. Documentation explaining how can be found on the IT Tips page of the website.
CORONA VIRUS PRECAUTIONS
This week the NSW Health Minister has asked residents to stop shaking hands in a bid to reduce the potential transmission of COVID-19.
Here are some common sense things you can do to protect against the virus:
Stop shaking hands
Maintain social distancing
Avoid touching eyes, nose and mouth
Cover your mouth and nose with your elbow or tissue when you cough or sneeze
If you have fever, cough and difficulty breathing seek medical care early
franchising excellence
TSG Franchise Management
F19/25-39 Cook Road
MITCHAM, VIC 3132
This transmission contains information that may be confidential and that may also be privileged. Unless you are the intended recipient of the message (or authorised to receive it for the intended recipient) you may not copy, forward, or otherwise use it, or disclose its contents to anyone else. If you have received this transmission in error, please notify us immediately and delete it from your system.