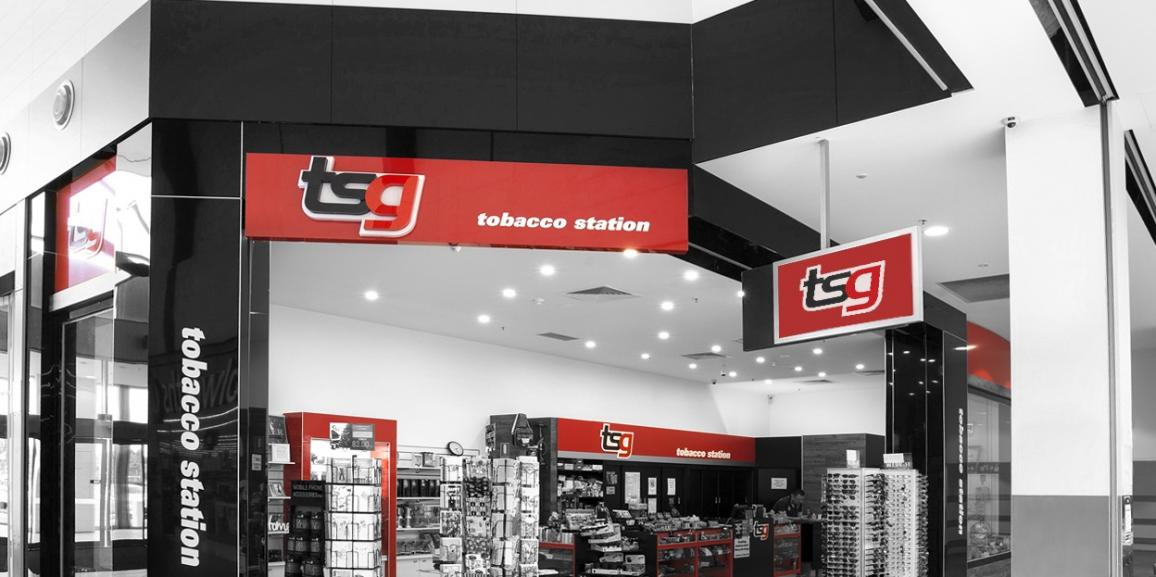 The TSG Insider
Extra Special Bulletin
Monday 16 March 2020
| | |
| --- | --- |
| Welcome to a special edition of the TSG Insider. | |
Contents
TSG response to COVID-19
Imperial Promotion Change
COVID-19 Precautions
TSG & OUR RESPONSE TO COVID-19
With announcements over the weekend in the wake of the spread of the COVID-19 pandemic, we have put a few measures in place to ensure the safety and health of our staff and franchisees, which is our utmost priority. We are further working on measures to assist our network. Our key actions today, are listed following. As this is a developing situation, we will keep in touch as necessary.
DDPAY EXTENDED TO 45 DAYS
Purchases on the TSG online shop using our DDPay system, currently allowing 28 days of credit, will be increased to 45 days of credit. This is in effect immediately, including existing orders.
TSG FIELD TEAM TO SUSPEND STORE VISITS
To minimise the opportunity to spread COVID-19 among our network, our field team will put on hold store visits until further notice.
TSG HEAD OFFICE TEAM WORKING FROM HOME
To ensure you still have our full team at your service, our head office team is working from home. Rest assured, you will still receive our full support, the only difference you will notice, is that you need to leave a message via our phone system and one of the team will get back to you. Please ensure you leave your phone number and store name when leaving a message.
IMPERIAL PROMOTION CHANGE
Imperial have made a change to the promotion on Horizon 93's starting tomorrow the 17th March. New promotion is $19.38 per carton and $1.94 per packet. Promotion concludes Sunday 29 March.

COVID-19 PRECAUTIONS YOU CAN TAKE
Don't forget to take sensible precautions in the current environment to reduce the potential transmission of COVID-19.
Here are some common sense things you can do to protect against the virus:
Stop shaking hands
Maintain social distancing
Clean counter and eftpos machine with alcohol after each customer
Avoid touching eyes, nose and mouth
Cover your mouth and nose with your elbow or tissue when you cough or sneeze
If you have fever, cough and difficulty breathing seek medical care early
franchising excellence

TSG Franchise Management
F19/25-39 Cook Road
MITCHAM, VIC 3132
This transmission contains information that may be confidential and that may also be privileged. Unless you are the intended recipient of the message (or authorised to receive it for the intended recipient) you may not copy, forward, or otherwise use it, or disclose its contents to anyone else. If you have received this transmission in error, please notify us immediately and delete it from your system.