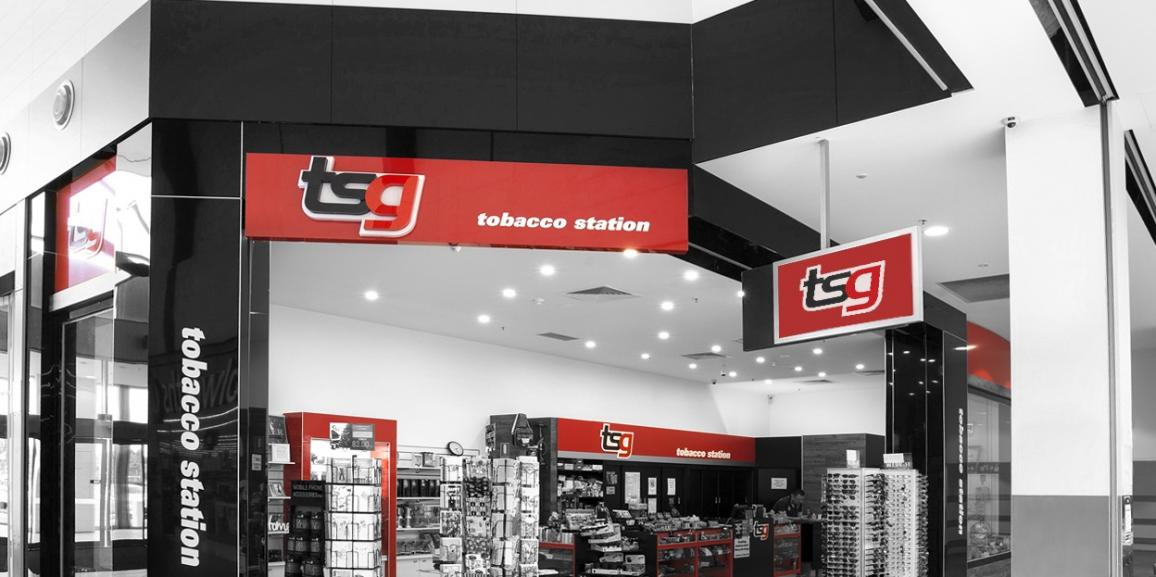 The TSG Insider
COVID-19 Update
Wednesday 18 March 2020
Another special edition of the TSG Insider
Contents
Kindness & respect
Supplier Notices
Gaining accurate information
How other stores are taking precautions
KINDNESS AND RESPECT
COVID-19 is a frightening pandemic.
At this time, our best way to get through this is to work together as a community to support each other by sharing best practices.
We are working hard at Head Office to stay abreast of the situation and share the best quality information with you. We will continue to do so as the situation develops.
SUPPLIER NOTICES
We have received the following notices from our major suppliers today. Download by clicking the links:
BAT – more detail will be available tomorrow on the TSG Promotions page
GAINING ACCURATE INFORMATION
Accurate information is important at this time.
We have put together a summary of information about the virus gained from the Australian Government's Department of Health website. However, as this is a developing situation, it is important to keep abreast of information direct from the source.
The following precautions have been shared by TSG Franchisees.
Consider taking these precautions in your store NOW:
clean and disinfect surfaces after each transaction
disinfect and clean the EFTPOS terminal, POS screen and keyboard and mouse
if you are sick, avoiding contact with others and staying more than 1.5 metres away from people
do not allow staff members who are sick to attend the workplace – instruct them to contact a health professional
clean and sanitise frequently used objects such as phones, door handles, drawers, counters, cigarette unit doors, mobiles, keys and wallets
measure 1.5m from your POS counter and create a radius that you, your staff and customers cannot breach, this may involve a change to the way you handover products, money and enable EFTPOS transactions
provide staff with masks, gloves, sanitisers, disinfectants and soaps and encourage them to use them
require staff coming to your shop to clean and sanitise their hands prior to starting work
ask staff members to report if anyone they have had contact with is diagnosed with Coronavirus
make sure everyone's contact numbers and emergency contact details are up to date
consider extra precautions for staff who might be more vulnerable, eg if someone is pregnant, aged 70 or over, or has a pre-existing health condition
if possible, consider rostering staff into two or more groups that do not cross paths, so that if anyone on staff should be infected, you have a group of staff who have not had exposure to the person, thus meaning you still have staff that can continue to work
be respectful of staff who may not wish to work at this time
do not discriminate against customers from origins or backgrounds that you think may provide a greater risk to you and your staff
KEEP IN TOUCH
Share any best practice steps you are taking with us [email protected]
If you have any questions or concerns, please contact us on [email protected]
As more information becomes available we will keep in touch in a timely manner.
TSG Franchise Management
F19/25-39 Cook Road
MITCHAM, VIC 3132
This transmission contains information that may be confidential and that may also be privileged. Unless you are the intended recipient of the message (or authorised to receive it for the intended recipient) you may not copy, forward, or otherwise use it, or disclose its contents to anyone else. If you have received this transmission in error, please notify us immediately and delete it from your system.