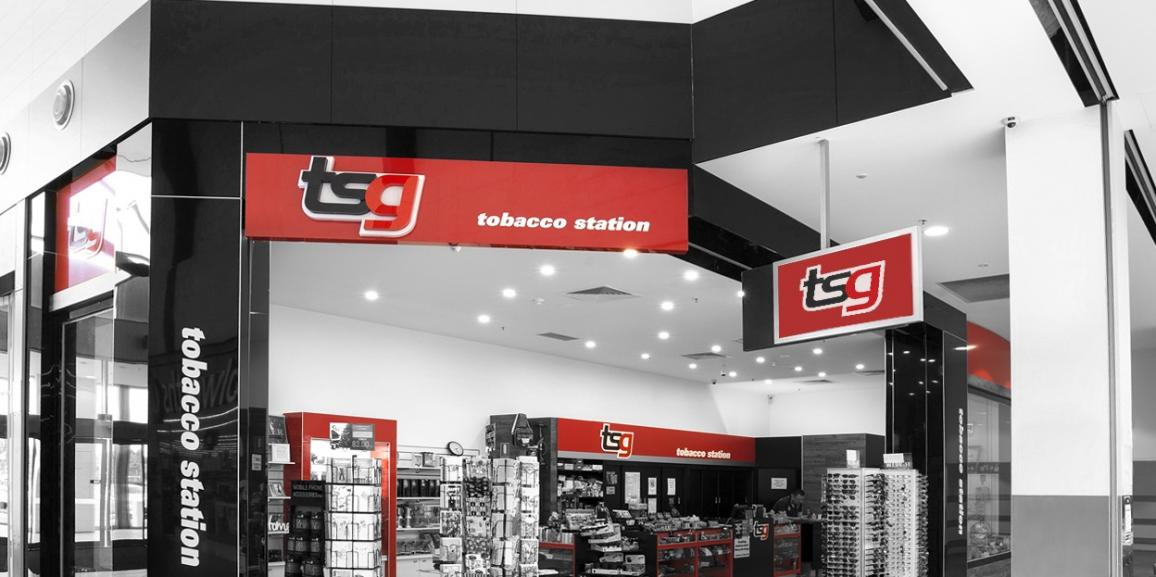 The TSG Insider
Your Weekly Bulletin
Friday 14 February 2020
Contents
Promos
Promos summary update
Price Lists
BAT News
IT Tips
Preferred Partners
TSG Growth Project
Introducing The TSG Insider weekly bulletin! 
Each week on Friday afternoon, we'll be sending this roundup of key information and reducing the Promos emails to try to ease the load on your inbox!
PROMOS – CHECK THE WEBSITE
The weekly bulletin will highlight key information about prromos but you can access up to the minute promos information including Price Boards at anytime during the week via the Promos page on our website.
We are phasing out the Promos alerts into your inbox, so bookmark the Promos Page for your source of up to date Promos information, and be sure to read the weekly bulletin email for your Summary Update.
PROMOS SUMMARY UPDATE
All documents relating to the summary below can be found on the Promos Page on our website.
PML – No changes to promotions currently in place
Richland Promotions – Period 17/02/20 –01/03/20
BATA Promotions – Pall Mall 20/Holiday 20 promotions have been replaced with Rothmans 40s
Imperial Promotions – Period 17/02/20 –01/03/20.
Decreased rebates on Parker & Simpson 30s & JPS RYO 25g
Increased rebates on Parker & Simpson RYO 25g & Riverstone 25g
Keep an eye on the
TSG website, under promotions
, for the updated price per stick and price board layout information throughout the week.
If you need to reset your password to gain access to this page you can do so at the login page. If you have further difficulty you can call the TSG IT team on  03 8873 7900.
BAT NEWS
We are pleased to confirm we have signed trading terms with BAT which will commence
1 April 2020. Further details will be provided in due course.
IT TIPS
To get all the latest IT Tips and POS work instructions please check out the
IT Knowledge Base on our website.  It includes documents, POS videos & much more and will be updated from time to time.
PREFERRED PARTNERS
Preferred Partners are proud to announce the introduction of an array of new quality products now exclusive to TSG, AVAILABLE NOW on the TSG Online Shop. Exclusive products available now include: Vaping Devices and Pods and Smoke Odour Eliminators.

TSG GROWTH PROJECT
Are you ready to implement real changes at your store level to improve your gross profit? Then we want to hear from you.
Complete the registration survey now!
We're looking for stores that want to work with the TSG HQ and our external consultants from Bergent to make changes in their stores as the first implementation stage of our Growth Project. You will need to be ready to invest your own time and funds to make real changes at your store, potentially including your current store shopfit and your product offering. Benefits to you include the potential to reap the rewards, training, insights into what your customers really think, and working closely with Head Office to drive the future direction of TSG.
TSG Franchise Management
F19/25-39 Cook Road
MITCHAM, VIC 3132
This transmission contains information that may be confidential and that may also be privileged. Unless you are the intended recipient of the message (or authorised to receive it for the intended recipient) you may not copy, forward, or otherwise use it, or disclose its contents to anyone else. If you have received this transmission in error, please notify us immediately and delete it from your system.