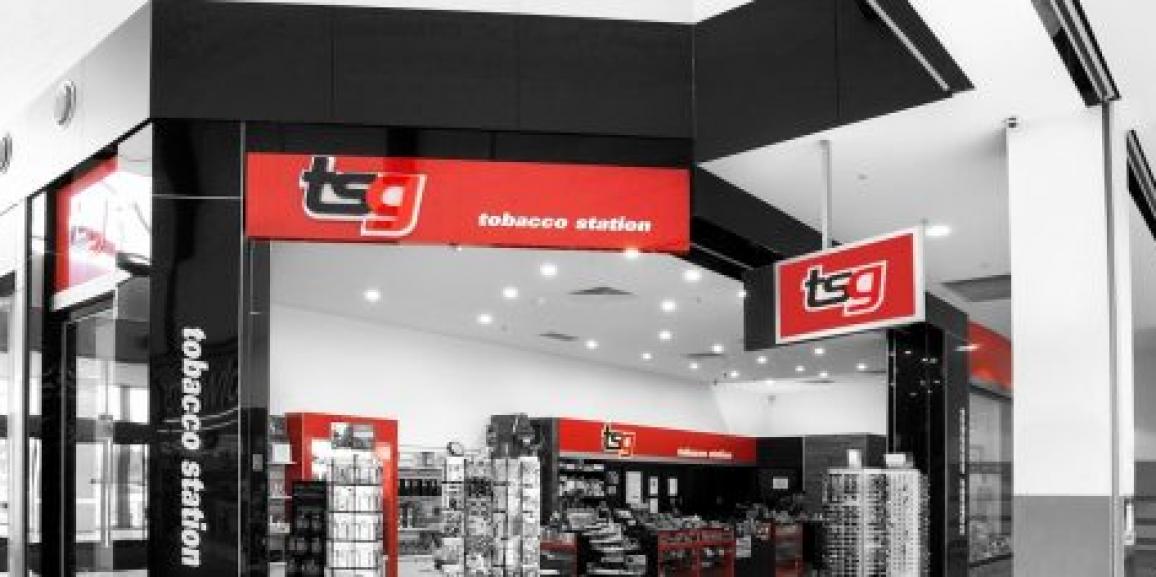 The TSG Insider
Your Weekly Update
Friday 21 January 2022
Contents
New Power BI Report
Preferred Partners


Tobacco Supplier News
Covid-19 Resources
POWER BI – NEW 'MARKET SHARE STICKS OVER TIME' REPORT

A new report called 'Market share sticks over time' has been added to your Power BI tab under Heimdall. This report allows you to check Market Share of sticks sold by supplier over a selected timeframe.
You can filter the report using different parameters such as Category, Sub-Category, Supplier and transaction period.

Power BI reports are used to transform data by creating charts and graphs to provide an insight on how your business is tracking. When you log into Heimdall, you will automatically have access to the last 7 months of sales data for your store/stores. By using the available filters, you will be able to highlight your best-selling products by category, sub-category and or supplier over a particular date range. These reports can then be downloaded to your system for further analysis when required.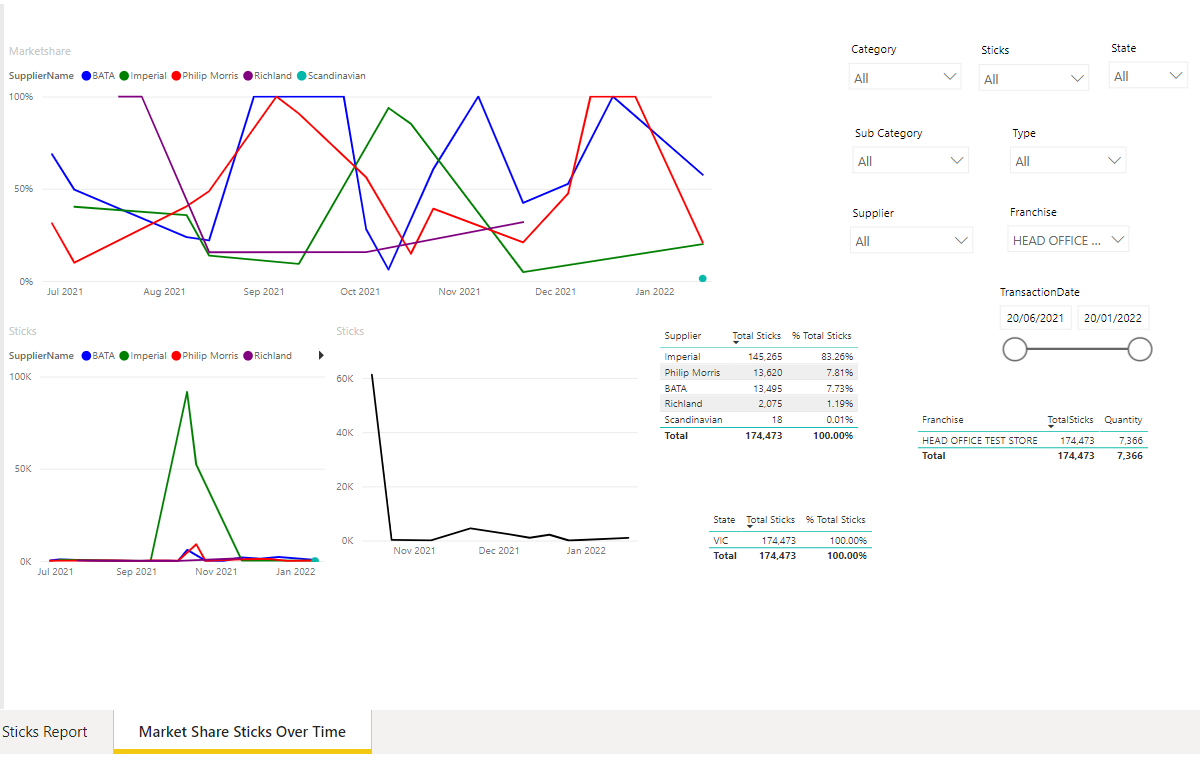 We have now rolled this out, and you will automatically find it in the top Menu when you log into Heimdall. Please familiarise yourself with Power BI by reading the Heimdall Power BI user guide found on the TSG website here.

For resolution to common IT issues and other Knowledge Base articles please visit the IT Tips page.
ZIPPOS DISPLAYS NOW AVAILABLE
PREFERRED PARTNERS – MINIMUM ORDER VALUE

TSG stores are now able to purchase directly from the TSG Online Shop / Preferred Partners tab for the following TSG Preferred Partners – Annie Distribution (Giftware), Milleni (Leather goods), ZIPPO by Sheldon & Hammond.

Please note each supplier has a very reasonable minimum order $ value which includes FREE shipping direct to store. The minimum order $ values are shown on each of the ordering pages found by clicking the "SHOP NOW" links on the Preferred Partner Page for each participating partner.

If an order does not meet the minimum order $ value, the order will not be shipped, and we will contact you.

Q4 Ranking Report

The purchase ranking report for Q4 2021 has been sent to all stores.
For retailers that have not seen this information before, it is a ranking of all TSG stores according to purchase information received from manufacturers, not scan, which we put together each quarter.
Results for some stores will have been impacted due to being forced to close because of COVID-19 and/or if outlets do not have terms with a supplier TSG does not receive purchase data from that supplier.

The 3 Ps (well actually only 1 P)
Tabsol have a promotion when you purchase 10 cartons or more of Esse Blend Blue Change Filter 20s. Details under promotions.
COVID-19 RESOURCES

Keep up to date on your states' Covid regulations via the links provided below.
LOOK AFTER YOURSELF
There are resources for you if you, your family or your staff need support.
Lifeline (13 11 14) and
Beyond Blue (1300 22 4636 or online chat).

REPORT ILLICIT SALES
If you are aware of illicit tobacco being sold you can report this via email [email protected] or ATO tip off number 1800 060 062.
Online reporting to Border Force via this link.
TSG Franchise Management
F19/25-39 Cook Road
MITCHAM, VIC 3132
This transmission contains information that may be confidential and that may also be privileged. Unless you are the intended recipient of the message (or authorised to receive it for the intended recipient) you may not copy, forward, or otherwise use it, or disclose its contents to anyone else. If you have received this transmission in error, please notify us immediately and delete it from your system.