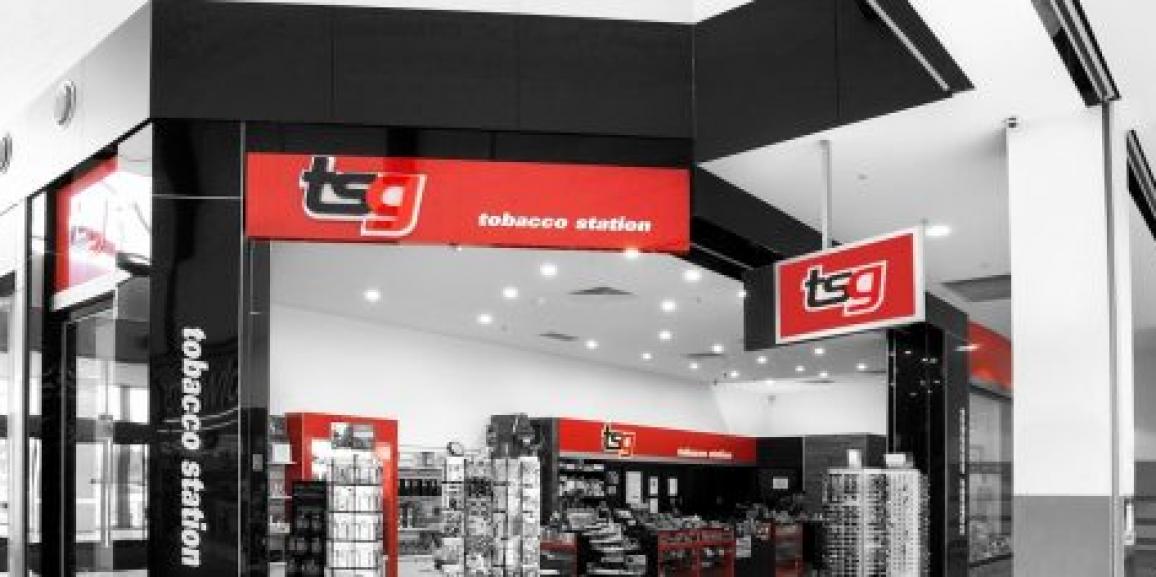 The TSG Insider
Your Weekly Update
Friday 11 February 2022
Contents
POS Version Update
Email Scam Alert
Preferred Partners
Tobacco Supplier News
Covid-19 Resources
POS VERSION UPDATE
We have started rolling out the new POS Update – Version 1.6.34 to all stores.
This update includes the following features:
• Added Extended Sales Detail by User report
• Fixed time out issue between Main and secondary POS
• General bug fixes and performance enhancements.
Once the main POS is updated to the latest version by the IT Team, you will need to update the software on slave/secondary computers (if any).
To update your secondary POS to the latest software version please see below.
For other IT Knowledge Base articles please visit the IT Tips page.
PML SCAM EMAIL ALERT
Philip Morris have been made aware of an email scam targeting their customers which includes our stores. You may have been asked to change your Philip Morris' bank account details from what appears to be a legitimate Philip Morris mailbox.
Please do not proceed nor make any changes and immediately notify TSG head office or Philip Morris directly on [email protected]
If PML bank account details change, they will notify you by letter, phone call or face-to-face, but never by email.
** RED HOT FEBRUARY SPECIALS **
GET IN WHILE THEY LAST
Check out the new catalogue of red hot TSG online shop specials now available.
INTENSO SOUND BARRIER – TSG SPECIAL PRICING
Protect your stock from being stolen. $1165+gst+installation
The 125dB Sound Barrier it is literally unbearable!
More information found here
PML
PML will be using a market research agency, TKW Research Group, to perform survey interviews from today, 11th February, in the vicinity of selected TSG stores.
This will occur for approximately 1-2 days per month until December 2022. The representatives will be conducting voluntary field surveys to adult customers exiting the store and they will identify themselves as a contractor of TKW Research Group and not affiliated to TSG or PML.
Richland
On Monday Richland release Tycoon Mini's 5's. Available in Arabica, Cherise & French. More details under products.
BAT
With the impending AWOTE increase and Price List estimated for the 7th March 2022, BAT will begin monitoring store level purchase volumes and may enact Stock Management Plans on a store by store basis.
These Stock Management Plans will be implemented within 24 hours if purchases are deemed above regular patterns.
The 3 P's
PML – Chesterfield 40's promotions commences Monday.
Imperial – No changes on Monday.
BAT – Extended promotions highlighted in green. Holiday 40's increased case deal. Also note an extra week has been added to the February promotions. Now extending into March.
All price per stick and price board layouts updated with changes.
COVID-19 RESOURCES
Keep up to date on your states' Covid regulations via the links provided below.
LOOK AFTER YOURSELF
There are resources for you if you, your family or your staff need support.
Lifeline (13 11 14) and
Beyond Blue (1300 22 4636 or online chat).
REPORT ILLICIT SALES
If you are aware of illicit tobacco being sold you can report this at stopiliitcit.com or via email [email protected] or ATO tip off number 1800 060 062.
Online reporting to Border Force via this link.
TSG Franchise Management
F19/25-39 Cook Road
MITCHAM, VIC 3132
This transmission contains information that may be confidential and that may also be privileged. Unless you are the intended recipient of the message (or authorised to receive it for the intended recipient) you may not copy, forward, or otherwise use it, or disclose its contents to anyone else. If you have received this transmission in error, please notify us immediately and delete it from your system.