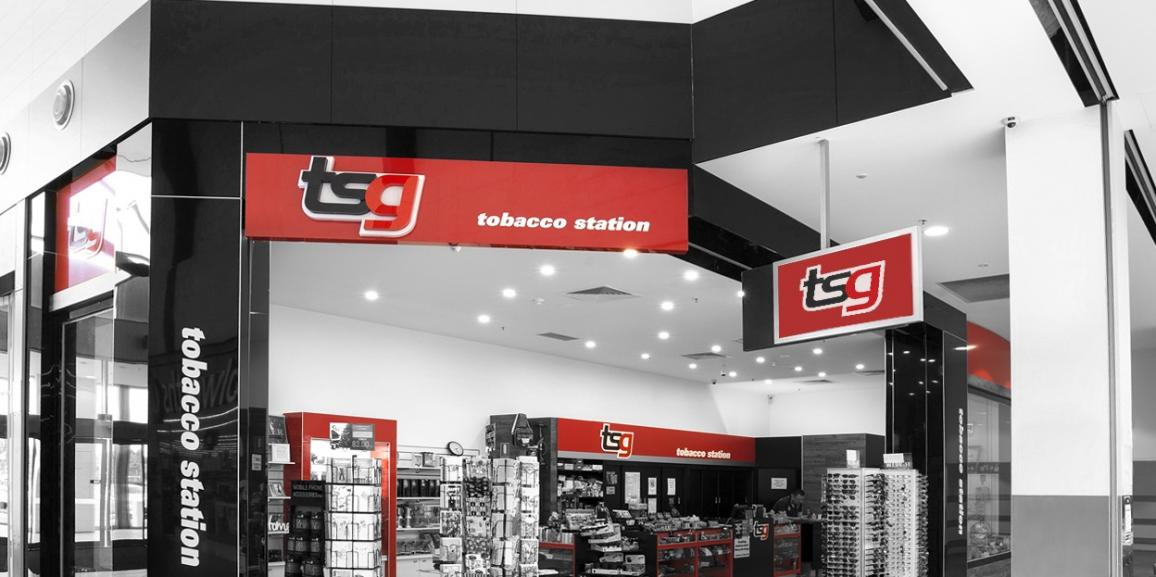 The TSG Insider
Special Trading Terms Update
Tuesday 31 March 2020
Contents
BAT – Terms Update
PML – Terms Update
Temporary Closures
Website Links
BAT – TERMS UPDATE
BATA has increased the payment on offers 1 through to 4 on the Share Of Range TMC rebates The rebate change commence from April, Q2 2020.

PFP eligibility criteria was also reviewed and BAT will now be making the following permanent changes to PFP eligibility:-
The share of range average drops from 42% to 40%. Minimum media drops from 100 points to 60 points.

Please take this as written notification as being the new eligibility criteria for store to be eligible for PFP as per below:
The above updated information can be found under procedures "TSG BATA Trading Terms 1st April 2020" on the TSG website.
Also the first stage that BATA TMR's will be presenting to stores can also be found under procedures "BATA Trading Terms 1st presentation to stores".
BATA TMC/RYO April purchases margin enhancement.
For the month of April 2020, BATA is providing an additional $3.00 per mille/per kilo margin enhancement.
This will be paid on all BATA TMC/RYO volume on a deferred basis, based on the lower of Retail Scan or Purchases or Retail Capping.
All Retail Caps incorporate a +20% buffer.
PML – TERMS UPDATE
From 1st April PML will continue to support TSG outlets with over and above terms activity.
In addition to the January terms quality increase payment of an additional $3.00/'000 to A & B quality outlets PML can now offer a "additional share growth discount" of $2/'000** on TMC purchases deferred to ALL recognised PML stores.
(This is subject to the same terms and conditions as per the current Agreement.)
Requirements – 12/24 slots on the price board or a minimum 50% ticketing. PML to receive top 2 slots and brands decided between PML & TSG.
Stores can opt in at any time. If you choose to opt in deferred payment paid pro-rata from commencement store date. Stores (A, B & C grade) will also only need to complete the digital tasking under the outlet quality component each quarter.
If a store opts in but at a later date decides to opt out the outlet will forfeit the "additional share growth discount" for the relevant quarter and will revert to a maximum B grade.
**Note if you wish to have trading terms with all 4 major suppliers this option, "additional share growth discount" is NOT available.
Your PML representative will contact you direct with more detail.
SCANDINAVIAN TOBACCO
April promotions on the TSG website.
TEMPORARY CLOSURES
What if I want to temporarily close my store due to the current COVID-19 situation?
TSG at its sole discretion will not consider a temporary closure in the current environment a breach of the franchise agreement (despite that it would give reason to immediate termination of the agreement under the terms of the agreement).
You must inform TSG in writing to [email protected] noting the date effective of your temporary closure.
TSG however cannot comment officially on the implications that this might have on your status with the suppliers
TSG also cannot comment on the implications it might have with the lease that might require this as a breach with the possibility of losing the lease

Voluntarily closing a TSG shop on a temporary basis will NOT mean that fees are paused for that time
COVID-19 INFORMATION
For current news, we're sending TSG Insider to your inbox. Can't find it?
You can always access our most recent correspondence on our website here.