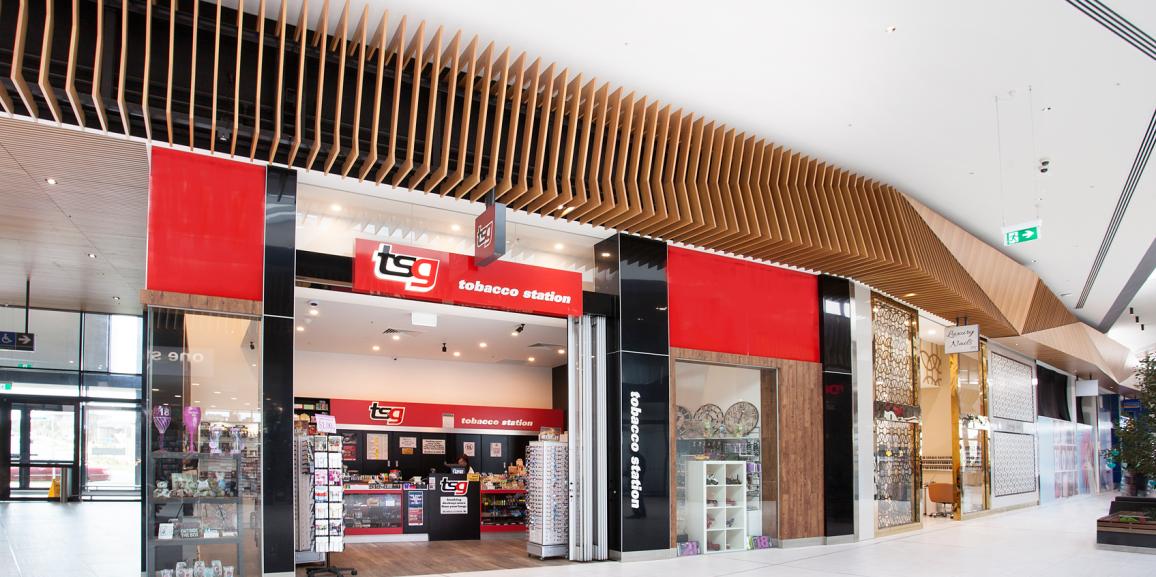 The TSG Insider

Your weekly update

Friday 3 April 2020

Contents

Management Update
Promotions
Problems Scanning?

Preferred Partners
COVID-19 Information


MANAGEMENT UPDATE



"Patience must become the virtue of all of us" said PM Scott Morrison in Q&A this afternoon indicating that changes and restrictions will have to remain in place for some time.

I have to say that I am truly impressed how our network has acted proactively and independently to implement necessary precautions and to comply with ongoing changes in regulations. On behalf of the entire team I would also like to thank everyone who has shared with us their best practices which we keep adding on our website so please make sure to re-visit pages for updated content.


While we are waiting today to get clarification regarding the announced moratorium on commercial and private leases, I would like to clarify; the only information officially announced is: "Evictions will be put on hold for 6 months by the states and territories. Landlords and renters are encouraged to talk about short term agreements. More information to come this week." This is not a reason to fail to pay rent but is an assurance for those not in a position to meet their obligations that they cannot be evicted. In an earlier update we have provided you a template letter for commercial tenants to address to their landlords, accessible in the FAQs section of our website.

Tobacco performance in March for TSG was the strongest month yet in 2020 with a growth in excess of 10% in comparison to February 2020 and 5% in comparison to January.

Stay healthy!

Simon Ritte

General Manager

PROMOTIONS

PML

The caps on the current promotions for LB 30 and PJC 30 that are running this month have been tripled.
These changes will also be amended in the PML portal.




From next week, 6th April, PML will increase the case deal on Bond Street 40's in A & B grade stores from $11.12 to $23.12.
This will run for 3 weeks until the 26th of April. The increased case deal will be paid on deferred scan and is capped at 40 ctns a week for the deferred component.




PML have notified TSG that any stores that ordered Wednesday 1st April, did not receive off invoice payments. This issue is now fixed and back payment has been raised.

Imperial

Distribution around the country has remained stable over the last week.

· NSW, VIC, SA, TAS & QLD Metro have seen no issues and supply to the trade remains unchanged.

· FNQ has gone to 48hrs delivery with no issues seen on the first shipment this week.

· NT continues to have flights delayed or cancelled and Imperial will be working with the Saleslink team to transition these accounts to a 48hr service to ensure delivery timelines are achieved.

BATA

Updated promotions commencing 6th April can be found on the website.

Decrease in case deals for Holiday 20s & Pall Mall 20s. Promotions on selected brands continue.

TABSOL

April pricing and promotions can be found on the TSG website.

All promotional changes + updated price board layout + updated price per stick spreadsheets can be found under promotions.

PROBLEMS SCANNING?

Problems scanning Winfield Optimum 40's. If you are experiencing any issues with scanning Winfield Optimum 40's please do an Update Stock and Prices on your POS as this will fix any problems.

PREFERRED PARTNERS

RICK'S WEEKLY SPECIAL

available 1 week ONLY while stocks last

RAW ROLLING 79MM(12pcs) – only $25+gst

TSG ONLINE SHOP

Now is a great time to join us on the TSG Online Shop if you haven't already! Why?.. Tough times call for great solutions, and once you're TSG DDPAY approved you can get 45+ days credit on ALL items purchased! Simply select TSG DDPAY as your payment option, and we'll send you an application form – It's that EASY!

We're in this new normal together, and TSG Preferred Partners and the TSG Online Shop are doing all we can to ensure that our supply chain remains OPEN as long as you are!

Support TSG + support the TSG Online Shop – we'll always be here doing our BEST for YOU!

COVID-19 INFORMATION

For current news, we're sending the TSG Insider to your inbox. Can't find it?

You can always access our most recent correspondence on our website here.

TOUCH FOOTBALL NATIONALS

We're delighted to share images from the Brisbane Cobra's women's 45s team, who finished on top of the table. Sadly, they went down 3-1 in the Grand Final against a hungry Sydney side. Hopefully next year they'll bring back the trophy! I'm sure you'll agree, they look terrific in their TSG training shirts!

franchising excellence

TSG Franchise Management

F19/25-39 Cook Road

MITCHAM, VIC 3132

This transmission contains information that may be confidential and that may also be privileged. Unless you are the intended recipient of the message (or authorised to receive it for the intended recipient) you may not copy, forward, or otherwise use it, or disclose its contents to anyone else. If you have received this transmission in error, please notify us immediately and delete it from your system.