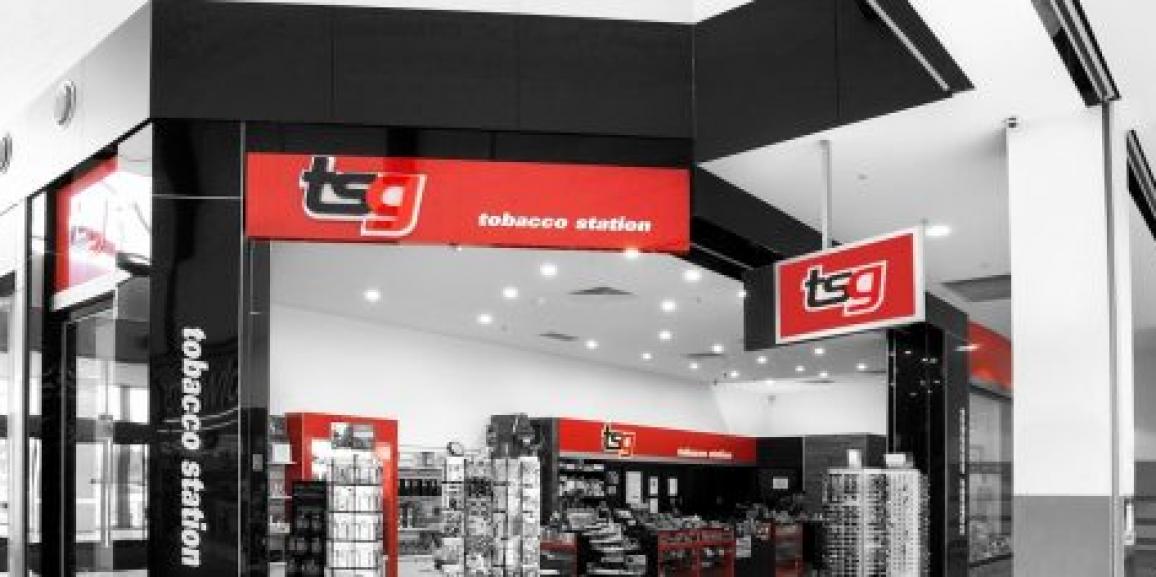 The TSG Insider
Your weekly update
Friday 17 April 2020

Contents
Promotions
Preferred Partners
– Rick's Weekly Special
– Hand Sanitiser

IT Team
COVID-19 Information

PROMOTIONS

No changes to any promotions for next week!!

PML

Due to PML prioritising digital content for retailers regarding Covid-19, the decision has been made to commence digital tasks, next Monday, the 20th of April and will run through to the 26th.

Reminder of the PML terms update – from 1st April PML will continue to support TSG outlets with over and above terms activity.

In addition to the January terms quality increase payment of an additional $3.00/'000 to A & B quality outlets PML can now offer a "additional share growth discount" of $2/'000** on TMC purchases deferred to ALL recognised PML stores. (This is subject to the same terms and conditions as per the current Agreement.)

Requirements – 12/24 slots on the price board or a minimum 50% ticketing. PML to receive top 2 slots and brands decided between PML & TSG.
Stores can opt in at any time. If you choose to opt in deferred payment paid pro-rata from commencement store date. Stores (A, B & C grade) will also only need to complete the digital tasking under the outlet quality component each quarter.
If a store opts in but later decides to opt out, the outlet will forfeit the "additional share growth discount" for the relevant quarter and will revert to a maximum B grade.
**Note if you wish to have trading terms with all 4 major suppliers this option, "additional share growth discount" is NOT available.

Imperial Update: 14/04/20

Linfox Deliveries

NSW, QLD, VIC, SA & WA no issues with service.

NT – Store has been contacted directly by TSG with updated information

Stuart Alexander

Their call centre is remotely working, and they are unable to take calls. Please email Stuart Alexander direct and they will attend to your enquiry/order accordingly via email.

https://www.stuartalexander.com.au/ has an enquiry form to complete or try [email protected]

PREFERRED PARTNERS

RICK'S WEEKLY SPECIAL

available 1 week ONLY while stocks last

RAW KING SIZE (50pk) ORGANIC

– only $35+gst

HAND SANITISER FOR YOUR STORE

TSG's first priority is to help take care of store staff and customers by ensuring all stores have exceptional hygiene practices. With this in mind, we've done the work so that you don't have to, and secured a shipment of ATF High Strength Hand Sanitiser (75% Alcohol – confirmed to kill the COVID-19 virus).

ATF High Strength Hand Sanitiser (75% Alcohol – confirmed to kill the COVID-19 virus).is available in boxes of 30 at $14+GST ea. This product is currently selling fast, so purchase now to guarantee your allocation from our first shipment.

This is also an excellent opportunity for you to generate additional cashflow and increase foot traffic by selling this hot item at the competitive RRP $19.99 with a 30% profit margin! Simply update stock and prices on your POS and you're ready to scan!

TSG will also provide with each order, a poster that can be put up in your shop window to help attract customers into your store!

To gauge our future stock ordering to ensure continued supply of this stock to you, please complete our survey.

TSG TECH UPDATE!

Just in time for the delivery of ATF hand sanitiser to all TSG stores that have ordered, as well as those who haven't yet, TSG is releasing a much anticipated update to our customer facing POS screen, which allows for the advertising of non-tobacco related items to TSG customers!

In this space, TSG joins Australia's best franchise networks, as we acknowledge the power of advertising non-tobacco items, which will help drive more profit $'s straight into your pockets.

The rear screen with be split into two vertical screens – the left displaying TSG ads on a timed rotation, the right showing the customer transaction. All ads are controlled by TSG head office. If you would like to add a store specific product to these ads, please contact us in due course, and we will be glad to assist.

On launch, which will coincide with the dispatch of ATF Hand Sanitiser orders to stores, customers on ALL TSG point of sales, will see our first customer facing advertisement – we're extremely excited and hope you are too!

HERE'S A HOT TIP – if you haven't already placed your order for ATF Hand Sanitiser via the TSG Online Shop, please consider doing so as soon as possible, as your customers will be asking you for it soon!

COVID-19 INFORMATION

For current news, we're sending TSG Insider to your inbox. Can't find it?

You can always access our most recent correspondence on our website here.

franchising excellence

TSG Franchise Management

F19/25-39 Cook Road

MITCHAM, VIC 3132

This transmission contains information that may be confidential and that may also be privileged. Unless you are the intended recipient of the message (or authorised to receive it for the intended recipient) you may not copy, forward, or otherwise use it, or disclose its contents to anyone else. If you have received this transmission in error, please notify us immediately and delete it from your system.