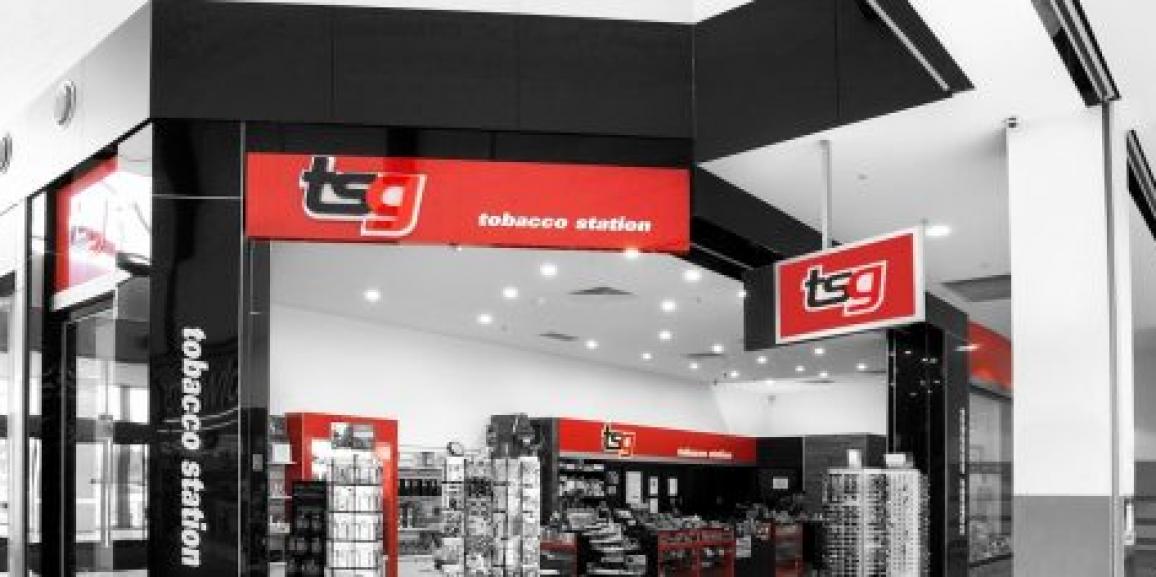 The TSG Insider
Your Weekly Update
Friday 7 August 2020
Contents
Quotas/Allocations
Melbourne Stage 4
Categories on your POS
Preferred Partners
Promotions
Covid-19 Resources
QUOTAS / ALLOCATIONS
Update on current situation as follows:-
PML – Currently cannot allocate TSG additional stock. PML will only allow allocations to be moved between stores at this stage. If you are not going to use your allocation from PML please let your TSG Business Manager know how much stock, cigarettes and/or RYO, that you can "give back".
Imperial – Reminding all stores the current Imperial quota is for the period 03 August – 16 August 2020. Any quota NOT purchased in this period WILL NOT roll over. i.e. next week is the last week. Imperial are NOT allocating anymore stock to TSG at this stage or allowing transfers between stores.
BATA – Not allowing stock transfers between stores.
The above scenarios may change as the month progresses and we will keep you informed.
METROPOLITAN MELBOURNE – STAGE 4 RESTRICTIONS SUMMARY
We have been advised by Business Victoria that TSG stores can remain open under the Convenience Store category. Full details on permitted workplaces here.
Should you have any queries from your landlord or others, you are welcome to share the email sent to you on 4 August, and we are happy to take queries in Head Office 03 8873 7900 or [email protected]
Key things to be aware of:
PREFERRED PARTNERS
RICK'S WEEKLY SPECIAL
LAVA SLIM TUBES
LAVA SLIM RED 120 IN SHIPPERS OF 100
only $150+gst
ATF 75% ALCOHOL HAND SANITISER
ATF Hand Sanitiser 500ml – sold in boxes of 30
Now only $5 each + GST
SCANDINAVIAN TOBACCO GROUP
August Promotions
30% off on selected Ventti Filters are now available on the TSG Online Shop!
TSG ONLINE SHOP – WEEKLY TESTIMONIAL
KILO 1K POD SYSTEM – exclusive to TSG
TSG CLAYTON – Peter Politis
"I can't get enough of these! My customers love them. They're easy to sell, never had a device returned, they don't leak, great flavours, very easy and light to keep in your pocket – I use one myself. A four pack of cartridges last me 4-6 weeks, and customers just keep coming back for more!"
PROMOTIONS
PML
PML would like to advise of a change to their product returns policy. They have revised their position to no longer accepting Korean manufactured product from 1st October 2020.
More detail can be found under procedures regarding time frames etc.
Due to some challenges that Qantas is having with flights to Tasmania there will be delays to deliveries to stores. Delays are expected to be by one or two days and this is expected to last up to 2 weeks.
Based on this PML has decided to provide an additional 7 days payment terms for all Tasmanian customers for the next 2 weeks up to and including orders placed on Friday 21st August. This will be reviewed in 2 weeks and hopefully things have returned to normal.
BATA
BATA have extended many of the current case deals for another week. See updated details under promotions highlighted in Orange.
Also highlighted in blue are the new Multi Buys promotions. These MUST NOT be broken into single packets. Promotional and purchase caps for Multi Buys brands can also be found under promotions.
On Monday 17 August 2020, BAT will be undertaking system maintenance. There will be impacts to order processing services on Monday 17 August 2020.
No orders will be placed on Monday 17 August 2020
Your order and/or delivery schedule may change during this period
For further information about how this will impact the delivery of product to your store, please log into your VEO calendar using link below:
https://orders.mybat.com.au/en/AUD/login
You will receive an SMS notification providing you with further information regarding possible impacts to your order day.
If you have any further questions contact the National Sales Centre team on 1800 044 831. Stores will also be contacted by the sales team to assist.
STUART ALEXANDER
Stuart Alexander will no longer be supplying Ritmeester products from this week. JE Marketing (02 4647 7399) will now be handling distribution. More details can be found under products.
SCANDINAVIAN TOBACCO
Due to changes in production facilities, Café Crème Aroma will be changing from tin packaging to shell & slide effective September 2020 onwards.
Additional information and flyer can be found under products.
COVID-19 – INFORMATION AND RESOURCES
For current news, we're sending TSG Insider to your inbox. Can't find it?
You can always access our most recent correspondence on our website here.
LOOK AFTER YOURSELF
There are resources for you if you, your family or your staff need support.
Lifeline (13 11 14) and
Beyond Blue (1300 22 4636 or online chat).
TSG Franchise Management
F19/25-39 Cook Road
MITCHAM, VIC 3132
This transmission contains information that may be confidential and that may also be privileged. Unless you are the intended recipient of the message (or authorised to receive it for the intended recipient) you may not copy, forward, or otherwise use it, or disclose its contents to anyone else. If you have received this transmission in error, please notify us immediately and delete it from your system.