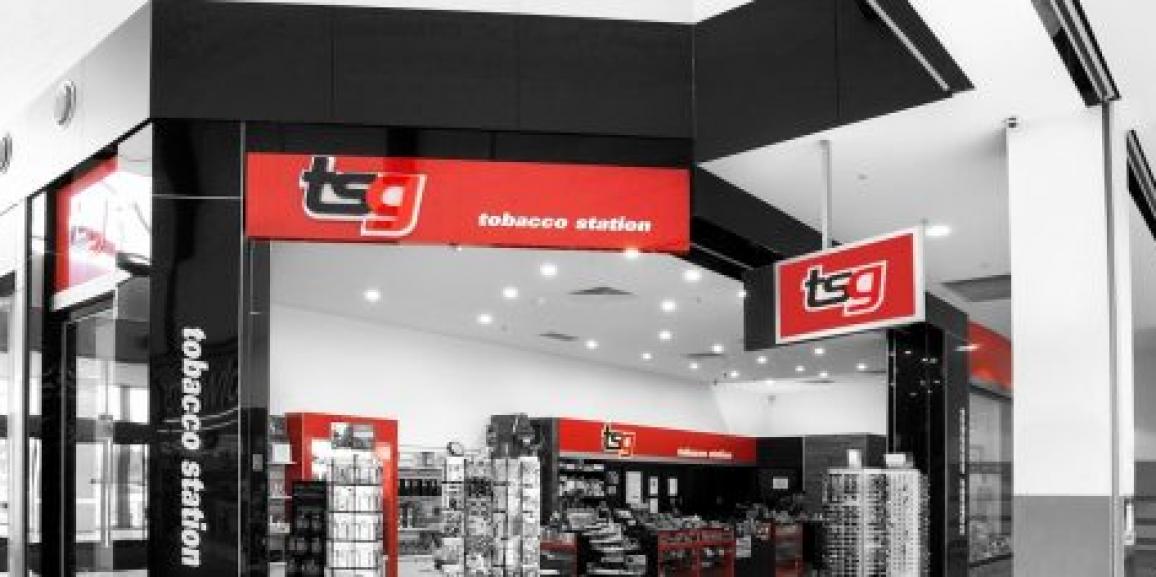 The TSG Insider
Your Weekly Update
Friday 28 August 2020
Contents
September Price Rise
Price Lists
Quotas
Melbourne Stage 4
Preferred Partners
Promotions
Covid-19 Resources
SEPTEMBER 2020 PRICE RISE
All suppliers are increasing their prices from Monday the 31st August. TSG will be updating prices in our system on Sunday the 30th August and they will be ready for you upload to your system at 2pm.
Do not perform an update stock and prices in your system before 2pm Sunday 30th August as they will not be correct.
If you're unsure of how to update your prices please refer to the Rise Instructions document found here.
PRICE LISTS
Price lists can be found under price lists. All are confirmed. The only not received is Patron.
Please note BATA have sent 3 different lists, so please ensure you are viewing the "V3" versions.
All new promotions from all suppliers can be found under "promotions".
Imperial – To effectively manage stock levels, an allocation will be applied to each store. Speak to your Imperial representative.
BAT – Please be aware that cappings continue to be applied. Check myBAT or speak to your BAT representative for numbers.
PML – Weekly store level carton caps that will apply to the relevant promotions for the period 31.8.20 to 13.9.20. Store level caps will be applied on the PML portal.
METROPOLITAN MELBOURNE – STAGE 4 RESTRICTIONS SUMMARY
TOBACCONISTS NOT PERMITTED TO OPEN
Under Stage 4 restrictions in Metropolitan Melbourne, only stores in permitted categories including Convenience Store and Newsagent category may remain open. Full details on permitted workplaces here.
Therefore TSG advises any retailers in Metropolitan Melbourne who are not convenience or newsagent according to their ANZSIC classification code to close during Stage 4 Restrictions.
You may also seek further advice from Business Victoria on phone 13 22 15.
If you have temporarily ceased to open, please email [email protected]
SUPPORT FOR YOUR BUSINESS
Please review the COVID FAQs pages for links to government support programs. It is important, particularly for those stores in Victoria affected by the Stage 4 restrictions, to ensure you apply for all relevant government support programs.
PREFERRED PARTNERS
RICK'S WEEKLY SPECIAL
COVID CRAZY DISCOUNTS EXTENDED!
DUE TO HIGH DEMAND FOR THESE COUPONS WE HAVE MADE AN ADDITIONAL 20 AVAILABLE!
Act now or miss out…again!
Recieve a mysterious discount (min $25) on all
T+ Products including:
Kilo 1K
Smoke Exterminator
Refresh
Fat Panda
How to redeem:
Step 1 – Log onto the Online shop
Step 2 – Add T+ Products to your cart
Step 3 – On check out enter the coupon code "COVIDCRAZY"
Step 4 – If you're one of the first 20 to redeem, you will see the discount total. If you have missed out, you will see the message "Coupon usage limit has been reached". After you have applied the coupon code, you still have an opportunity to alter your cart.
PROMOTIONS
IMPERIAL
Sounds like a load of waffle!
The upcoming cycle focus will be on Parker & Simpson FMC commencing Monday 31st August 2020.
In summary:
Trade Program running for a period of 6-weeks (31/08/20 – 11/10/20) rewarding up to 40% of stores with a Cuisinart Vertical Waffle Maker (valued at $139 RRP) and $250 account credit.
To be eligible:
Achieve individual store scan sales targets on Parker & Simpson FMC. Target is based on period 03/02/20 – 15/03/20
Outlets achieving the highest % growth over and above their target to receive a reward.
One-page trade flyer summarising the details of the program can be found under promotions.
Legislation excludes ACT stores from this program. WA stores eligible for the $250 account credit only.
Scan data will be validated against purchases including purchase made from 1st August to ensure excise buy up volume is included.
A sales increase must be achieved to qualify for a reward. Full T&C's and more information available through your Imperial Brands Representative.
Tally Ho – All deals have now been sold and this offer has now ceased.
BAT
It just gets better. The go-live date of RYO multi-buys has been pushed from Monday 31st August to Monday 7th September.
On Monday 7 September 2020, DHL will be undertaking a system maintenance to improve its service delivery system.
As a result, there will be impacts to order processing services on Monday 7 September.
Your order and/or delivery schedule may change during this period.
For further information about how this will impact the delivery of product to your store, please log into your VEO calendar using link below: https://orders.mybat.com.au/en/AUD/login
A member of our National Sales Centre team will also be in contact with you to provide further information regarding possible impacts to your order day.
If you have any further questions about this information please contact the National Sales Centre team on 1800 044 831.
Stuart Alexander
September promotion is on Old Holborn 50 gram RYO and Ranch 5 pack papers. To be part of this promotional program outlets will need to purchase the stock from the following wholesalers:-
NSW – Steve (Corporate Cigars) & Safi (JE Marketing)
WA – Sanat (Minchin Australia)
QLD – Imran (Metro Wholesalers) & Marty (Sunstate Distributors)
SA/VIC – Morgan (Maravending) VIC – Yogi JD Suppliers (Ranch Filters only)
TAS – Lorne Geeves Agencies
The promotional case deal will only be paid to stores selling at the suggested promotion RRP. e.g. Old Holborn 50 gram $99.99
TSG will run a sales report and forward claim to Stuart Alexander.

COVID-19 – INFORMATION AND RESOURCES
For current news, we're sending TSG Insider to your inbox. Can't find it?
You can always access our most recent correspondence on our website here.
LOOK AFTER YOURSELF
There are resources for you if you, your family or your staff need support.
Lifeline (13 11 14) and
Beyond Blue (1300 22 4636 or online chat).
TSG Franchise Management
F19/25-39 Cook Road
MITCHAM, VIC 3132
This transmission contains information that may be confidential and that may also be privileged. Unless you are the intended recipient of the message (or authorised to receive it for the intended recipient) you may not copy, forward, or otherwise use it, or disclose its contents to anyone else. If you have received this transmission in error, please notify us immediately and delete it from your system.