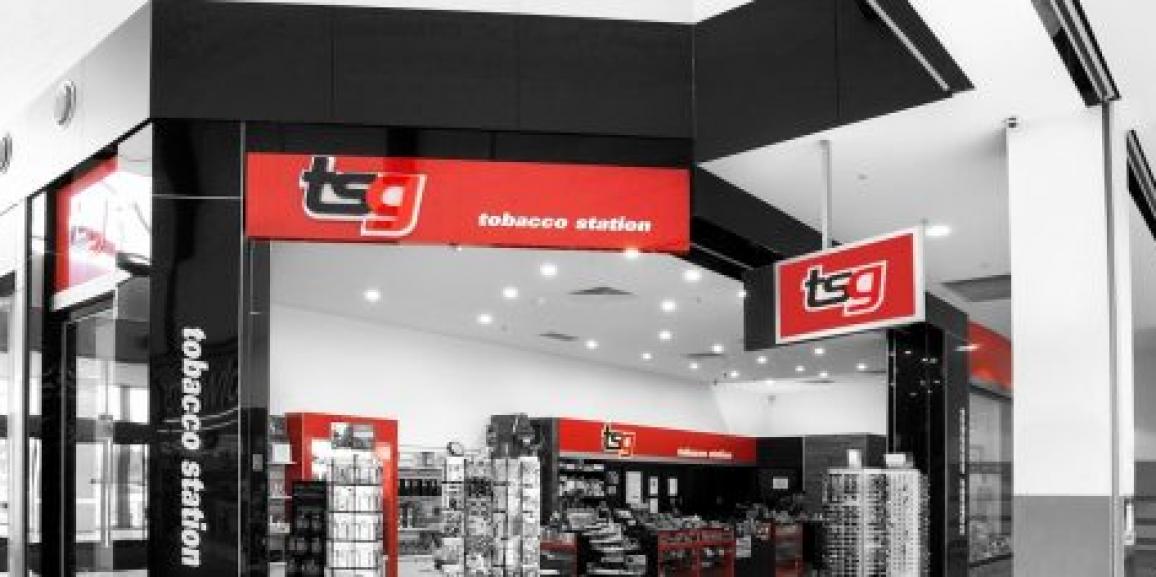 The TSG Insider
Your Weekly Update
Friday 4 September 2020
Contents
Scan Data Importance
Pricing Update
Melbourne Stage 4
Preferred Partners
Promotions
Covid-19 Resources
ACCURATE SCAN DATA & THE INHERENT IMPORTANCE
TSG has been witnessing some erratic scanning behavior particular in regard to one supplier's products over the last few weeks.
Whilst we probably know the motivation behind this behavior, we need to remind those who participate in this conduct about some probably unwanted consequences.
Inflating one supplier's market share will come at the cost of other suppliers' shares which may result in losing share tier payments and gradings (PML) for the length of at least one quarter costing far more than the short term benefit of 2 weeks of promotions (intended for consumer sales during those 2 weeks).
Scan versus purchase will eventually catch up and expose such behavior resulting in non-payment of trading term rebates.
Trading terms stipulate accurate retail scan data as a requirement and BATA has now announced a review into such behavior. Potential consequences will be removal of promotions for retailers found non-compliant.
BATA asked us to inform our network accordingly:
"As part of BATA's ongoing support of the Specialist channel, [BATA] aim to provide retailers with a competitive promotional strategy tailored to drive customers to the Specialist channel as the premier destination for tobacco shoppers.
BATA's promotional strategy is implemented to drive consumer sales, and the overall sustainability of the tobacco industry now and into the future. As you would be aware, promotional funding is a discretionary investment, and BATA is under no obligation to provide this support.
Pursuant to our trading terms, amongst other things, specialist sites must provide accurate scan sales data and scan all tobacco products and accessories sold by the site at the time of sale.
It has come to [BATA's] attention that over the past few weeks certain stores may not have been adhering to these requirements.
As a result, BATA has not been receiving the expected return on its discretionary investment and as such, is undertaking the process of reviewing whether to continue providing ongoing promotional support to these particular retailers. This review may result in stores who are not complying with the requirements of our trading terms receiving reduced discretionary promotional support, or in some cases, no support."
TSG would like to remind retailers that scan data must be accurate and expects compliance. Non-compliance of a few comes at a cost of the entire channel and will impact all down the track.
PRICING-LINKING PACKETS TO BATA 180 STICK CARTONS
With the availability of both 120 and 180 carton configurations for some Bata products, this can cause problems especially when trying to maintain accurate stock levels. By default, most packets will be automatically linked to the updated 120 stick carton, so if you're only selling 180 stick cartons you will need to relink these packets. A how to document can be found on the TSG website by clicking here
METROPOLITAN MELBOURNE – STAGE 4 RESTRICTIONS
TOBACCONISTS NOT PERMITTED TO OPEN
Current Stage 4 restrictions are in place in Metropolitan Melbourne until 13 September.
There is an expected update to be released on Sunday 6 September which will include a plan for the coming months. We will give an update once more information is available.
You may also seek further advice from Business Victoria on phone 13 22 15.
If you have temporarily closed, please email [email protected]
PREFERRED PARTNERS
RICK'S WEEKLY SPECIAL
MASSIVE CLEARENCE SALE!!!!!!!! ALL ARAMAX & LIQUA VAPE JUICES 75% OFF!!
ALL VARIETIES OF ARAMAX & LIQUA VAPE JUICES WITH UNDER 3 MONTHS CODE
Priced to clear – offer available Friday 4 to Friday 11 September inclusive
Spend less time ordering and more time growing! Bundles are created to minimise time spent ordering and maximise time spent on the runnings of your business. Not only do purchasing in bundles save time, they decrease cost and increase profit! More bundles available on the Easy Vape Distribution Portal here

TSG ONLINE SHOP & SCANDINAVIAN TOBACCO GROUP
The TSG online store is pleased to offer a wide range of products from the Scandinavian Tobacco Group including – Café Crème, Henri Wintermans, Ventti, Cricket and more.
Available through our Online Store
For more information about this, please contact TSG Preferred Partners ph 1800 777 079 option 5
PROMOTIONS
PML
New Price List for sundries commencing 7th September can be found under price lists.
There is a minor change to the current promotion on Craftsman 15gram which will now extend for a further week ending Sunday 20th September. Update can be found under promotions.
Queensland PML A & B TSG stores – Win a share of $65,000!!!
Commencing Monday 14th September, achieve either the highest share growth or volume growth during the program period on the Longbeach Brand Family.
For more information please read the Longbeach flyer under promotions. This flyer will also be on the PML portal from the 14th of September.
BAT
New product launches 14th September –:
Rothmans 30's Cool Crush Blue & Gold WLP incl. GST $249.72/$41.62
Holiday 20's Red, Blue & Gold WLP incl. GST $274.07/$27.41
Holiday 40's Red, Blue & Gold WLP incl. GST $158.47/$52.82
One carton allocation except Tasmania for Holiday 20's/40's as already ranged.
Deleted products:-
Dunhill 20's Original Blue & Silver
Holiday 22's Red, Blue, Gold & Menthol
Holiday 50's Blue & Gold
BAT will commence crediting deleted product from 28th September. Speak to your BAT rep.
More information on the new products can be found under products.
Scandinavian
September promotions on Colts, Zig Zag and Cricket lighters can be found under promotions.
Patron
New Price List can be found under price lists.
COVID-19 – INFORMATION AND RESOURCES
For current news, we're sending TSG Insider to your inbox. Can't find it?
You can always access our most recent correspondence on our website here.
LOOK AFTER YOURSELF
There are resources for you if you, your family or your staff need support.
Lifeline (13 11 14) and
Beyond Blue (1300 22 4636 or online chat).
TSG Franchise Management
F19/25-39 Cook Road
MITCHAM, VIC 3132
This transmission contains information that may be confidential and that may also be privileged. Unless you are the intended recipient of the message (or authorised to receive it for the intended recipient) you may not copy, forward, or otherwise use it, or disclose its contents to anyone else. If you have received this transmission in error, please notify us immediately and delete it from your system.