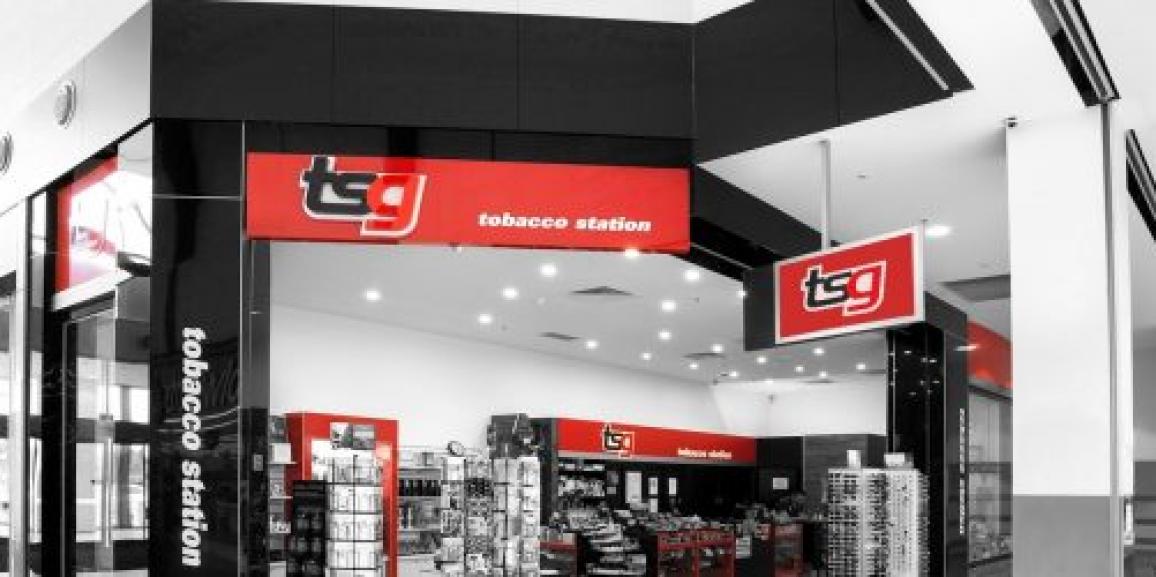 The TSG Insider
Your Weekly Update
Friday 18 September 2020
Contents
Checking Promotions
Women of TSG-event date
Preferred Partners
Promotions
Covid-19 Resources
CHECKING PROMOTIONS
With the need to be competitive in an ever-changing market, suppliers have been changing promotions more frequently. Therefore it is extremely important for all staff to notice when changes have occurred.
Please see How to check promotions document on the website for further information.
WOMEN OF TSG
The date is set for our first online catch up!
Tuesday 6 October at 11 30am AEST ( 11 00am SA & NT, 9 30am WA )
Note the date now and keep up to date on details via the TSG Website and the weekly TSG Insider.
To assist us with preparing please register by sending a quick email to: [email protected]
PREFERRED PARTNERS
RICK'S WANTS YOUR PICK!
DO YOU WANT MASSIVE SALES & RED HOT SPECIALS ?
Let us know what you want!
Let us know what you need!
Fill out the form below to have your say!!
IGEAR CHRISTMAS PROMOTION
Igear is offering an exclusive offer for TSG Franchises to prepare for the Christmas season.
The #1 selling tri-stand will help attract new customers to your store.
UPDATED TSG VAPING EDUCATIONAL BOOKLET
Following the success of the Vaping Educational Booklet, we have added more information to expand your knowledge and learn more about vaping.
This is so you can be better informed so you can inform your customers.
Full information booklet can be found here.
PROMOTIONS
PML
Please note PML has further promotional adjustments that commenced today, Friday 18th September, on Bond Street Classic 20, choice signature 20, Harmony 20 & choice 40.
These promotions are running from the 18th of September to the 22nd of September. All changes highlighted in orange and can be found under promotions.
PML will honour purchases for these promotion changes from the 16th of September.
Also a reminder that from 1st October, Korean manufactured PML product will no longer be accepted as returns for credit.
TABSOL
There is a limited offer promotion on Ethos Royale – Rum blend 25 gram. $390 per outer (incl GST).
Promotions runs from 18th – 28th September or until stock runs out.
COVID-19 – INFORMATION AND RESOURCES
For current news, we're sending TSG Insider to your inbox. Can't find it?
You can always access our most recent correspondence on our website here.
LOOK AFTER YOURSELF
There are resources for you if you, your family or your staff need support.
Lifeline (13 11 14) and
Beyond Blue (1300 22 4636 or online chat).
TSG Franchise Management
F19/25-39 Cook Road
MITCHAM, VIC 3132
This transmission contains information that may be confidential and that may also be privileged. Unless you are the intended recipient of the message (or authorised to receive it for the intended recipient) you may not copy, forward, or otherwise use it, or disclose its contents to anyone else. If you have received this transmission in error, please notify us immediately and delete it from your system.