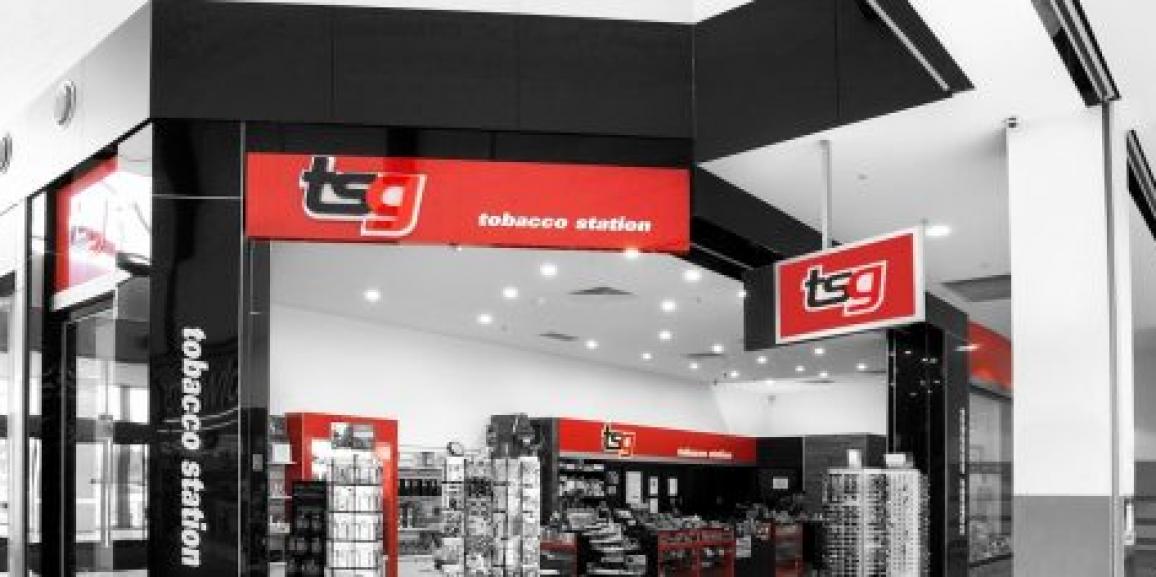 The TSG Insider
Your Weekly Update
Friday 25 September 2020
Contents
Vic Store Support
Rebates Paid
Women of TSG
IT Support
Preferred Partners
Promotions
Covid-19 Resources
SUPPORT FOR VICTORIAN STORES
Please refer to the email sent on Thursday 24 September for a summary of government support that is available for Victorian businesses. Also in that email are details of support TSG is supporting Victorian Franchises affected via a second round of Fee relief.
Please note the new fee relief program deadline is close of business Monday 28 September. Please email [email protected] if you did not receive the email.
REBATES PAID
Rebates have been paid for August 2020 with paperwork emails sent yesterday.
WOMEN OF TSG 
Online catch up only 10 days away- register now
Tuesday 6 October at 11 30am AEST ( 11 00am SA & NT, 9 30am WA )
Keep upto date via the TSG Website and the weekly TSG Insider.
To assist us with preparing please register by sending a quick email to: [email protected]

IT SUPPORT
To enable our IT staff to respond quickly all support calls, it's very important to listen to the options when when calling head office. For IT support, please ensure that you press 2 on your phone as this will pass you through to the IT help line.
If all support staff are busy, please make sure that you leave a message and we'll call you back as soon as possible.
PREFERRED PARTNERS
RICKS WEEKLY SPECIALS
AFTER A LONG AWAITED RETURN…….
VENTTI MULTIPACK PAPERS ARE BACK!!!
Ventti Multipack 60sx5
$27.00 exGST per inner
Inners contain 18 units
Maximum of 1 Shipper per order (24 Inners)
WITH COVID RESTRICTIONS POSSIBLY LIFTING GET YOUR HAND SANITISER TO HELP PROTECT YOUR CUSTOMERS!!
ATF 75% ALCOHOL HAND SANITISER
ATF Hand Sanitiser 500ml – sold in boxes of 30
Now only $5 each + GST
PROMOTIONS
PML
New promotions can be found under promotions.  For the promotions that start on the 30th stores will get a full week cap for those lines and then any additional weeks that the promotion run for.
As Q3 comes to a close this is a reminder to forward any outside PML purchases from July, August & September to [email protected]
Invoices need to be in no later than Friday 16th October.
Imperial
New promotions can be found under promotions.
Key points:
Horizon 30's coming off promotion.
Peter Stuyvesant 20's coming on promotion.
Inclusion of Parker & Simpson 25 gram national case deal
Riverstone 25g, deeper rebate for NT/QLD only.
All promotional rebates paid immediately off-invoice.
Under products there is a one page flyer for Parker & Simpson 25 gram RYO which is now available nationally.
There will also be an trade offer of 2 booklets of Rizla Red with every pouch purchased (excludes WA &ACT) between order days 25th September – 5th November.
WA will receive 1 booklet of Rizla Blue Doubles with every pouch purchased between 25th September and 5th November.
In addition to the above, within each Imperial Brands Area Manager Territory, the top 2 outlets with the highest scan share (capped to purchases) at the end of the promotion will receive  1 x $100 gift pay voucher.
BAT
New Retail Caps for Q4 2020 will be rolled out by BAT.
Visibility of the caps will be updated on myBAT in the coming days.
Additional information:
BAT have not made any adjustments to any Victorian stores due to the current situation with COVID19
Some stores have had their retail capping adjusted in line with the industry performance within their area, benchmarked versus grocery
Richland & Stuart Alexander
New promotions can be found under promotions.
Other Information
Price per stick spreadsheet and price board layouts have been updated and can be found under promotions.
COVID-19 – INFORMATION AND RESOURCES
For current news, we're sending TSG Insider to your inbox. Can't find it?
You can always access our most recent correspondence on our website here.
LOOK AFTER YOURSELF
There are resources for you if you, your family or your staff need support.
Lifeline (13 11 14) and
Beyond Blue (1300 22 4636 or online chat).
TSG Franchise Management
F19/25-39 Cook Road
MITCHAM, VIC 3132
This transmission contains information that may be confidential and that may also be privileged. Unless you are the intended recipient of the message (or authorised to receive it for the intended recipient) you may not copy, forward, or otherwise use it, or disclose its contents to anyone else. If you have received this transmission in error, please notify us immediately and delete it from your system.