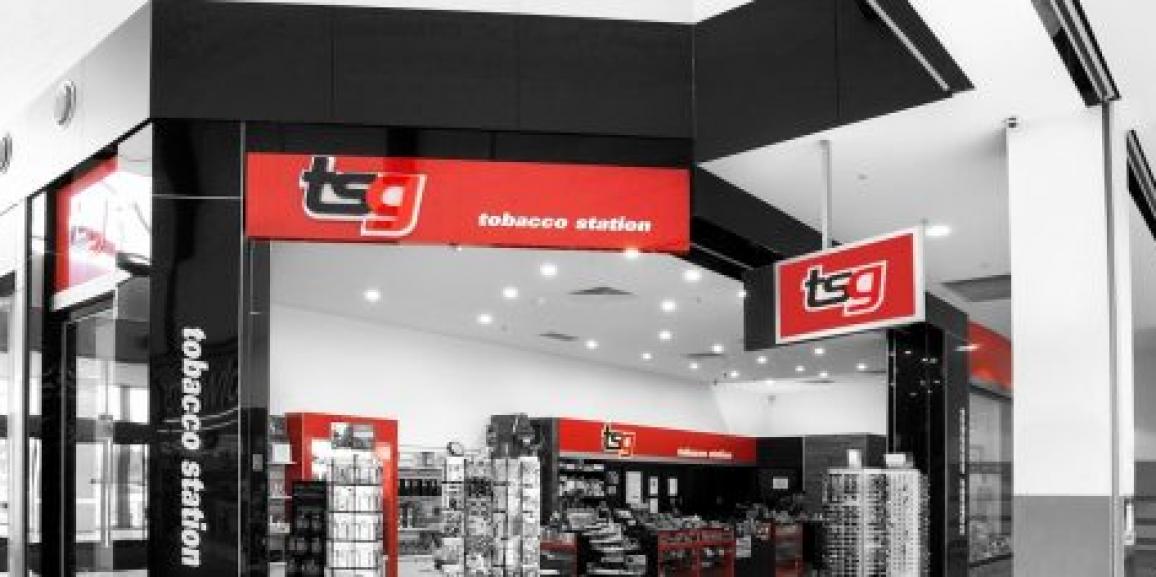 The TSG Insider
Your Weekly Update
Friday 2 October 2020
Contents
Transactional Data
Women of TSG Event
Preferred Partners
Promotions
Covid-19 Resources
TRANSACTIONAL DATA
From the start of October, in accordance with our trading terms, TSG is sharing transactional data with Bata from all stores who have their trading terms.
By using transactional data instead of aggregated data, this will help alleviate product non compliance for a whole day. Using aggregated data, if one product on promotion was scanned incorrectly, this could make you non compliant for all sales of that product for the day.
By using transactional data if one product is scanned incorrectly only that one product would be marked as non compliant.
Whilst transactional data won't be used to process promotional payments until the start of next year, it's extremely important to ensure you scan all your products correctly.
WOMEN OF TSG
Online catch up next Tuesday 6 October
Meet the TSG team and other franchisees from around Australia
Ash, from the TSG Preferred Partners Program will talk about great products for your store
Join in a fun quiz with a prize to be won
Please note there is a time change for some states starting daylight savings this weekend.
What time?
VIC/NSW/TAS/ACT – 12 30pm (adjustment due to Daylight savings)
QLD 11.30am
WA 9 30am
NT 11 am
TO JOIN PLEASE REGISTER VIA EMAIL [email protected]
Check the TSG website https://tobaccosg.com/women-of-tsg/ for up to date information
PREFERRED PARTNERS

RICK'S WEEKLY SPECIALS
THESE WON'T LAST LONG!
JOBON GIFT LIGHTERS JET ARE BACK!!!
The latest shipment has arrived, but there are limited quantities. Shop online NOW so you don't miss out!!
Priced between $11.95-$17.50 each + GST
WHILE STOCKS LAST!!!
WITH COVID RESTRICTIONS POSSIBLY LIFTING GET YOUR HAND SANITISER TO HELP PROTECT YOUR CUSTOMERS!!
ATF 75% ALCOHOL HAND SANITISER
ATF Hand Sanitiser 500ml – sold in boxes of 30
Now only $5 each + GST
PROMOTIONS
PML
There are 3 changes to case deals (decreased) on Harmony by choice 20, Bond Street Classic 20 & Choice Signature 20 on Monday the 5th of October.
Attention Queensland stores that receive their PML stock from Victoria.
Due to Daylight Savings coming into effect from the 4th of October (no our curtains will not fade) Queensland outlets that receive their stock from Victoria will need to place their order by:
Outlets currently with a 12pm cut off need to order before 11am (QLD time)
Outlets currently with a 2pm cut off will move to 1pm (QLD time)
This will be effective from Monday October 5th. Please note, any stock that is received from Townsville will be business as usual.
A reminder, as Q3 has now finished, to forward any outside PML purchases from July, August & September to [email protected]
Invoices need to be in no later than Friday 16th October.
Imperial
There was an error on the recent August payments where Imperial missed collating a portion of the last week of scan. Not all stores were impacted and those that were will be receiving a back payment.
A couple of promotional changes commencing Monday 05/10/20:
Inclusion of the Parker & Simpson Fresh Blast 20s being launched nationally – same price as regular Parker & Simpson 20s. More details under the products tab.
Increased promotional rebates on Parker & Simpson RYO 25g National and Riverstone 25g in NT/QLD only.
When Imperial reps deliver a descriptor for the new P & S 20s Fresh Blast this can go on the price board and the P & S 25s descriptor can be removed.
New price board layouts highlighting the change can be found under promotions. QLD stores can adjust tickets as soon as the new stock is in store.
ITA is ceasing manufacture of Champion Round Midnight Velvet Rum in both 25g and 40g pouch sizes. These products will no longer be available for purchase once current warehouse stocks run out. This is expected to be from approx. mid October 2020 for 40g and late November 2020 for 25g.
BAT
Reminder that there were new promotions that commenced 2 days ago on Wednesday 30th September. TSG did not receive these changes until early afternoon on Tuesday 29th.
Richland
The Reef 30s range has been extended with the upcoming release of a menthol variant. This will be available from the 6th of October. More details can be found under products. The current promotion for Reef 30s will include the new menthol variant.
Tabsol & Scandinavian Tobacco
Updated October promotions have been received.
And a final thing
All promotion updates, price per stick and price board layouts sheets have been updated as per these changes and be found under promotions.
COVID-19 – INFORMATION AND RESOURCES
For current news, we're sending TSG Insider to your inbox. Can't find it?
You can always access our most recent correspondence on our website here.
LOOK AFTER YOURSELF
There are resources for you if you, your family or your staff need support.
Lifeline (13 11 14) and
Beyond Blue (1300 22 4636 or online chat).
TSG Franchise Management
F19/25-39 Cook Road
MITCHAM, VIC 3132
This transmission contains information that may be confidential and that may also be privileged. Unless you are the intended recipient of the message (or authorised to receive it for the intended recipient) you may not copy, forward, or otherwise use it, or disclose its contents to anyone else. If you have received this transmission in error, please notify us immediately and delete it from your system.