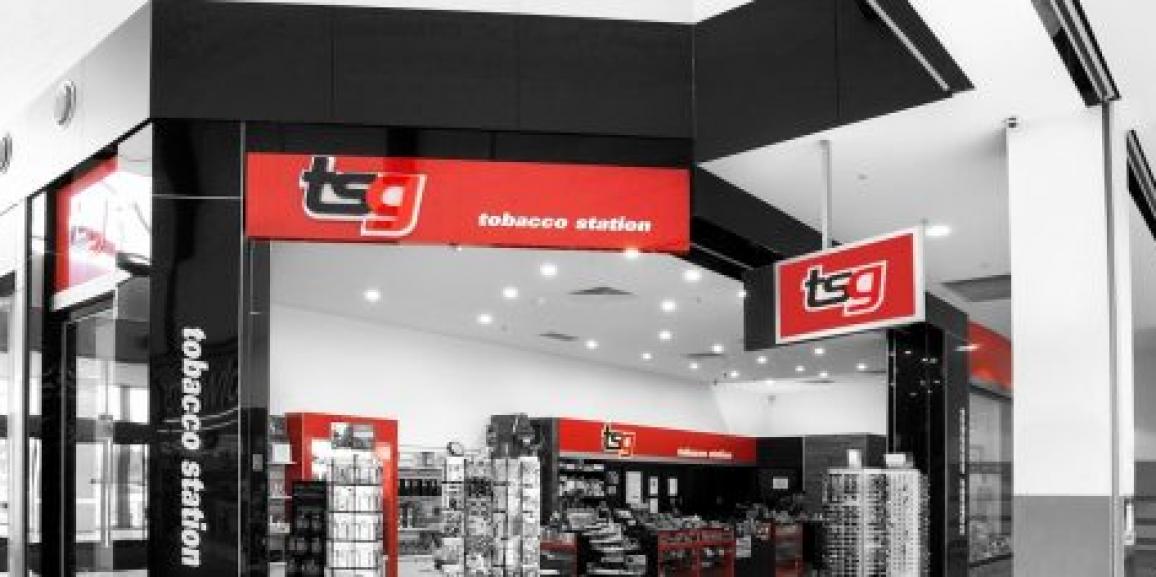 The TSG Insider
Your Weekly Update
Thursday 22 October 2020
Contents
Public Holiday tomorrow
Rebates paid
Women of TSG event
October Specials
Melbourne Cup Order Deadlines
Ranch Specials
Melbourne Stores
Promotions
Covid-19 Resources

PUBLIC HOLIDAY FRIDAY 23 OCTOBER
Due to the public holiday in Victoria tomorrow, Friday 23 October, please note that the head office will be unattended.
Should you have an IT emergency, you can call the office 03 8873 7900 to contact our on call service.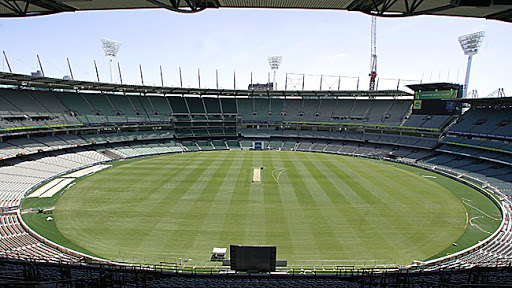 MCG to remain empty on AFL Grand Final Day…
REBATES PAID
September 2020 rebates have been paid today, Thursday 22 October and paperwork sent via email.

WOMEN OF TSG – THURSDAY 5 NOVEMBER – 1pm AEDST
We are delighted to invite all women of TSG to our next virtual catch up!
Featuring:
Vaping Demonstration with EasyVape – your chance to get to know Vaping and sell more!
Best Hat Competition – in honour of Oaks Day
Race day sweep
And more…!
Attendance is free, but registration is essential.
Register now by email: [email protected]
What time is this event in my time zone?
Victoria – 1pm
Queensland – 12 noon
NT – 11.30am
SA – 12.30pm
WA – 10am
OCTOBER SPECIALS
Available now until noon 29th October 2020.
Includes hot items including lighters, flasks, RAW 2 way roller and much more…
MELBOURNE CUP WEEK – ONLINE ORDER DEADLINES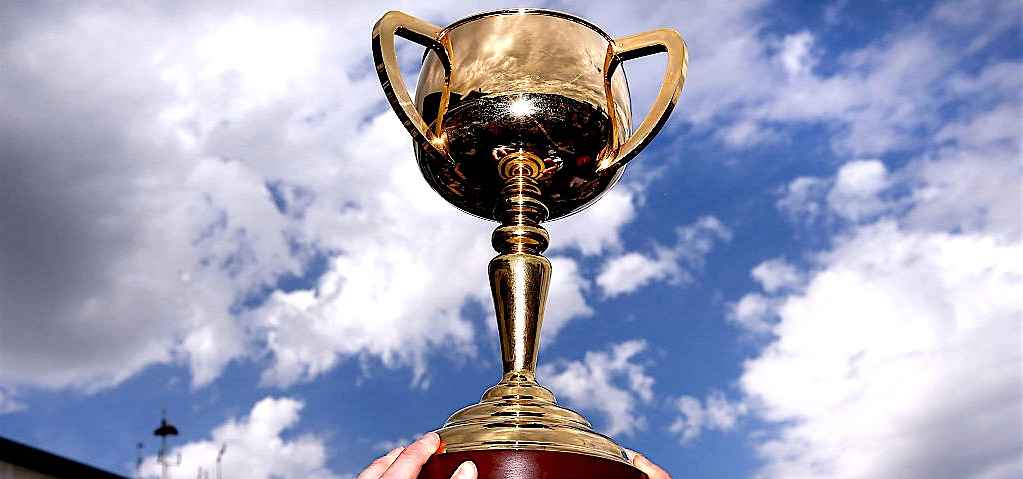 Melbourne Cup 2020
Victorian Public Holiday
Tuesday 3 November
Please note the following deadlines to ensure you get your orders in a timely fashion over the Melbourne Cup period.
Order by 12 noon* Tuesday 27th October for dispatch Thursday 29th October
Orders placed after 12 noon* 27th October will be dispatched on Thursday 5th November.
Plan ahead to avoid disappointment!
*Melbourne time
RANCH SPECIAL – 2 WEEKS ONLY!
Starting now until – 6 November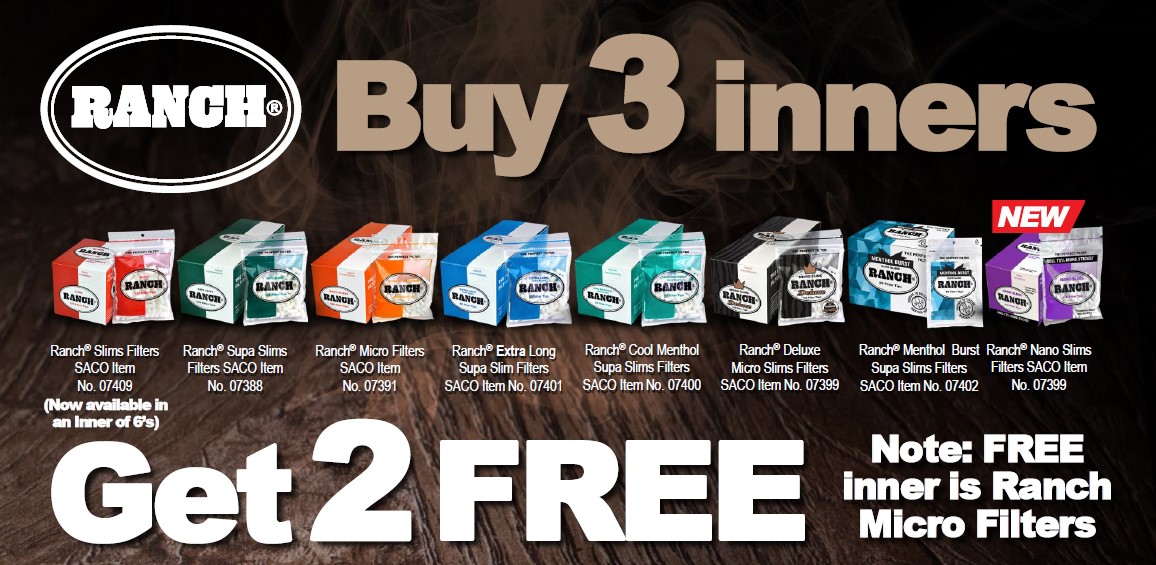 MELBOURNE METROPOLITAN STORES
DARK OPENING – 28 OCTOBER 2020
As we await further detail about the firm date when metropolitan Melbourne stores will be able to reopen, we alert you to a statement from the Premier advising that retailers "will be able to have staff onsite for a 'dark opening' from 28 October, giving them time to prepare to open their doors to the public."
RESTARTING YOUR DEVICES AFTER A LONG BREAK
If your computer and other equipment such as printers, modems etc haven't been started or restarted for quite a while, it's advisable to follow our helpful Restarting your devices instructions.
PROMOTIONS
PML
Three date extensions to the promotions that are currently running. Dates extended to 1st November on 3 lines – Bond street Classic 20s (NSW, VIC, TAS, WA), Choice Signature 20s (QLD, SA/NT) and Harmony by Choice 20s (ALL).
Digital Task Dates – These have been updated are per below, which means there is a task that is live this week to complete.
Updated task dates:

Task 1: WC: 12th October – Digital Tasking Survey (Duration: 1 Week)
Task 2: WC: 19th October – Brand Education (Duration: 1 Week)
Task 3: WC 26th October – Brand Education (Duration: 1 Week)
Task 4: WC 9th November – Brand Education (Duration: 1 Week)
Task 5: WC 23rd November – Brand Education (Duration: 1 Week)
With the news announced last Sunday that stage 4 restrictions in Melbourne could be lifted on the 1st November, PML will be offering support to those outlets that were forced to close.
This support will include:
Extended credit applied to the first order for reopening. The offer will be an additional 7 days, therefore if you currently have 7 days you receive 14 days. If you currently don't have credit terms you have 7 days.
PML will also offer off-day deliveries to eligible stores. Eligibility will be based on the day that restrictions are lifted and stores reopen. Any store who doesn't have an order within 2 days of reopening will be eligible for an off day delivery.
The PML Victorian field team have been contacting the relevant stores this week that have been closed to get confirmation of your reopening date in order to confirm if you are eligible for off day orders. PML also have additional information on the PML Portal and an email to the stores that will be impacted.
Deliveries – Over the past 18 months PML has been moving away from a joint delivery arrangement with ITA. Some regions across Australia have already transitioned successfully with more to come between now and the end of November. These changes may have an impact to order/delivery days for stores that will be moved over in the coming weeks. PML will contact relevant stores on timings and possible changes to your order and/or delivery day.
IMPERIAL
New promotional program commences on Monday 26th October.
Continued competitive rebates on newly launched Parker & Simpson +Fresh Blast 20s,
Increase in rebates on JPS 93mm Long 20s,
Decrease in rebates on: Horizon 50s/25g/50g, JPS 25s/30s/25g, Peter Stuyvesant 20s/30s/Edge 20s, Champion 15g/20g/25g and Riverstone 20g,
State specific promos:

VIC/TAS running on Peter Stuyvesant 20s/25s/30s,
QLD running deeper rebates on JPS RYO 25g and Riverstone 25g
BAT

Also have some changes for next week's promotions.
These are highlighted in orange and include the new Craven 25s & 30s.
Q3 Ranking Report
The purchase ranking report was sent to all stores this week.
For retailers that have not seen this information before it is a ranking of all TSG stores according to purchase information received from manufacturers, not scan, which we put together each quarter. Results for some stores will have been impacted due to being forced to close because of COVID-19 and/or if outlets do not have terms with a supplier TSG does not receive purchase data from that supplier.
Promotions/Price per stick/Price layout
All updated information can be found under promotions.
COVID-19 – INFORMATION AND RESOURCES
For current news, we're sending TSG Insider to your inbox. Can't find it?
You can always access our most recent correspondence on our website here.
LOOK AFTER YOURSELF
There are resources for you if you, your family or your staff need support.
Lifeline (13 11 14) and
Beyond Blue (1300 22 4636 or online chat).
TSG Franchise Management
F19/25-39 Cook Road
MITCHAM, VIC 3132
This transmission contains information that may be confidential and that may also be privileged. Unless you are the intended recipient of the message (or authorised to receive it for the intended recipient) you may not copy, forward, or otherwise use it, or disclose its contents to anyone else. If you have received this transmission in error, please notify us immediately and delete it from your system.