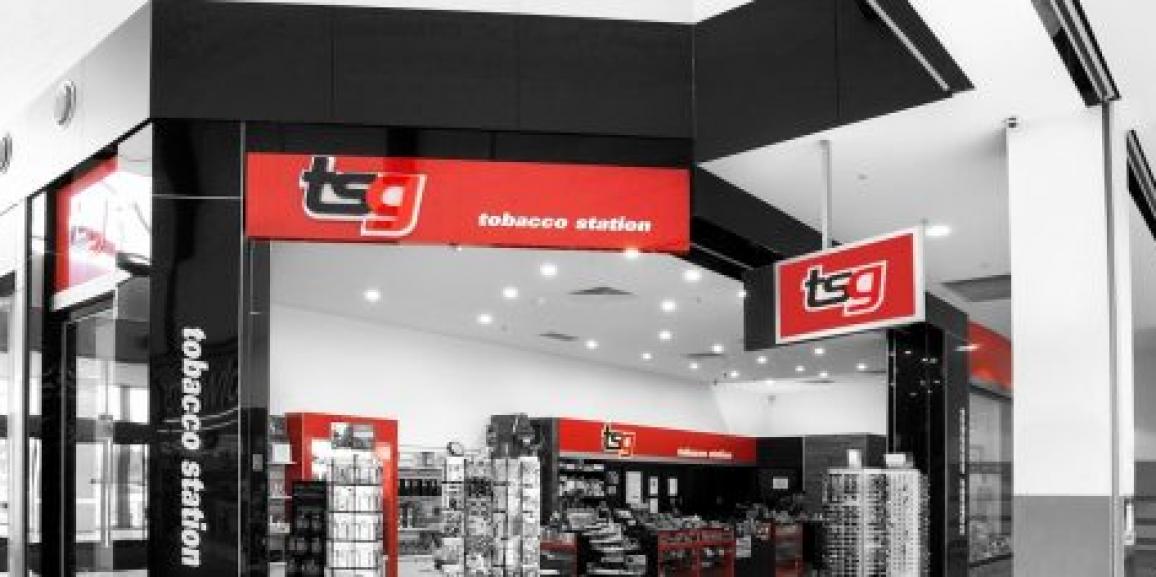 The TSG Insider
Your Weekly Update
Friday 6 November 2020
Contents
Trading Term Performance
Women of TSG
POS Update
Black Friday
Rick's Special
Promotions
Covid-19 Resources
TRADING TERM PERFORMANCE UPDATE

TSG has shared with each outlet their trading term performance for Q3 2020 this week. We are delighted about the positive feedback we have been receiving since sending out our first update in early August 2020 for the quarter ending 30th June 2020 (Q2).
It is even more encouraging to see a growing number of stores that are taking a more active role in running their business. They maximise their trading term income and continue growing their gross profit margins from tobacco sales. Based on an average turnover of 30k TMC/RYO the differences can easily be $400 p/w which is more than $20k per year. This is not by selling more product but by managing your trading terms in a more efficient manner.
Speak to your franchise manager if you want to learn more. For comparison purposes we have included again the averages for our network to put into perspective how you perform in that context.
Simon Ritte
General Manager
WOMEN OF TSG
Yesterday the Women of TSG ran our final online event for 2020.
We had a great time that started with an Oaks day race.
We would like to congratulate Trudy from TSG Karama for winning first prize in the sweep with her horse 'Dosh'.
Easy Vape sent out gift bags to each participant including the latest vaping device from Innokin. Katie and her team gave us a product demonstration and shared their knowledge, so we are better informed for our customers. Easy Vape is offering special discounts for Women of TSG, email [email protected] so we can pass on the specials.
We would like to thank all those who made it yesterday and if you weren't able come along, we hope to see you at the next Women of TSG which will be in the new year.
POS UPDATE
Over the next week, TSG will be rolling out POS Software updates to all stores. Please see the POS update 1.6.20-1.6.22 document on the IT Tips page of the website for changes that have been made.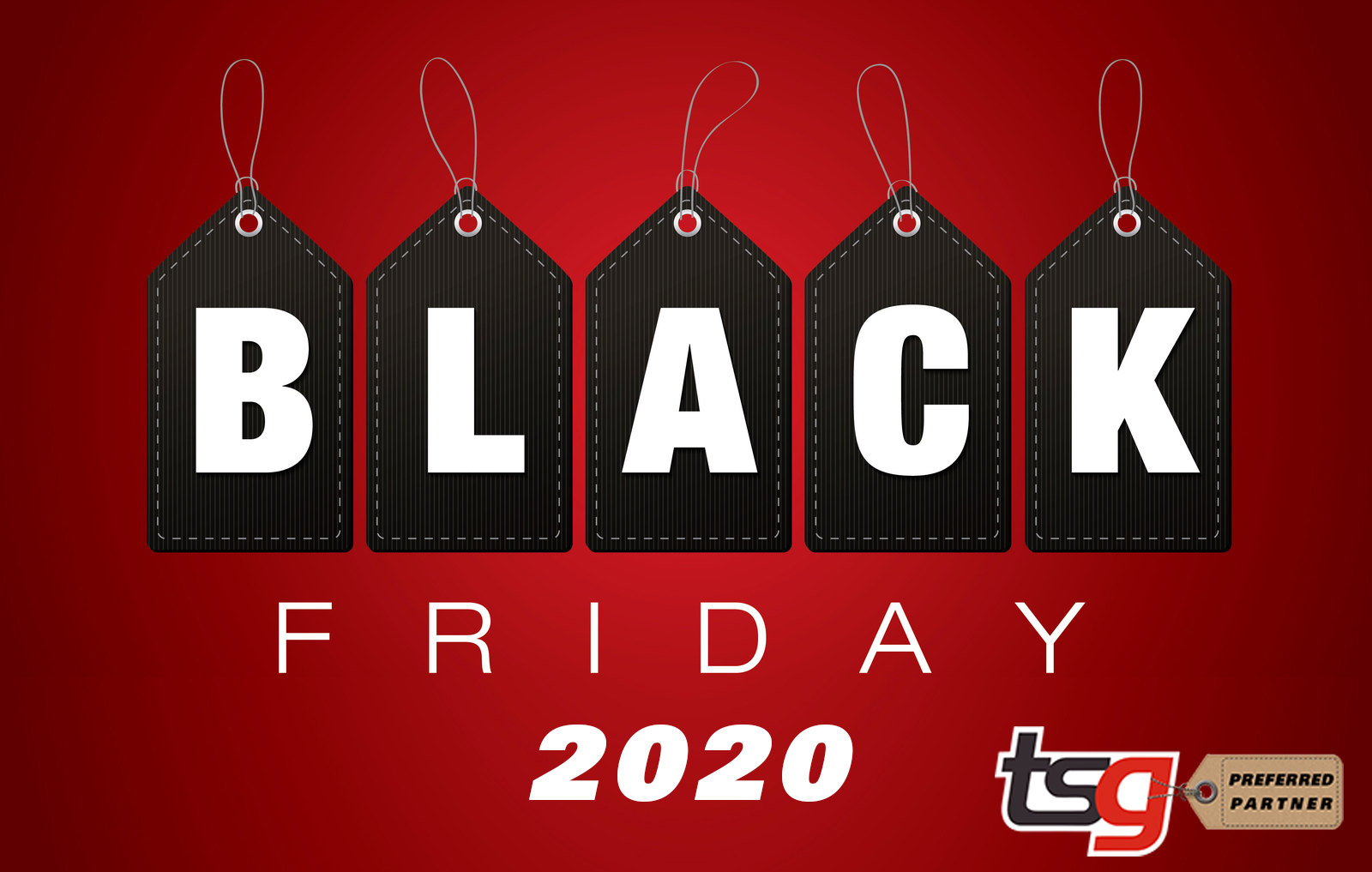 BLACK FRIDAY 2020 IS ALMOST HERE!

SAVE THE DATE – Friday 27 November!
WHAT? On black Friday you can take advantage of 20% off selected products EXCLSUIVE to TSG!
Not only will YOU earn more profit, your customers will return to TSG to purchase our exclusive products which are not available in other stores – Don't miss this opportunity to stand out from our competitors!
WHY? TSG wants to do the best we can to help TSG stores, and find ways to benefit YOU, given the current economic climate.
HOW? Log in to the TSG Online Shop on Black Friday to snag massive bargains just in time for Christmas holidays, and further BOOST your profit margins!
Look out for more information on Black Friday in our newsletter out soon!
LIMITED STOCK AVAILABLE
GREAT CHRISTMAS GIFTS!!!
JOBON GIFT LIGHTERS JET
The latest shipment is moving fast, and there areare limited quantities left. Shop online NOW so you don't miss out!!
Priced between $11.95-$17.50 each + GST
WHILE STOCKS LAST!!!
PROMOTIONS
Imperial
How are you tracking?
There are 3 weeks to go with your Imperial Buy Incentive.
We will be emailing an update to stores as soon as we can get another report. In the mean time make sure you speak to your Imperial rep regarding your progress.
BAT
There is a couple of changes for next week highlighted in orange under promotions Rothmans 25s, Winfield Classic 25s & 30s – increased case deal..
COVID-19 – INFORMATION AND RESOURCES
For current news, we're sending TSG Insider to your inbox. Can't find it?
You can always access our most recent correspondence on our website here.
LOOK AFTER YOURSELF
There are resources for you if you, your family or your staff need support.
Lifeline (13 11 14) and
Beyond Blue (1300 22 4636 or online chat).
TSG Franchise Management
F19/25-39 Cook Road
MITCHAM, VIC 3132
This transmission contains information that may be confidential and that may also be privileged. Unless you are the intended recipient of the message (or authorised to receive it for the intended recipient) you may not copy, forward, or otherwise use it, or disclose its contents to anyone else. If you have received this transmission in error, please notify us immediately and delete it from your system.