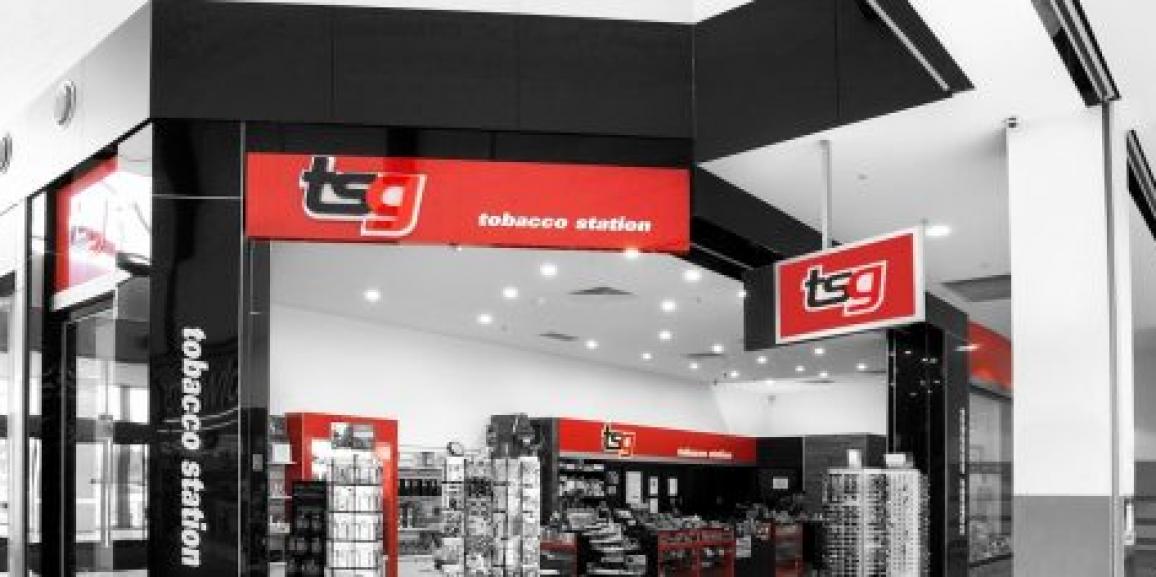 The TSG Insider
Your Weekly Update
Friday 20 November 2020
Contents
Promotions & Incentives
DDPay Terms Change
Rebates Paid
Email Scam Alert
Preferred Partners
Covid-19 Resources
PROMOTIONS & INCENTIVES
PML
Don't forget – 24 stores will win a share of $81,000 of TSG Online Shop Vouchers!!
The 6 week exclusive PML share incentive in 2 categories – TMC & RYO – started last Monday 16th November and will run until Sunday 27th December.
Your base will be your PML TMC & RYO share during the period 21st September to 1st November. This information has been emailed to participating stores.
The 12 stores that achieve the highest PML TMC share increase and the 12 stores that achieve the highest PML RYO share increase will share in the spoils.
Further details can be found under promotions.
There are 4 promotional changes highlighted in orange and these all relate to date extensions to current promotions that were set to change on the 23rd of November.
Bond Street Classic 20s, choice 20s & 40s and Harmony By choice 20s will all be extended through to the 6th of December in their relevant states/territories.
IMPERIAL
New promotions from Imperial commencing next Monday, 23rd November.
Key points:
Continued competitive rebates on newly launched Parker & Simpson +Fresh Blast 20's
Increase in rebates on Horizon 93mm Long 20's, JPS + Crushball 25's & Riverstone 25g
Decrease in rebates on P & S 25's, JPS + Crushball 20's & P&S 25g
QLD/NT decrease in rebate on Riverstone 25g
Also under promotions is a one page Tally Ho flyer detailing:
The Tally Ho Filters new range & pack design, exclusive 25% discount offer when purchasing 8 boxes and exciting scan offer rewarding 1 bonus bag for every 10 bags sold,
The Tally Ho Papers 5-Pack Offer with a lucrative 17% discount offer when purchasing 6 boxes,
The Tally Ho Papers Natura Singles Offer attracting a profitable 33% discount when purchasing 3 boxes.
BAT
Craven 25s will now be released nationally.
Both NSW and VIC stores will receive an allocation of 1 carton of Craven 25s from w/c 23rd November.
There are also promotion extensions highlighted in orange on Holiday 20s/40s in Tasmania and Pall Mall 20's/40's in all other states.
Richland
Richland wish to advise they have issues with container unloading at the ports and they are experiencing some difficulties in maintaining stock levels.
Unfortunately this may disrupt the availability of some their products in the short term.
Price board layout and price per stick spreadsheet
All have been updated and can be found under promotions.
TSG DDPAY TERMS RETURN TO 28 DAYS
Purchases on the TSG online shop using our DDPay system will return to 28 days of credit for all orders received from next Tuesday 24 November. All orders received Monday 23 November or before will receive 45 day terms.
If you would like to apply to participate in our DDPay program, complete and return the DDPay application form.
Should you have any queries, don't hesitate to contact [email protected]
REBATES PAID TODAY
October 2020 rebates have been paid today and paperwork sent via email.
EMAIL SCAM ALERT
TSG has been notified of an email scam threatening to remove your email account.
It has TSG as the sender, however that is untrue.
If you receive this email, DELETE it straight away.
DO NOT click on any other buttons within the email.
NOVEMBER SPECIALS
Available from 18 November to noon 26 November 2020.
LAVA SLIM TUBES

LAVA SLIM RED 120 Usually $1.50ea now $1.30ea – sold in shippers of 100 ONLY
VR DISTRIBUTION
Order now for Christmas to get this exclusive offer.
$200 worth of free party games with next order.
DON'T MISS OUT!!!

COVID-19 – INFORMATION AND RESOURCES
For current news, we're sending TSG Insider to your inbox. Can't find it?
You can always access our most recent correspondence on our website here.
LOOK AFTER YOURSELF
There are resources for you if you, your family or your staff need support.
Lifeline (13 11 14) and
Beyond Blue (1300 22 4636 or online chat).
TSG Franchise Management
F19/25-39 Cook Road
MITCHAM, VIC 3132
This transmission contains information that may be confidential and that may also be privileged. Unless you are the intended recipient of the message (or authorised to receive it for the intended recipient) you may not copy, forward, or otherwise use it, or disclose its contents to anyone else. If you have received this transmission in error, please notify us immediately and delete it from your system.