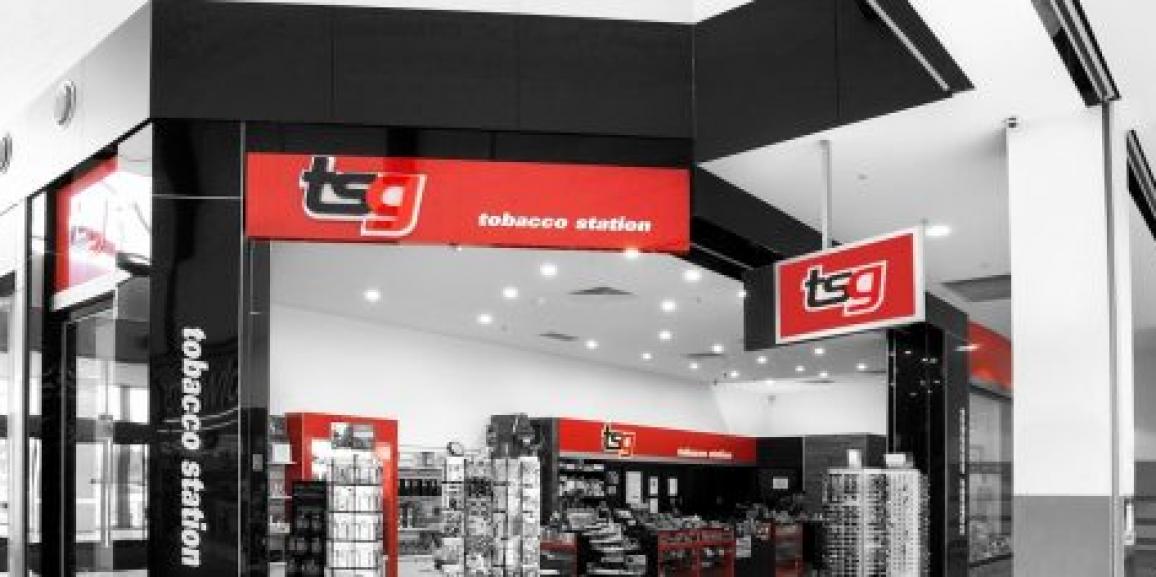 The TSG Insider
Your Weekly Update
Friday 27 November 2020
Contents
Promotions
Covid Insurance Update
Preferred Partners
Black Friday Sale Today
Preferred Partners
Covid-19 Resources
PROMOTIONS & INCENTIVES
PML
Just one change for next week – increased case deal on Longbeach 25 gram RYO.
And a reminder for those that are yet to complete digital task #5 it finishes this Sunday 29th November.
Don't forget – 24 stores will win a share of $81,000 of TSG Online Shop Vouchers!! Further details can be found under promotions.
BAT
New promotions commencing on the 30th November can be found under promotions.
BAT will be implementing a new price list, commencing January 4th 2021. This can be found under Price Lists and is STILL TO BE CONFIRMED.
In support of this price list, BAT have also implemented a stock management program. This commenced Wednesday 25th November and will run up to Thursday 31st December inclusive. The base period used is 24th October – 13th November.
Your allocated volume remaining can be found under VEO. More details regarding the methodology and FAQs can be found under procedures.
Any requests to review allocated volumes will be assessed by BATA on an individual store basis and at BATA's discretion. Please liaise with your BATA representative on this process.
Richland & Tabsol
New promotions commencing on the 30th November (Richland) and 1st December (Tabsol) can be found under promotions.
Stuart Alexander
December promotions can be found under promotions and are on Ranch Filters, Old Holborn 25 gram RYO, Ritmeester and Ranch 5 pack papers.
To be part of this promotional program outlets will need to purchase the stock from the following wholesalers:-
NSW – Steve (Corporate Cigars) & Safi (JE Marketing)
WA – Sanat (Minchin Australia)
QLD – Imran (Metro Wholesalers) & Marty (Sunstate Distributors)
SA/VIC – Morgan (Maravending) VIC – Yogi JD Suppliers (Ranch Filters only)
TAS – Lorne Geeves Agencies
All price per stick and price board layouts have been updated and can be found under promotions.
COVID INSURANCE COVERAGE UPDATE
A recent court ruling has determined that insurers will not be able to rely on exclusion clauses referencing the Quarantine Act to exclude covid-19 related business interruption losses.
Knight's Guard insurance Brokers (TSG's preferred partner) have advised that an appeal on this case has been lodged and shared a media statement from the Insurance Council of Australia which you can find here.
TSG will provide further updates as the matter evolves, here on the Insider, so continue to watch this space.
PREFERRED PARTNERS
RICKS SPECIALS VIA THE WEBSITE
Looking for Online Store Specials? The TSG online store has Ricks Specials now available anytime.
.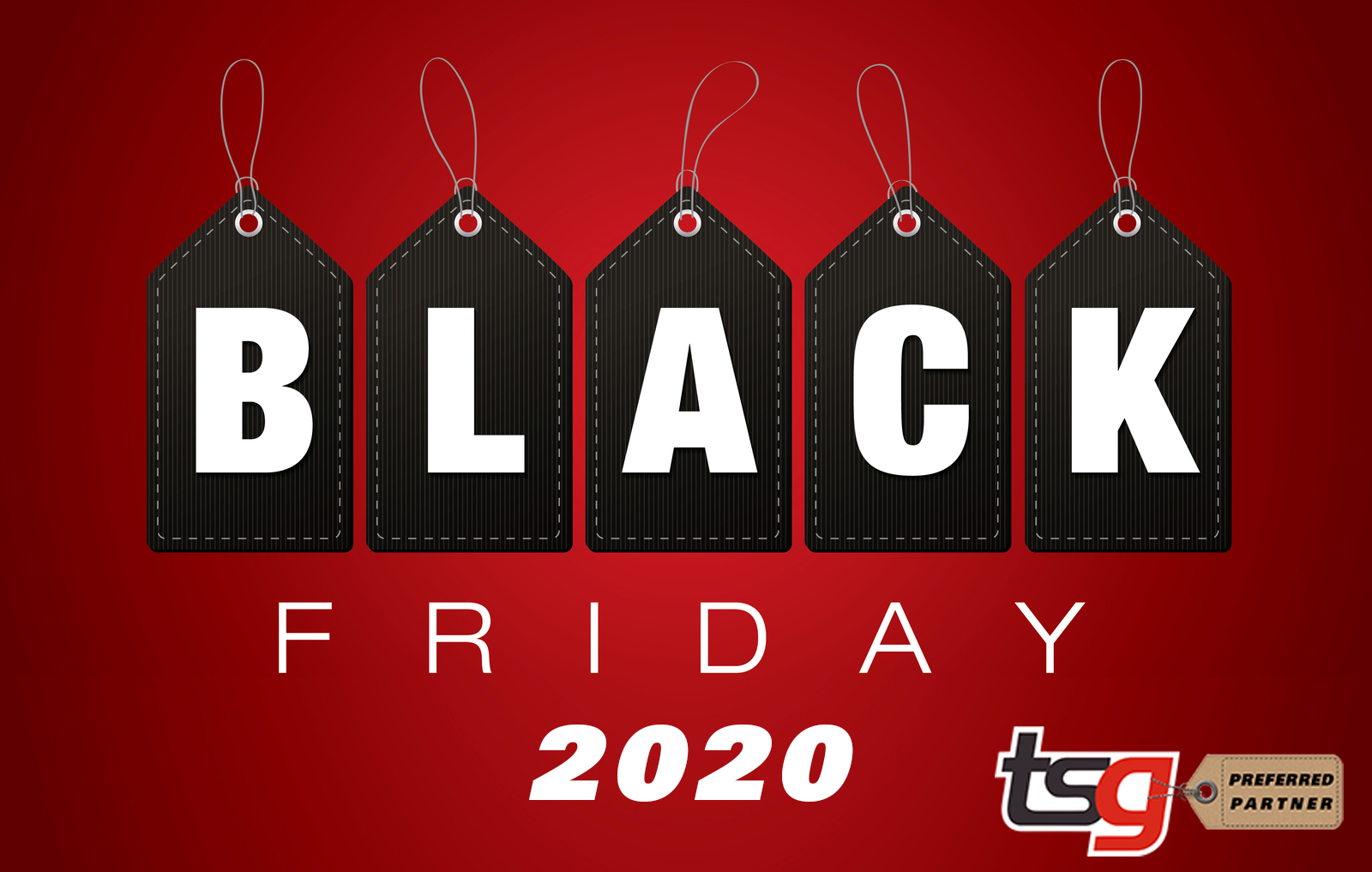 BLACK FRIDAY TODAY – ONLY HOURS LEFT! DON'T MISS OUT!
There is still time to "bag some bargains" for the TSG Online Store Black Friday event. To access simply visit TSG Online Store here.
VR DISTRIBUTION
Order now for Christmas to get this exclusive offer.
$200 worth of free party games with your next order.
DON'T MISS OUT!!!

COVID-19 – INFORMATION AND RESOURCES
For current news, we're sending TSG Insider to your inbox. Can't find it?
You can always access our most recent correspondence on our website here.
LOOK AFTER YOURSELF
There are resources for you if you, your family or your staff need support.
Lifeline (13 11 14) and
Beyond Blue (1300 22 4636 or online chat).
TSG Franchise Management
F19/25-39 Cook Road
MITCHAM, VIC 3132
This transmission contains information that may be confidential and that may also be privileged. Unless you are the intended recipient of the message (or authorised to receive it for the intended recipient) you may not copy, forward, or otherwise use it, or disclose its contents to anyone else. If you have received this transmission in error, please notify us immediately and delete it from your system.