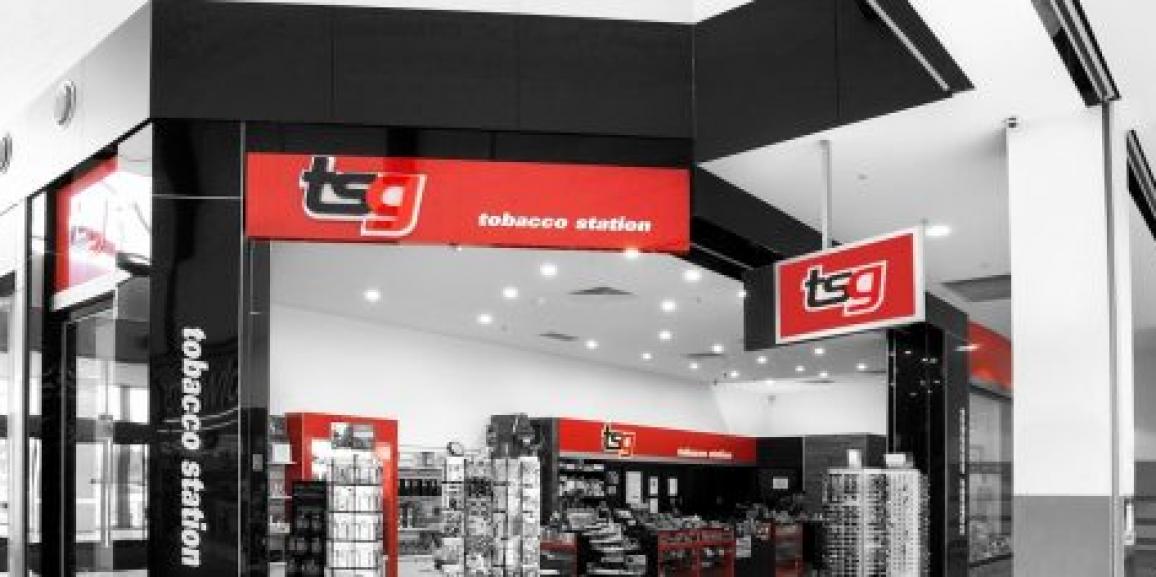 The TSG Insider
Your Weekly Update
Friday 4 December 2020
Contents
December Dispatch Dates
Head Office Closure Times
POS Update
Preferred Partners
Promotions
Covid-19 Resources
TSG ONLINE STORE
END OF YEAR
LAST ORDER
DISPATCH TIMES
The TSG Online order deadline for this year will be:
Last orders received by 12 noon Thursday 17th December 2020 will shipped by Wednesday 23rd December, this is the final dispatch day.
All orders after this date will be dispatched starting from Tuesday 19th January 2021.
The TSG Online store will be closed from Thursday 24th December until Monday 18th January 2021. For enquiries during this time, please speak to TSG head office team 03 8873 7900.
TSG HEAD OFFICE END OF YEAR CLOSING TIMES
The TSG Head office will be closed from Friday 25th December and re-open on Monday 4th January 2021.
During this time the IT team will be available for any emergencies simply by calling: 03 8873 7900 and leave a voice message.
POS UPDATE
New TSG Message system is coming soon
Once implemented, TSG will able to send messages to individual stores as well as per state. When any message from head office is sent:
the 'New Messages' button will turn red
simply click on this to view the message
The major purpose of this is to notify stores of any urgent situations or unexpected circustances ( such as mid week promotional changes or TSG POS issue ).
Pictures below show examples of what this will look like on your POS.

.
PREFERRED PARTNERS
RICKS SPECIALS VIA THE WEBSITE
Looking for Online Store Specials? The TSG online store has Ricks Specials now available anytime.
.
Brand Developers have new specials available this month. This is a great opportunity to save some money on family and friends gifts. Get your order in now!
To view December Specials click here. Please find order form here.
PROMOTIONS & INCENTIVES

PML
New promotions commencing Monday 7th December can be found under promotions.
In this promotional period we have Quality Grade promotions returning for Longbeach 40's only which is highlighted on the promotional sheet. There are two case deals, one for A & B Grade stores and another for C Grade stores.
Please be aware that the last day in 2020 that retailers will be able to complete PML returns will be Friday the 11th December 2020.
This will mean that the returns tab on the PM Portal will be unavailable from COB 11th December until Monday 4th January 2021.
From Monday 4th of January, retailers will be able to process returns once more.
Imperial
4 case deal changes coming up on Monday 7th December which can be found under promotions.
Parker & Simpson 20's & 30's, JPS Crushball 25's and Riverstone 25g RYO all have increased case deals.
BAT
BAT have some extended and new promotions commencing Monday 7th December which can be found under promotions.
The following revisions (uplift) have been made to the RYO Multi-buys, effective immediately:
Capstan Makers Blend 15/45g from 5 to 15
Rothmans 25/75g (QLD only) from 5 to 10
Holiday 25/75g (TAS/QLD only) from 3 to 10
Winfield Opt 25/75g (ex TAS/QLD) from 3 to 10
Suppliers Holiday & Office information
So far we have the following information regarding who will be open over the holiday period. We will update if there are any changes/additions.
PML
The delivery information is available on the PML portal for retailers currently. Between close of business 24th December to Sunday 3rd January reduced staff working.
Imperial
Deliveries have previously been communicated to the TSG network. We are still to be advised on any credit term changes due to multiple orders in some cases.
Will have a shutdown period where they will be closed from COB Thursday 24th December, returning to the office on Monday 4th January 2021.
BAT
Office will be open as per previous years, reduced staff.
Richland
Will be closed for business from Thursday 24 December 2020 at 12pm until Monday 4 January 2021.
Orders taken prior to or on 24 December will be processed and handled by 3rd Party Supply Chain partners, and aiming to deliver by 29th, 30th or 31st December. Due to the Public Holidays, in some cases, these may not be delivered until the New Year.
Richland Accounts Receivable team are open to making provision for you to extend terms during this period. As a result, all orders placed during the week commencing 21st December will receive a credit term extension of 7 days.
TabSol
Office will be closed from 23rd December 2020 through to 3rd January 2020. Re-open Monday 4th January.
Last order day prior to Christmas break:
For Stores (direct orders ) – 17th December 2020
This will allow for any remote deliveries to occur before Christmas break
COVID-19 – INFORMATION AND RESOURCES
For current news, we're sending TSG Insider to your inbox. Can't find it?
You can always access our most recent correspondence on our website here.
LOOK AFTER YOURSELF
There are resources for you if you, your family or your staff need support.
Lifeline (13 11 14) and
Beyond Blue (1300 22 4636 or online chat).
TSG Franchise Management
F19/25-39 Cook Road
MITCHAM, VIC 3132
This transmission contains information that may be confidential and that may also be privileged. Unless you are the intended recipient of the message (or authorised to receive it for the intended recipient) you may not copy, forward, or otherwise use it, or disclose its contents to anyone else. If you have received this transmission in error, please notify us immediately and delete it from your system.