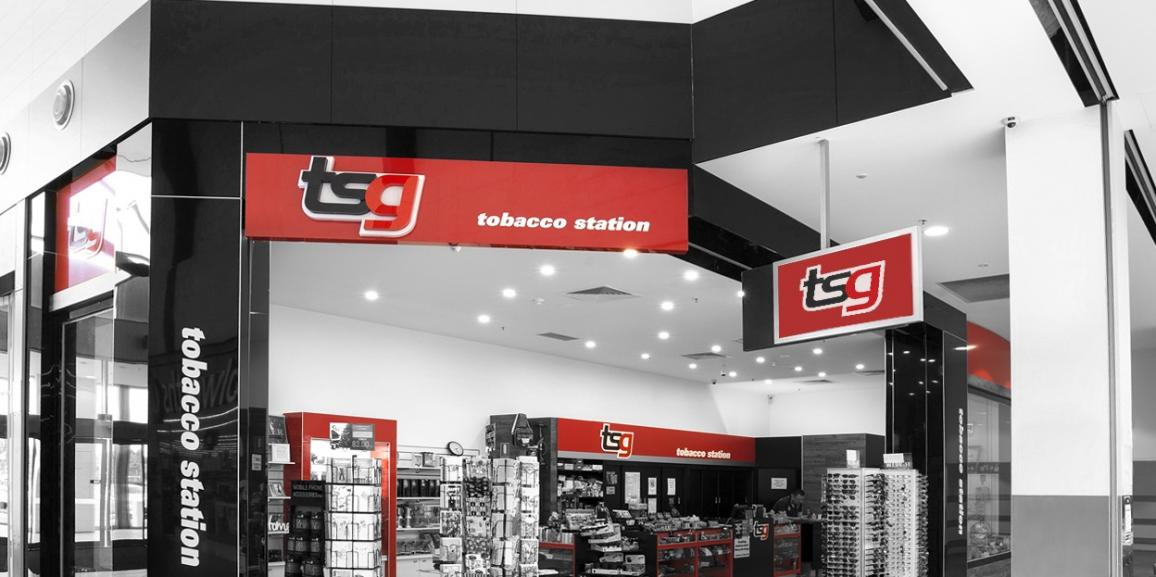 The TSG Insider
Your Weekly Bulletin
Friday 13 March 2020
Welcome to the TSG Insider weekly bulletin!
Your weekly roundup of key information including Promotions!
Contents
Promotions
Illigal Nicotine
Beware Scam Emails
Preferred Partners
-Rick's Weekly Special
-Fat Panda
-Dispatch deadlines
Women of TSG Postponed
Insurance & Covid-19
Phone System Change
Corona Virus precautions
PROMOS SUMMARY UPDATE
Imperial Brands
Updated promotions on the website – w/c 16th March.
PML
No change, promotions on the website
BAT
Updated promotions on the website.
Tabsol Black Friday Special for TSG members:
Effective : 13th March 2020 till 27th March 2020
Please see specials and order form on the promotions page of the website.
BEWARE SCAM EMAILS
With the outbreak of Corona Virus worldwide this has also led to an increase in scam emails, some purport to be from experts claiming to have information, treatment or vaccinations for the virus. If you're unsure about any email, especially from unknown senders, do not attempt to open them, DELETE them straight away.
PREFERRED PARTNERS
RICK'S WEEKLY SPECIALS
available 1 week ONLY while stocks last
ASHTRAY GLOW (12pk)
Only $12+gst
FAT PANDA eLIQUID AUSTRALIAN PRODUCT LAUNCH!
26 flavours now available EXCLUSIVE to TSG stores via the TSG Online Shop.
Imported by T+ from Canada, FAT PANDA's award winning eliquids are manufactured to the highest standards, ensuring TSG customers will keep returning for more!
Buy the FAT PANDA Starter Pack and SAVE
– 50ml for $8.60+gst R.R.P $19.95!!!
ONLINE STORE DISPATCH DEADLINES
When you're ordering from the online store, please take note of the following delivery & dispatch times.
Approved order by 5pm Tuesday = Thursday dispatch
Approved order by 5pm Friday = Tuesday dispatch
All orders are delivered with care by our logistics partner – Direct Freight.
Delivery times are based on a stores proximity to major airports, and will vary pending your stores location.
INSURANCE & COVID-19
We have been in contact with our Insurance Partner, Knight's Guard for advice on whether stores are covered for Business Interruption due to COVID-19, here is their response:
Here is the policy wording which is issued to every TSG Store that we insure. Below is the extract from the policy which deals with Infectious diseases under the Business Interruption Section of the policy: We have highlighted the relevant sentence which essentially confirms that there would be no cover for loss of profits during the period of shutdown. The key word here is "Quarantinable" which of course is a feature of Covid-19.
3. Infectious disease, etc.
We will cover you for interruption to or interference with your business due to closure or evacuation of the whole or part of the premises during the period of insurance by order of a competent government, public or statutory authority as a result of:
(a) bomb threat, vermin or pests or defects in the drains or other sanitary arrangements, occurring at the premises;
(b) an outbreak of an infectious or contagious human disease occurring within a 20-kilometre radius of the premises, however there is no cover for highly pathogenic Avian Influenza or any other diseases declared to be quarantinable diseases under the Quarantine Act 1908 and subsequent amendments irrespective of whether discovered at the premises, or out-breaking elsewhere;
(c) injury, illness or disease caused by the consumption of food or drink supplied at or from the premises during the period of insurance;
(d) murder or suicide occurring at the premises; or
(e) shark or crocodile attack occurring within a 20-kilometre radius of the premises during the period of insurance.
WOMEN OF TSG EVENT – POSTPONED
Our women of TSG event scheduled for 29 March at Melbourne Zoo has been postponed until later in the year as we take a conservative approach to events with the current environment.
PHONE SYSTEM CHANGE
We have made a minor change to our phone system process, you will now be required to leave a message with your phone number each time you call. One of our friendly HQ staff will then call you back promptly.
CORONA VIRUS PRECAUTIONS
Don't forget to take sensible precautions in the current environment to reduce the potential transmission of COVID-19.
Here are some common sense things you can do to protect against the virus:
Stop shaking hands
Maintain social distancing
Avoid touching eyes, nose and mouth
Cover your mouth and nose with your elbow or tissue when you cough or sneeze
If you have fever, cough and difficulty breathing seek medical care early
franchising excellence
TSG Franchise Management
F19/25-39 Cook Road
MITCHAM, VIC 3132
This transmission contains information that may be confidential and that may also be privileged. Unless you are the intended recipient of the message (or authorised to receive it for the intended recipient) you may not copy, forward, or otherwise use it, or disclose its contents to anyone else. If you have received this transmission in error, please notify us immediately and delete it from your system.