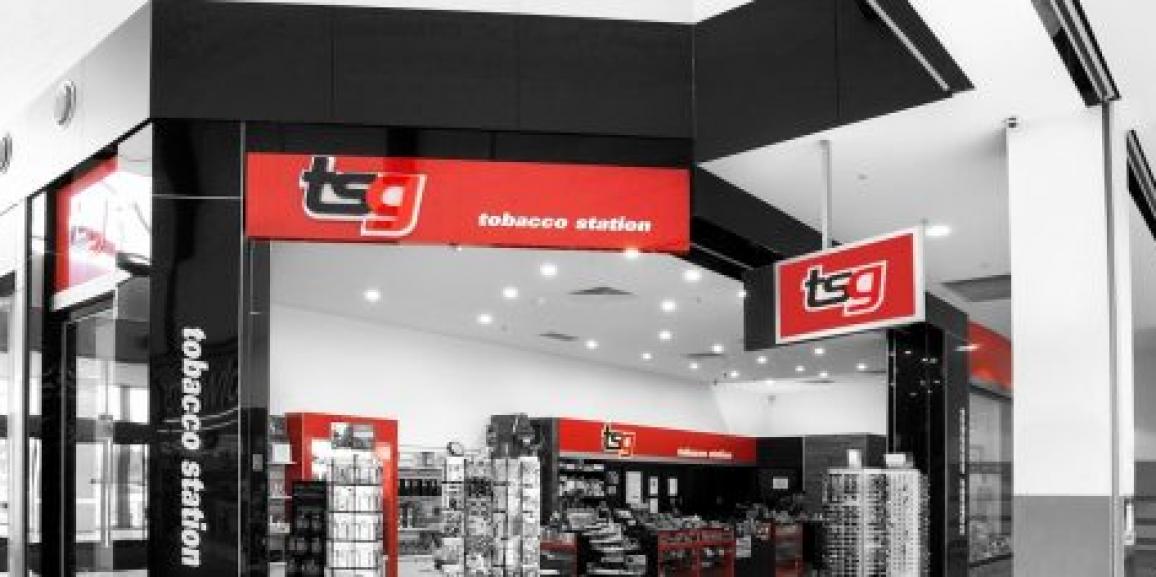 The TSG Insider
Your Weekly Update
Friday 8 January 2021
Contents
Restrictions Change QLD
Online Store Next Dispatch
Promotions
Covid-19 Resources
RESTRICTIONS CHANGE – METROPOLITAN BRISBANE
This morning the Qld Premier Annastacia Palaszczuk, announced restrictions for all residents in Greater Brisbane effective from 6pm today until 6pm Monday 11th January.
All businesses that can remain open must adhere to one person per 4 square metres with maximum of 20 to 50 with COVID Safe or Industry Plan.
Restrictions also mandate that Masks must be worn at all times except at home.
Please refer to the Queensland Government Website.
We also encourage you to seek clarification from your landlord as to whether they will allow you to remain open.
PREFERRED PARTNERS
ONLINE STORE NEXT DISPATCH DATE
All orders that have been placed with the TSG Online store will begin with the first dispatch of 2021 on Tuesday 19th January.

Following this all regular dispatch times will return to normal.
For further information please refer to the TSG Online store.
PROMOTIONS  
PML
A couple of promotion changes for next week:
Bond Street Classic 30s – Case deal change effective from Monday the 11th of Jan through to the 31st of Jan
Choice Signature 40 – Current case deal extended to the 17th of Jan and then the planned step on the 18th.
Imperial
New promotions commencing on Monday 11th January.  On the website is version 2 (V2).  This is the correct program.
The key changes effective week commencing 11th January for 1-week only:
Increased rebates on Parker & Simpson 20s/30s/40s/Fresh Blast 20s/RYO 25g.
Increased rebates on JPS 40s/RYO 25g.
Increased rebates on Riverstone 25g and **Champion 25g.
**The Champion 25g was not loaded as scheduled therefore any outlets placing orders today for Champion 25g will not receive the off invoice promotional rebate.
Imperial will arrange a back payment for any outlets that placed Champion 25g orders today (Friday 08/01/21) via a credit directly into your Imperial accounts early next week.
Orders placed from Monday 11/01/21 onwards will receive the off invoice amount.
BAT
Also changes to next week's promotions effective Monday 11th January and changes are highlighted in orange.
Updated Price per stick spreadsheets and price board layouts
Along with the above promotions these can be found promotions.
COVID-19 – INFORMATION AND RESOURCES
For current news, we're sending TSG Insider to your inbox. Can't find it?
You can always access our most recent correspondence on our website here.
LOOK AFTER YOURSELF
There are resources for you if you, your family or your staff need support.
Lifeline (13 11 14) and
Beyond Blue (1300 22 4636 or online chat).
TSG Franchise Management
F19/25-39 Cook Road
MITCHAM, VIC 3132
This transmission contains information that may be confidential and that may also be privileged. Unless you are the intended recipient of the message (or authorised to receive it for the intended recipient) you may not copy, forward, or otherwise use it, or disclose its contents to anyone else. If you have received this transmission in error, please notify us immediately and delete it from your system.