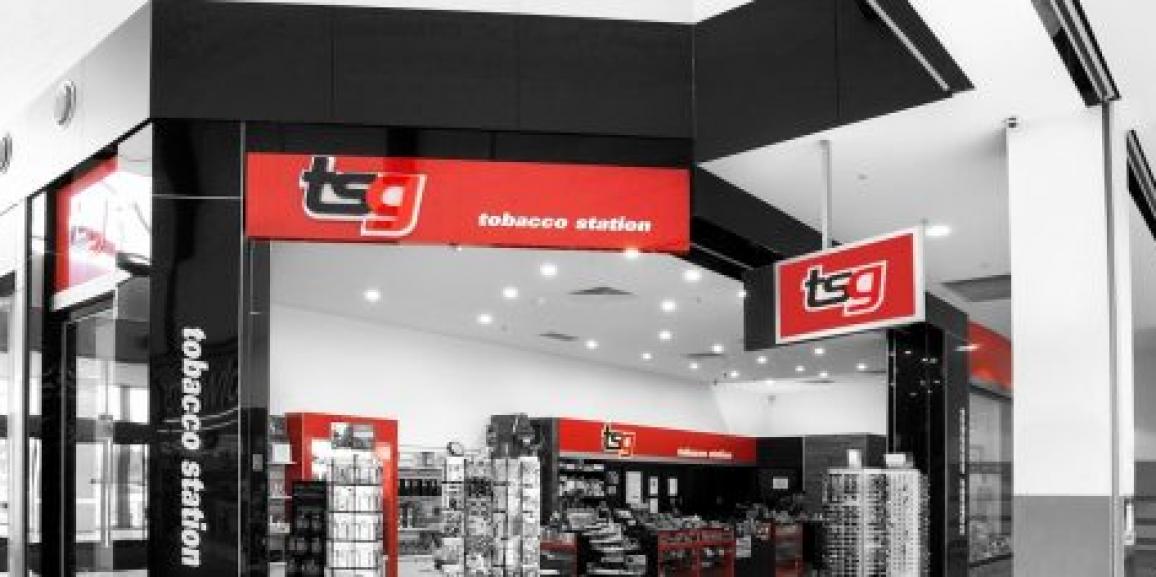 The TSG Insider
Your Weekly Update
Friday 22 January 2021
Contents
Happy Australia Day
Rebates Paid
Preferred Partners
Rick's Specials
Promotions
Covid-19 Resources
HAPPY AUSTRALIA DAY

All the team at TSG would like to wish all our retailers a very enjoyable Australia Day.
REBATES PAID
December 2020 rebates will be paid today and paperwork sent via email today. BAT promo paperwork will be emailed separately as we have not received it yet.
WELCOME 2021
The TSG Online Shop is back for 2021, and this year will be packed with further improvements to our offering! We look forward to servicing even more stores, and rolling our technology to make ordering from TSG even easier! Also please note that STG product should be available once again via TSG next week!
BACK IN STOCK!
RE-FRESH – We have now received our much anticipated delivery for Re-Fresh! These smoke odor eliminating sprays have been very popular in our stores and a great way of not just covering up but eliminating smoke odor from indoor areas, as well as cars and clothing!
ARAMAX POWER – This much loved DTL (direct to lung) device has now arrived back into the warehouse, and offers AMAZING value and PERFORMANCE for cloud chasers wanting BIG VAPE CLOUDS!
NEW PRODUCT FOR 2021
If you sell KING SIZE papers and associated Marijuana (herb) products, RE-FRESH "420" is a MUST HAVE!
T+ has sourced this AMAZING product EXCLUSIVE to TSG stores – RE-FRESH "420". This variant of Re-Fresh is specifically formulated to ELIMINATE the smell of Marijuana. This product will sell out quick, and should be offered to all customers buying herb products. Your customers will love it – it can be used in any indoor areas, cars, and clothing!
To order simply click
here
.
JANUARY SPECIALS
Available from 23rd January to noon 11th February 2021..
All RED HOT and RICKS SPECIALS are available in the RICKS SPECIALS tab on the TSG Online Shop.
PROMOTIONS
PML
Please see below the dates for PML trading term digital tasking for quarter 1 2021:
Task 1: 8th February to 21st February 2021 (2 weeks)
Task 2: 22nd February to 7th March 2021 (2 weeks)
Task 3: 8th March to 21st March 2021 (2 weeks)
PML are moving towards a smaller number of tasks a quarter for 2021 so you will not have multiple tasks to complete in a quarter.
Please note that these are subject to change however TSG will advise if there are any updates closer to the go live dates.
IMPERIAL
This week Imperial Territory Managers commenced the upcoming round of tiering, grading outlets from the period 01/08/2020 – 31/01/2021.
Imperial's plan is to release the results of tiering on approximately Monday 5th April.
Some promotional changes for next week:
Increase in rebate on JPS 25's
Decrease in rebate on JPS 30's and Parker & Simpson 40's
There has also been a step up and continuation of deeper promotion on Horizon 93mm, JPS Superkings, JPS 40's, Stuyvesant 20's & 30's (VIC/TAS Only), Parker & Simpson 20's/25's/30's, Champion 25g, JPS RYO 25g, Riverstone 25g and Parker & Simpson RYO 15g and 25g.
BAT
Also more promotional changes from BAT for next week.
Price boards and per stick spreadsheet
These have all been updated with the above changes.
COVID-19 – INFORMATION AND RESOURCES
For current news, we're sending TSG Insider to your inbox. Can't find it?
You can always access our most recent correspondence on our website here.
LOOK AFTER YOURSELF
There are resources for you if you, your family or your staff need support.
Lifeline (13 11 14) and
Beyond Blue (1300 22 4636 or online chat).
TSG Franchise Management
F19/25-39 Cook Road
MITCHAM, VIC 3132
This transmission contains information that may be confidential and that may also be privileged. Unless you are the intended recipient of the message (or authorised to receive it for the intended recipient) you may not copy, forward, or otherwise use it, or disclose its contents to anyone else. If you have received this transmission in error, please notify us immediately and delete it from your system.