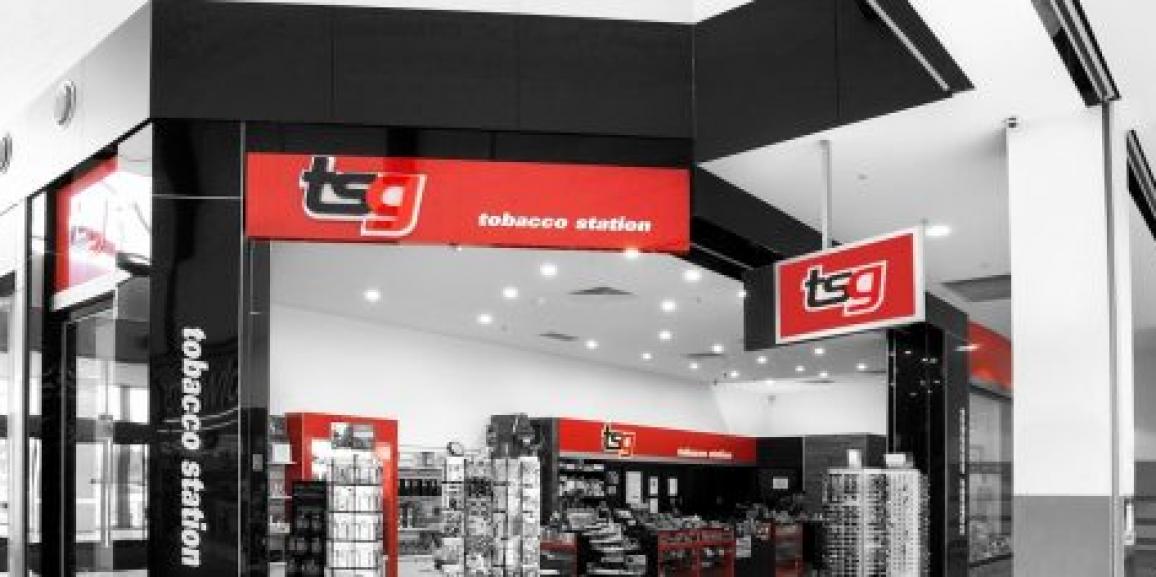 The TSG Insider
Your Weekly Update
Friday 29 January 2021
Contents
Product Updates
Latest Newsletter
Preferred Partners

February Specials
Promotions
Covid-19 Resources
PRODUCT UPDATES
TSG has found there are a few missing tobacco outers from our products list, so from Monday next week we will be updating our system to include these products. At the same time we'll be changing the subcategory of all outers to match those of the pouch so these can be displayed on electronic price boards.
Please wait till Wednesday to perform an update stock and prices in your pos as there are other minor changes that we need to do. Any question please email us here.
LATEST NEWSLETTER
The latest TSG Newsletter has been sent out with articles from the TSG team, industry updates, store news, plus much more. If you missed it, simply click here to view.
TSG ONLINE SHOP ORDERS
TSG Online Shop orders are now open, including Cigars from Scandinavian Tobacco Group.
Due to the backlog of orders placed during the Christmas period we are currently dispatching as quickly as we can, and aim to have all backlog cleared and dispatch up to date by the end of next week.
FEBRUARY SPECIALS
Available now until noon 11th February 2021.
All RED HOT and RICKS SPECIALS are available in the RICKS SPECIALS tab on the TSG Online Shop.
PROMOTIONS
PML
New promotions commencing Monday 1st February can be found under promotions.
Outlets participating in the PML 50% price board offer will be asked to supply photos of the price boards and/or tickets via a digital task on the PML portal.
It is planned that in the second month of the quarter (in this case February) PML will email all participating outlets to advise that a new photo task is available. This task will remain open for a 4 week period and once the photo has been uploaded, the task will then disappear and be marked complete.
You will also receive an email notification to advise that the task has been complete. If not completed within the first few days the outlet will also receive a reminder email. If for some reason the task is rejected (i.e. compliance is not correct/image blurry) the outlet will receive an email advising of the error and the task will be made available to reload. PML will also supply their field force with a copy of the outlets that were rejected, along with TSG, to follow up. Also there will be a mid-month completion vs. non-completion report which the PML field team can follow up if assistance is needed to ensure the best possible success rate for everyone.
Imperial
The key promotional change from Monday 01/02/21 for 1-WEEK ONLY, an increase in rebate on Parker & Simpson 20's. The increase will be PAID DEFERRED BASED ON SCAN that will be validated to purchases.
Purchases on Parker & Simpson 20's for week commencing 01/02 for 1-week WILL NOT BE INCLUDED IN EXCISE ALLOCATIONS however Imperial will cap any excessive orders of Parker & Simpson 20s'.
From Friday 29th January (order day), Imperial will commence tracking purchases as we approach the next price increase.
The Imperial Field Team will be communicating each Members' allocation and discuss the key points listed below:
The tracking period is for a total of 4 weeks and will be split into 2 x 2-week periods:

First 2-week period from order day 29/01/21 till 11/02/21,
Second 2-week period from order day 12/02/21 till 25/02/21.

Effective price list date is TBC at this stage and will be communicated once confirmed.
Untaken allocations from the first 2-week period will not roll over into the following period.
Allocations for all states excluding VIC have been based on weekly average purchases from 19/10/20 to 13/12/20 (8-weeks), whilst VIC has been based on 16/11/20 to 13/12/20 (4-weeks). These periods have been selected as it is the most relevant for the channel.
Buy Incentive targets will be communicated in coming days for the bi-monthly period of February & March therefore allowing tobacconists to achieve the Meet or Exceed levels.
BAT
BAT loaded the incorrect caps in the December deferred payments on the following multi-buy products:-
Holiday 25/75g
Rothmans 25/75g
Capstan 15g/45g
Winfield Optimum 25g
BAT changed the capping's in December but then DID NOT apply them to the December payments.
Any store with incorrect capping, who was under-paid as a result of this capping (i.e. promo capping was lower than both retail scan and combined purchases) will have a back-payment processed accordingly.
New BAT February promotions available under promotions.
Richland & Stuart Alexander
New February promotions available.
Scandinavian Tobacco
Please be advised that the STG Non Tobacco range of products will be subject to a price increase, effective from Feb 1st, 2021.
Approximate increases are an average 2.9% on Ventti, 2.5% on Redheads, and an average 4% across other brands.
The new prices can be found under price lists.
Updated price board layouts and price per stick spreadsheets based on the above information can also be found under promotions.
COVID-19 – INFORMATION AND RESOURCES
For current news, we're sending TSG Insider to your inbox. Can't find it?
You can always access our most recent correspondence on our website here.
LOOK AFTER YOURSELF
There are resources for you if you, your family or your staff need support.
Lifeline (13 11 14) and
Beyond Blue (1300 22 4636 or online chat).
TSG Franchise Management
F19/25-39 Cook Road
MITCHAM, VIC 3132
This transmission contains information that may be confidential and that may also be privileged. Unless you are the intended recipient of the message (or authorised to receive it for the intended recipient) you may not copy, forward, or otherwise use it, or disclose its contents to anyone else. If you have received this transmission in error, please notify us immediately and delete it from your system.