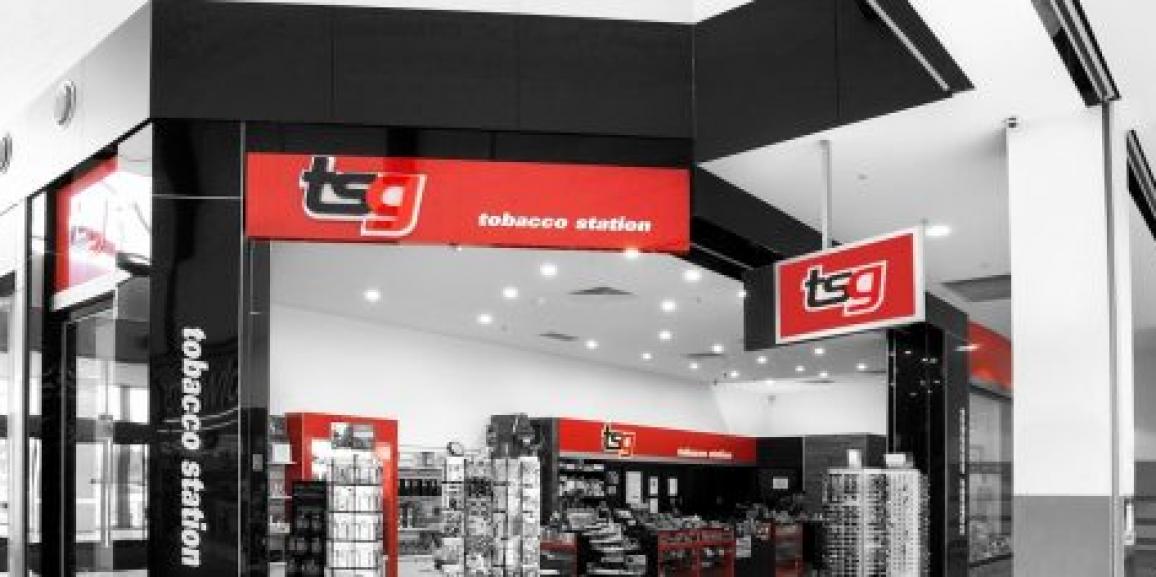 The TSG Insider
Your Weekly Update
Friday 5 February 2021
Contents
Trading Term Performance
Preferred Partners
Online Store Surveys
Name Badges
Promotions
Covid-19 Resources
TRADING TERM PERFORMANCE UPDATE – Q4 2020
TSG has shared with each outlet their trading term performance result for Q4 2020 this week. Following the positive feedback of previous rounds, we have now added additional information and provide separate trading term performance results on TMC and RYO rather than a combined average. This will help you to make more informed decisions and to better understand what each supplier is actually paying you in trading terms.
Last quarter saw a drop in ITA's trading term performance which is driven by two factors – new tiering results reduced the overall number of platinum stores in our network no longer earning $5 /'000 but either $2 /'000 (if gold ) or zero (if silver). We also saw less stores on average either meeting ($2/'000) or exceeding ($5/'000) buying targets. As a comparison in the Q3 quarter ITA paid an average of $11.97 /'000 which reduced to $8.37 /'000 on TMC and $8.11 /'kg on RYO in Q4 2020.
An overview of the results is below:

As you can see there are still significant differences amongst the suppliers actual trading term payouts and comparing your individual results to the network averages might reveal opportunities.
Speak to your franchise manager to learn more and to ask questions.
Simon Ritte
General Manager
TSG ONLINE STOP – CUSTOMER SATISFACTION SMS
We aim to ensure that TSG franchisees are always happy with the level of service we're offering via the TSG Online Shop!
From this week, all orders placed via the TSG Online Shop will now receive an SMS asking to rate your experience on a scale of 0-10. A simple, numerical response is all that we ask for, to ensure we have our finger on the pulse of exactly how satisfied you all are!
Should we receive a response below our acceptable threshold, you will be asked if you're happy for us to contact you to discuss further. We encourage you to say "yes" should this occur, as the process will help us improve.
We look forward to receiving your feedback!
VAPESTIX NOW IN STOCK AT TSG!

These disposable Vapestix sell like hotcakes and always sell out as quickly as they land from Easyvape!
We now have these in the TSG warehouse so that TSG stores can always access this very popular product. Achieve an easy 147% MARKUP! Purchase price is $18.30 ex GST pack of 5, RRP $9.95 each. Get yours now!
TSG NAME BADGES

As you are aware one base component of suppliers trading terms are that TSG staff must wear a TSG uniform or a plain, one coloured shirt with a TSG badge.
TSG Dome Magnetic Name Badges 25mm x 75mm now available via the online store.
Names can be added at store level by using White on Clear DYMO D1 labels with your compatible DYMO machine. To order simply click here.
PROMOTIONS
PML
Changes to next weeks promotions please refer to the TSG website for all details.
IMPERIAL
Changes to next week's promotions
All promotional rebates move to deferred
The amount payable will be calculated on the lower of compliant scan or direct purchases during the promotional period
Reduced case deal on Parker & Simpson 20's
A one cent change (yes you read correctly) on the carton case deal Peter Stuyvesant 20's in VIC/TAS and the pouch case deal Parker & Simpson RYO 15 & 25gram
BAT
The TSG stores listed below were BAT winners from the Run Home incentive. Well done everyone.
TSG Karama (NT)
TSG Cove Hill (TAS)
TSG Victoria Market (VIC)
TSG Tannum Sands (QLD)
TSG Glenelg (SA)
BAT also have some new product releases coming up.
Winfield Classic 20's Blue & Gold all states
Holiday 25g Lasting Blue, Red & Gold VIC/TAS/WA/SA/NT
Holiday 25g Lasting Red & Gold NSW
Allocation of 1 carton and 1 outer for each product
Available from 12th February
Based on the nightclub policy of one in, one out the deletions will be:-
Dunhill Fine Cut White 20's all states
Rothmans Superkings Red 20's all states except TAS which can delete Holiday Gold 50's
Port Royal Highland Whisky 15g – VIC/TAS/WA/SA – NT 25g
Holiday Blue 25g – NSW/VIC/TAS/WA/SA/NT
Port Royal Raw 25g – NSW/VIC/TAS/WA/SA/NT
And of course BAT promotion changes from next week. Changes highlighted in orange which is pretty much the whole page!  Many current promotions extended.
ALL PRICE PER STICK & PRICE BOARD LAYOUTS HAVE BEEN UPDATED AND CAN BE FOUND UNDER PROMOTIONS.
COVID-19 – INFORMATION AND RESOURCES
For current news, we're sending TSG Insider to your inbox. Can't find it?
You can always access our most recent correspondence on our website here.
LOOK AFTER YOURSELF
There are resources for you if you, your family or your staff need support.
Lifeline (13 11 14) and
Beyond Blue (1300 22 4636 or online chat).
TSG Franchise Management
F19/25-39 Cook Road
MITCHAM, VIC 3132
This transmission contains information that may be confidential and that may also be privileged. Unless you are the intended recipient of the message (or authorised to receive it for the intended recipient) you may not copy, forward, or otherwise use it, or disclose its contents to anyone else. If you have received this transmission in error, please notify us immediately and delete it from your system.