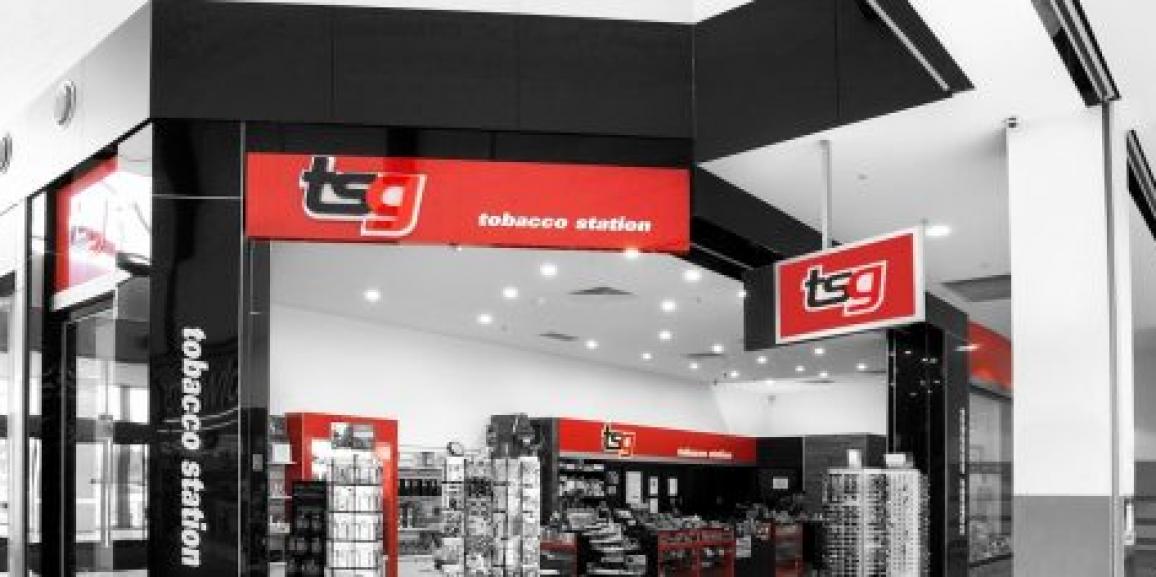 The TSG Insider
Your Weekly Update
Friday 12 February 2021
Contents
Victorian Statewide Stage 4
Restrictions
Promotions
Covid-19 Resources
VICTORIAN WIDE LOCKDOWN – CIRCUIT BREAKER ACTION:
FROM 11:59PM FRIDAY 12 FEBRUARY
TO 11:59PM WEDNESDAY 17 FEBRUARY, 2021
TOBACCONISTS NOT PERMITTED TO OPEN
The Victorian Premier Daniel Andrews has just announced Victoria will enter a 5 day lockdown period from 11.59pm tonight until Wednesday 17 February at 11.59pm. The lockdown is state-wide and the restrictions announced include the whole of Victoria. You can read the Victorian Government's media release here.
The lockdown restrictions are at the Stage 4 level Victoria entered during August last year.
That includes a requirement to wear a mask anytime you leave your home, and that there are now only four reasons to leave your home: for essential shopping, caregiving, essential work, and exercise (2 hours per day, with a household member or one other person). There is also the re-introduction of the 5km buffer from your home residence, with the exception being if you are shopping for essential goods you cannot procure within that buffer.
Under Stage 4 restrictions, only stores in permitted categories including Convenience Store and Newsagent category may remain open. Full details on permitted workplaces here.
Deliveries – any stores that fall under convenience and/or newsagents will still be able to receive deliveries from suppliers. BAT have informed TSG that any non essentials outlets DO NOT order Monday or Tuesday. We are still to hear from other suppliers regarding all other non essential outlet deliveries. TSG will keep you informed as information comes to hand.
TSG Online Store – Deliveries to Victorian stores will be on hold during the lockdown period, however all other states will have orders dispatched as normal.
Advice received from Business Victoria in August 2020 is that only businesses who have permitted categories listed by the Australian Business Register as their ANZSIC code may remain open. If you do not know your ANZSIC you can contact the ABR on tel 13 92 26.
Therefore TSG advises any retailers who are not convenience or newsagent according to their ANZSIC classification code to close during these times.
You may also seek further advice from Business Victoria on phone 13 22 15.
PROMOTIONS
IMPERIAL
One promotional change from Monday 15th.
Increase in rebate on JPS 93mm Long 20's. $41.32 to $51.32 and will be paid immediately off invoice.
Furthermore purchases on JPS 93mm Long 20's for the week commencing 15th Feb for 2-weeks will not be included in excise allocations. However there will be a cap of 50 cartons per week per store.
Richland
Your exclusive brand, Bayside, has an increase in case deal next week. $23.50 to $25.00 which will make it the cheapest 20's of the 4 major manufacturers.
BAT
Updated promotions again. Many have been extended. New ones highlighted in orange.
Also updated under promotions are the price board priorities and price per stick
Further clarification on price boards/tickets – The head office of each manufacturer forward to TSG what brands they require to be displayed on the board as per our trading agreements. Your local rep DOES NOT decide what brands are placed.
The only exception to this rule is PML & Imperial will allow a different brand if it is a top up promotion of a brand not on the board. In this case just remember one brand in, one brand out.
You must follow the layout as provided on the TSG website for your state and your trading circumstances. Therefore do not let your rep change layouts as it may lead to non-compliance.
COVID-19 – INFORMATION AND RESOURCES
For current news, we're sending TSG Insider to your inbox. Can't find it?
You can always access our most recent correspondence on our website here.
LOOK AFTER YOURSELF
There are resources for you if you, your family or your staff need support.
Lifeline (13 11 14) and
Beyond Blue (1300 22 4636 or online chat).
TSG Franchise Management
F19/25-39 Cook Road
MITCHAM, VIC 3132
This transmission contains information that may be confidential and that may also be privileged. Unless you are the intended recipient of the message (or authorised to receive it for the intended recipient) you may not copy, forward, or otherwise use it, or disclose its contents to anyone else. If you have received this transmission in error, please notify us immediately and delete it from your system.