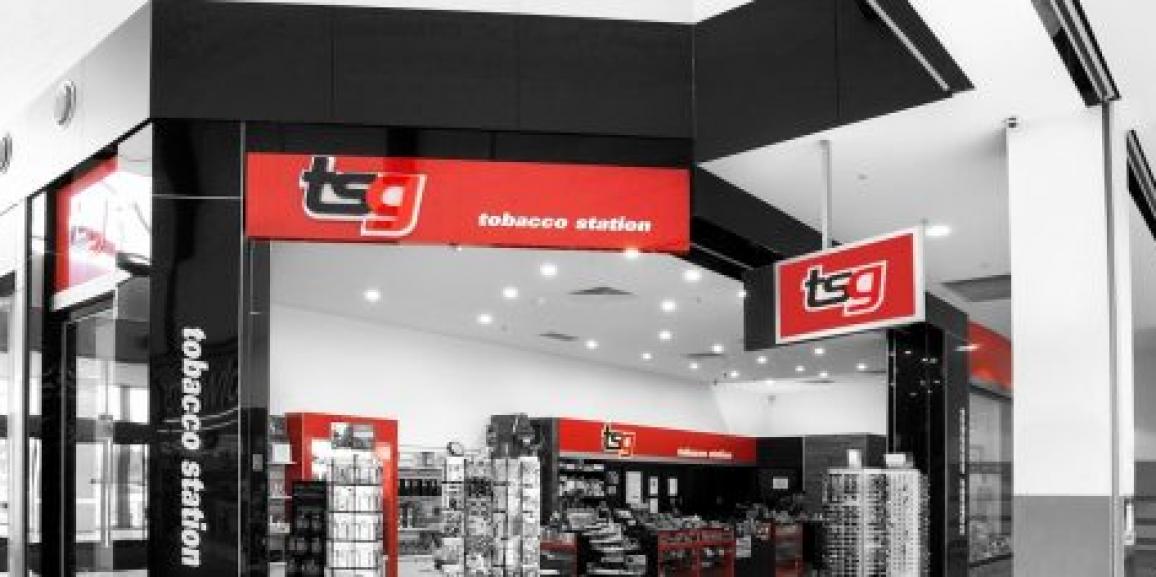 The TSG Insider
Your Weekly Update
Friday 5 March 2021
Contents
PML Price Rise
Women of TSG event
Reporting Illicit Trade

Preferred Partners
Promotions
Covid-19 Resources
PML PRICE RISE MONDAY 8TH MARCH
Please note that PML has a price rise starting on Monday the 8th March and price lists can be found on the TSG website here.
The new prices will be available to download to your POS after 2pm on Sunday the 7th March, DO NOT do an update stock and prices before this time. If you are not sure how to update your prices, you will find instructions in the IT Tips page on the TSG website.
Also, with Monday the 8th being a public holiday in Victoria, there will be limited IT support available and we ask that this be used for emergencies only.
Thank you for your understanding.
WOMEN OF TSG – MELBOURNE EVENT
Melbourne event Sunday 28th March, 12 noon at Hochi Mama, 65 Swan St Richmond.
Join us for a banquet lunch and presentation from our preferred partners. Plus meet other franchisees and the TSG team.
Dont miss out – book your place now by emailing [email protected]
REPORTING ILLICIT TOBACCO TRADE
Illicit tobacco continues to be a major issue within our industry and everyone needs to play a part in curbing the increase. You can report to the Australian Border Force anonymously by simply using the link here and select tobacco/cigarettes in the drop down menu.
BATA have also emailed stores this week regarding illicit tobacco and any retailers who missed this information can click on the following link where you complete a form and it will be forwarded to nominated federal ministers.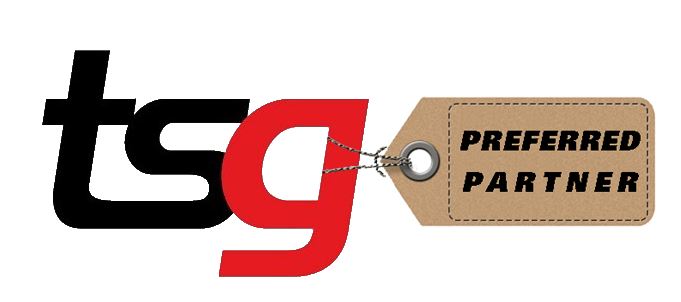 ONLINE STORE SMS SURVEY
We encourage you to complete the short survey to help us improve our service to you. Just 5 seconds of your time is needed.
WOULD YOU LIKE A BIC WITH THAT?
The BIC promotion to sell as many BIC pocket lighters as possible through TSG Stores has begun.
As promised, to Light Up the competition, we are sharing the top stores here each week.
Please see the first weeks top sellers below.
TO SEE YOUR STORE HERE – GET SELLING!!
PROMOTIONS
PML
New price list commencing 8th March is on the website under price lists.
New promotions from next week are also under promotions. Please note there are particular brands where there are different case deals for A, B & C grade outlets.
In addition to this you will now see different case deals for those outlets who have opted-in to the 50% PML price board offer – marked Hybrid on the promotional sheet.
For outlets on the Hybrid offer please adjust the case deal on your state price per stick spreadsheet to determine your final sell price. This, in some cases, will also require positional changes on your price boards e.g. Longbeach 20's Fresh Burst is $45.32 per carton in Hybrid outlets but $19.82 in all other outlets. A difference of $2.55 per packet.
PML have released choice RYO 15g into all states excluding NT & QLD. Flyer can be found under products.
WLP GST Exclusive
Per 1000 $1,705.87
Carton $127.94
Packet $25.59
A & B grade outlets have been contacted by PML for the opportunity to purchase additional stock on top of the standard allocations.
These additional orders and normal allocation will commence being delivered from Monday 8th March 2021.
A grade Outlets – additional 28 days extended credit on the product with outlets having the option to order additional 5/10/15 or 20 outers.
B grade Outlets – additional 14 days extended credit on the product with outlets having the option to order additional 5 or 10 outers.
Barcodes:
choice Full Red RYO 15g: Pouch 9310704918572 Outer 9310704918589
choice Original Blue Red RYO 15g: Pouch 9310704918688 Outer 9310704918695
choice Rich Gold Red RYO 15g: Pouch 9310704918701 Outer 9310704918718
As the quarter comes to a close remember to forward any PML outside purchase invoices to [email protected]
Imperial
Under price lists you will find Imperial Brands March 2021 Specialist Wholesale price list commencing 15th March.
The increases in the price list reflect small manufacturer increases only and these work out to 14c per 20's pack and 18c per 20 gram.
Imperial have informed TSG that the current capping has been removed.
Under promotions is a trade flyer with details regarding a Tally Ho Filters Offer commencing Friday 5th March 2021.
Receive 40% discount when purchasing 2 shippers of each new Tally Ho Filters – Super Slim and Micro Slim. Conditions apply.
BAT
March promotions effective 8th March are current promotions extended for another week.
Upcoming launch of Holiday 25's Blue & Gold nationally and Capstan Rollers Cut 25 gram all states excluding QLD (as it's already there!).
Deletions will be Pall Mall 23's Menthol and Rothmans Cool Crush 20's Red. For the RYO, deletion is Winfield 40 gram Red all states excluding QLD.
Presentation can be found under products with further details. 1 ctn/outer allocation of each new product applies week commencing 8th March.
Scandinavian
Please be advised that Scandinavian have released a revised price list commencing Monday 8th March 2021
As Tobacco excise duty has not increased by the government this year, they have revised their previously submitted 1st March prices, and only taken a modest increase to cover a rise in costs.
Tabsol
Please note below the Easer Order/ Delivery schedule.
In order to avoid delays by couriers over Easter period we suggest that stores order as early as possible in Week Commencing 22nd March 2021
And finally all price per stick and price board layouts have been updated for the week commencing 8th March and be found under promotions.
COVID-19 – INFORMATION AND RESOURCES
For current news, we're sending TSG Insider to your inbox. Can't find it?
You can always access our most recent correspondence on our website here.
LOOK AFTER YOURSELF
There are resources for you if you, your family or your staff need support.
Lifeline (13 11 14) and
Beyond Blue (1300 22 4636 or online chat).
TSG Franchise Management
F19/25-39 Cook Road
MITCHAM, VIC 3132
This transmission contains information that may be confidential and that may also be privileged. Unless you are the intended recipient of the message (or authorised to receive it for the intended recipient) you may not copy, forward, or otherwise use it, or disclose its contents to anyone else. If you have received this transmission in error, please notify us immediately and delete it from your system.