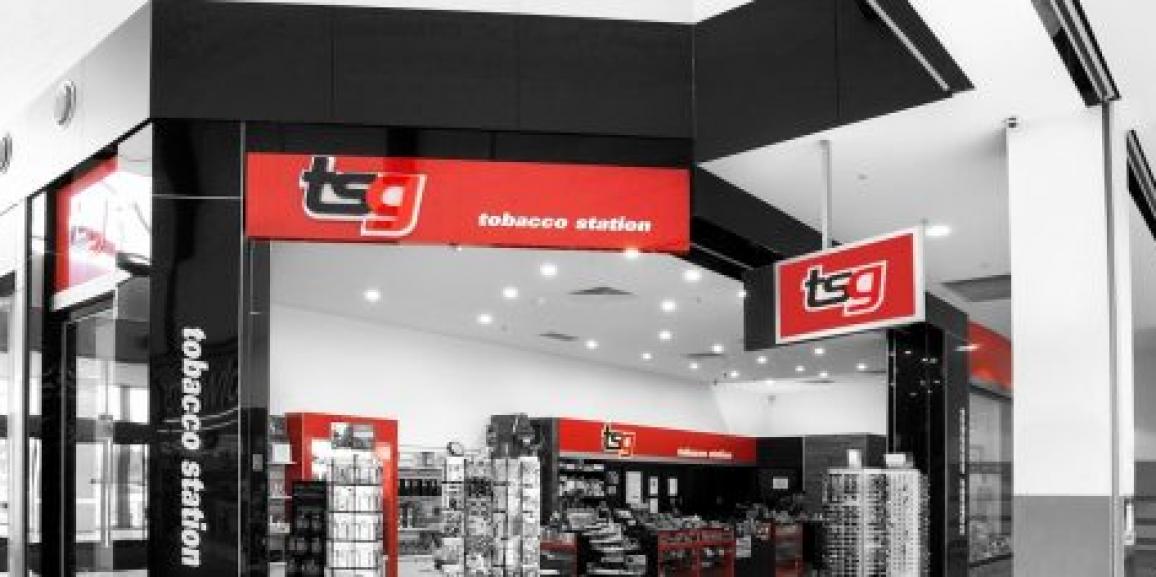 The TSG Insider
Your Weekly Update
Friday 19 March 2021
Contents
Rebates Paid Today
Data Synchronisation
Preferred Partners
Promotions
Covid-19 Resources
REBATES PAID TODAY
February 2021 rebates have been paid today and paperwork sent via email.
SYNCHRONISING YOUR SALES DATA
It's vitally important that your sales data synchronises with TSG head office. This ensures that you'll get the latest promotional updates and suppliers will receive correct data to enable them to process your rebates.
For further information, please see the About data synchronising document on the IT tips page on the TSG website.
ONLINE STORE SMS SURVEY
Are you receiving our survey SMS? We are only receiving a 18% response rate at present. If you're ordering online, and not receiving the SMS survey please contact us – [email protected] . We encourage you to complete our 1 question survey to help us improve our service to you. Just 5 seconds of your time is needed!
BIC PROMOTION UPDATE
The BIC promotion to sell as many BIC pocket lighters as possible through TSG Stores has begun.
As promised, to Light Up the competition, we are sharing the top stores here each week.
Please see the third weeks top sellers below.
TO SEE YOUR STORE HERE – KEEP SELLING!!
PROMOTIONS
No promotional changes from anyone for next week!
PML
As the quarter comes to a close remember to forward any PML outside purchase invoices to [email protected]
BAT
BAT will be switching off RYO multi-buys in all TSG sites tonight.  This means come Monday morning those SKU's will not be visible on the BAT ordering platform.
Any store who wishes to continue selling remaining RYO multi-buy stock on hand are free to do so and you are also able to split and sell as single packs.
Certain TMC multi buy lines/variants are now becoming out of stock.  Please keep in mind BAT have depots across the country so certain states may have different levels than others.
See below summary of which TMC multi-buy products are blocked for ordering (i.e. are out of stock).
For any product classified as "No" BAT have informed TSG that these still can still be ordered.
COVID-19 – INFORMATION AND RESOURCES
For current news, we're sending TSG Insider to your inbox. Can't find it?
You can always access our most recent correspondence on our website here.
LOOK AFTER YOURSELF
There are resources for you if you, your family or your staff need support.
Lifeline (13 11 14) and
Beyond Blue (1300 22 4636 or online chat).
TSG Franchise Management
F19/25-39 Cook Road
MITCHAM, VIC 3132
This transmission contains information that may be confidential and that may also be privileged. Unless you are the intended recipient of the message (or authorised to receive it for the intended recipient) you may not copy, forward, or otherwise use it, or disclose its contents to anyone else. If you have received this transmission in error, please notify us immediately and delete it from your system.