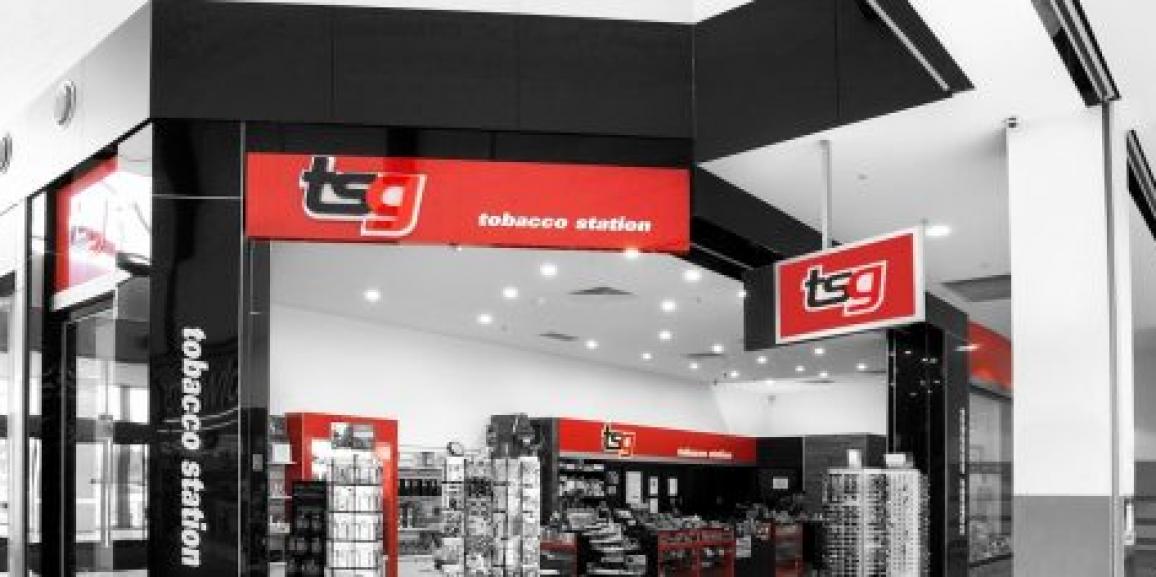 The TSG Insider
Your Weekly Update
Thursday 1st April 2021
Contents
IT Support Over Easter
Women of TSG
Preferred Partners
Promotions
Covid-19 Resources
IT SUPPORT OVER THE EASTER HOLIDAY PERIOD

IT support will continue to be available during the holiday period for urgent issues via the on call service.
Simply call the office number 03 8873 7900 and as the call will not be automatically answered it is important to leave a clear message so we can respond to you.
WOMEN OF TSG
On Sunday the Women of TSG ran our first live event for 2021. Members of the TSG Head Office team joined women from nearly 30 stores to enjoy presentations, prizes and lunch in Richmond VIC. We are looking forward to more events this year. Keep an eye on the TSG website and the weekly Insider for details.
YOUR FEEDBACK IS IMPORTANT TO US

We would like all Franchisees who receive a text message in regards to your recent online shop experience, to please respond with a 1-10 reply.
5 seconds of your time is all we require to help improve our service to you!
BIC PROMOTION UPDATE
The BIC promotion to sell as many BIC pocket lighters as possible through TSG Stores has begun.
As promised, to Light Up the competition, we are sharing the top stores here each week.
Please see the 5th weeks top sellers below.
TO SEE YOUR STORE HERE – KEEP SELLING!!
Under Promotions
You will find:
New PML Promotions commencing on Monday 5th April
A couple of changes to BAT promotions next week highlighted in orange

Holiday 25g will come off promo in NT and will now receive the Holiday Lasting 25g promo
All states now receive Winfield Classic 30's promotion (previously only QLD/VIC)

Updated price per stick sheets and price board layouts

Outlets with electronic price boards need to do the following to add the "Parker and Simpson 15g RYO 3 For Offer" on the board:-
Go to Stock > Products, then in the 'Barcode' box type: PS3X15G and hit Refresh which will bring up the product.
Calculate the total 'Sell Price' of 3 packets and then deduct the promotion price (3 x $2.31 = $6.93 + $2.55 multi buy = $9.48) to obtain the final Sell price and enter it in the 'Sell Price' field.
Hit Save on the Top right hand corner to Save the changes to the product.
Now Go to Stock > Price Board and select 'PS3x15g' sub-category from the left hand side. Hit 'Add' and then 'Save and Update'
The new 'Parker 3x15g' will now be displayed on the Price Board.
Safe and Happy Easter period everyone.
COVID-19 – INFORMATION AND RESOURCES
For current news, we're sending TSG Insider to your inbox. Can't find it?
You can always access our most recent correspondence on our website here.
LOOK AFTER YOURSELF
There are resources for you if you, your family or your staff need support.
Lifeline (13 11 14) and
Beyond Blue (1300 22 4636 or online chat).
REPORT ILLICIT SALES
If you are aware of illicit tobacco being sold you can report this via the link here.
TSG Franchise Management
F19/25-39 Cook Road
MITCHAM, VIC 3132
This transmission contains information that may be confidential and that may also be privileged. Unless you are the intended recipient of the message (or authorised to receive it for the intended recipient) you may not copy, forward, or otherwise use it, or disclose its contents to anyone else. If you have received this transmission in error, please notify us immediately and delete it from your system.