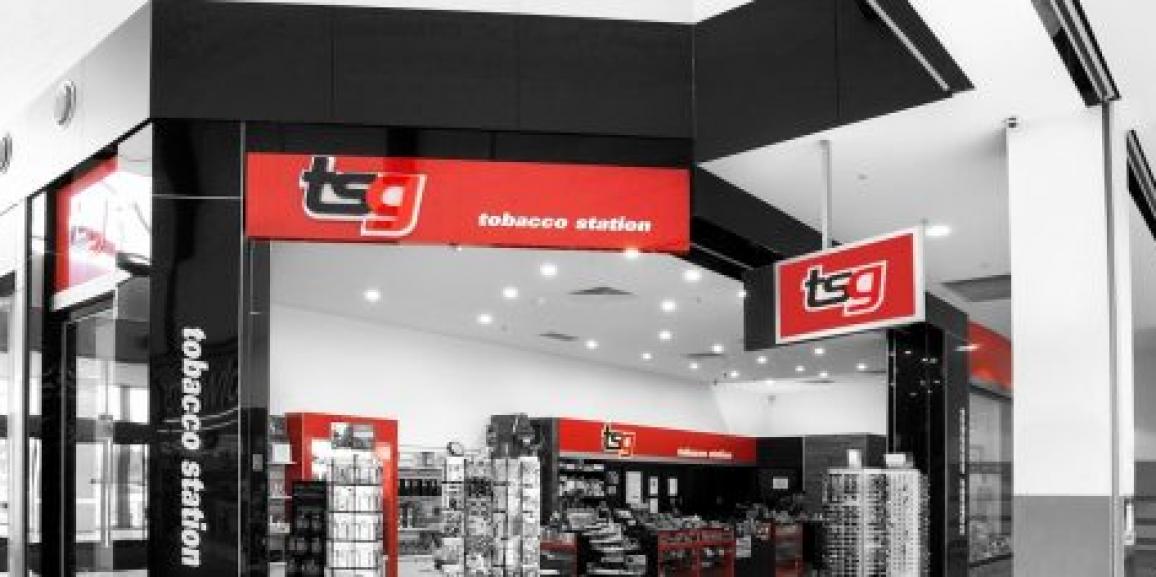 The TSG Insider
Your Weekly Update
Friday 9th April 2021
Contents
Data Synchronization
Preferred Partners
BIC Promo Winners
Promotions
Covid-19 Resources
DATA SYNCHRONIZATION
Data synchronization is the process of establishing consistency among sales data from individual TSG POS to TSG server over time. TSG Franchisees are requested to ensure that their POS Data is syncing with TSG Servers at all times.
Why is data synchronization important?
1.
Suppliers may not get your sales data in time

.

Suppliers require sales data from stores to generate rebate paperwork and payments, so it is important to keep your POS synchronizing and not to miss the data collection window.
2.
It may affect your rebate payment from suppliers (Deferred Scan).
Missing sales figures may lead to incorrect payment.
3.
You may not receive the latest promotional changes on your POS system.
You may not get promotional changes because of synchronization failure.
4.
Product may not be marked as compliant.
As you are not selling that product at a promotional price, it would be marked as non-compliant and therefore you may not receive the deferred payment.
Please see this link to learn how to check if your data is syncing with TSG Servers.
BIC PROMOTION WINNERS
Congratulations to the 5 stores below that won a BIC giftcard prize! Overall we've seen a scanning uplift of 10.89% for BIC products across the TSG network, with the 5 major winners achieving a significant uplift in their average scan. We take this opportunity of reminding all stores that accurate and CONSISTENT scanning of products, across all categories in TSG stores is very important, and can help direct and achieve better outcomes for all TSG franchisees.
Keep up the great work!
Promotions/Price Board/Price per Stick
Under promotions you will find updated promotions for ITA/BAT & Richland as well as updated price board/ticketing layouts and price per stick spreadsheets.
PML
The pending dates for the PML Q2 digital tasks are:
Task 1 – 19th April to 2nd May – choice RYO 15g education (ex. NT/QLD who receive an express pass!!)
Task 2 – 3rd May to 16th May – Q1 Trading Term Results (owners only)
Task 3 – 17th May to 30th May – PML RYO trading term amendment (owners only)
New Release – Peter Jackson Classic 25's Blue & Gold
Carton Configuration: 200 Sticks (8 x packets)
WLP GST Inclusive – Carton $282.45 Packet $35.31
This product has been added to all price boards/tickets layouts and price per stick spreadsheets for next week.
Imperial
Only promotion change to previous communication is the continuation of "3-For" scan card offer on Parker & Simpson RYO 15g (nationally excluding QLD & NT).
BAT
BAT are running an incentive in April based on share. Targets will be on myBAT where there will be a tile for you to click on to see your targets.
April 'Claim your Share' Incentive (12th April – 10th May);

Simple target structure: each store will be given a combined TMC & RYO target

Top retailer across TSG stores will win $1,000, and top 100 other retailers nationally will win $500

There are to be NO changes made by BAT reps to the BAT products that appear on the TSG website price boards/ticketing layouts

April 'Claim your Share' Incentive Flyers can be found under promotions

There are different themes by state as each state has a different product focus
Scandinavian
Please read the document under products regarding the pricing on Ventti Rural Slim Filters.
COVID-19 – INFORMATION AND RESOURCES
For current news, we're sending TSG Insider to your inbox. Can't find it?
You can always access our most recent correspondence on our website here.
LOOK AFTER YOURSELF
There are resources for you if you, your family or your staff need support.
Lifeline (13 11 14) and
Beyond Blue (1300 22 4636 or online chat).
REPORT ILLICIT SALES
If you are aware of illicit tobacco being sold you can report this via the links here.
TSG Franchise Management
F19/25-39 Cook Road
MITCHAM, VIC 3132
This transmission contains information that may be confidential and that may also be privileged. Unless you are the intended recipient of the message (or authorised to receive it for the intended recipient) you may not copy, forward, or otherwise use it, or disclose its contents to anyone else. If you have received this transmission in error, please notify us immediately and delete it from your system.