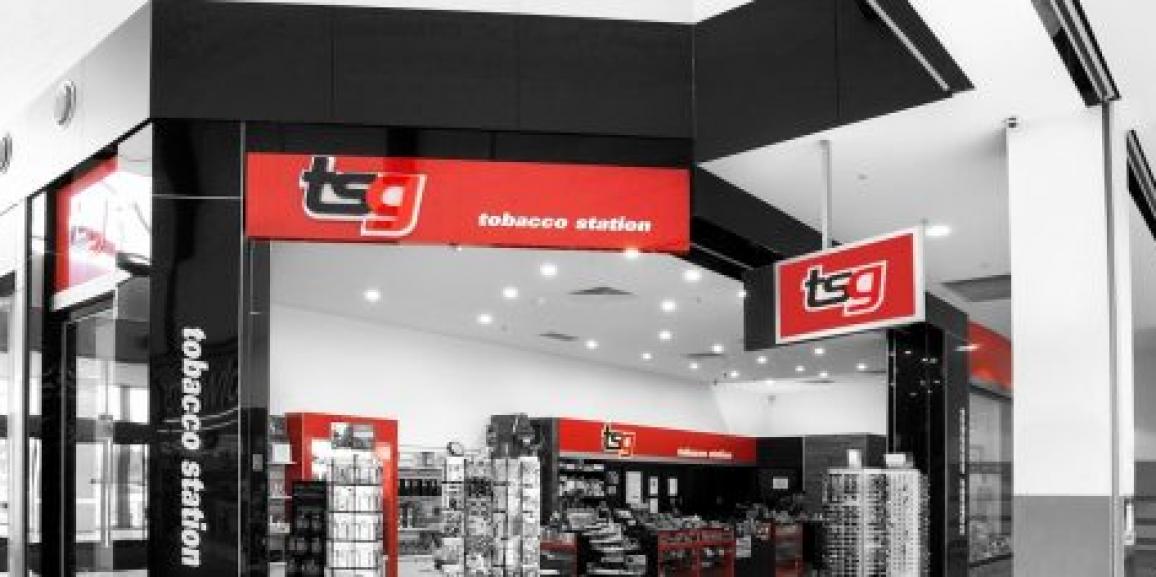 The TSG Insider
Your Weekly Update
Friday 23rd April 2021
Contents
Annual Survey
Rebates Paid
Making Refunds Correctly
Preferred Partners
Promotions
Covid-19 Resources
ANNUAL SURVEY
Your feedback is important to us!
We are writing to you today to inform you that we at TSG have again instructed Bergent Research to conduct a survey with you and the rest of our network.
The facts:
It will take 5 minutes of your time.
An invitation link will be send to you by email over the next few days from [

[email protected]

]
You will receive an invite from today Friday 23rd April onwards
As a token of our thanks, we are offering a $30 voucher for the online shop for completing the survey. Your answers are still anonymous, as they have been each year. Bergent does not record who said what.
If you prefer us not to know you have completed the survey, you can choose to opt out of the online shop voucher.
We thank you for your support.
REBATES PAID
March 2021 rebates have been paid today and paperwork sent via email.
HOW TO PROCESS A REFUND CORRECTLY
Please follow the steps outlined in the document link provided below to process a refund correctly on the POS system.
It is very important to make sure that refunds are processed in the right manner, as incorrectly processed refunds on the POS may lead to:
Incorrect Stock Levels on your POS system which may lead to inaccurate inventory reports.
Suppliers getting incorrect data which affects your scan vs purchase figures.
Wrong stick report data on your POS which also affects your Share of Range reports.
If you are doing a refund using the edit sale (pencil) button, make sure to add negative in front of the Total Quantity and NOT the Total sale amount as shown in the document below:
More information can be found here and if you are still unsure, please call the IT department for assistance.
APRIL SPECIALS
Available from 12 April to 30 April.
Includes items including lighters, flasks & much more…
PML
Digital Task 1 will be coming to an end on Sunday 2nd May – choice RYO 15g education.
There is still a number of stores to complete the task. Remember NT/QLD stores are exempt and receive an express pass.
Under price lists PML have an updated price list for sundries that is effective from Monday 3rd May 2021.
Imperial
New promotions commencing next week.
Camel 25's back on promotion. Most promotions continuing at the same case deals.
Selected brands (JPS 25s/30s/40s, Parker & Simpson 40s/RYO 15g/25g and Riverstone 15g) from week commencing 03/05/21 will have a decrease in promotional rebates
Promotional rebate payment updated to have both off invoice as well as a combination of both off invoice and deferred (deferred based on scan). As previously communicated for the deferred component, the amount payable will be calculated on the lower of compliant scan or direct purchases during the promotional period only.
Continuation of the "3-For" scan card offer on Parker & Simpson RYO 15g (nationally excluding QLD & NT). Instructions: Retailer is to scan 3 pouches of Parker & Simpson RYO 15g and the "3-For" barcode in the one transaction to reflect the additional discount for the "3-For" Offer.
BAT
Holiday 25g Lasting Blue, Red & Gold has now been released in QLD.
1 outer allocation of each variant to outlets with terms commencing 30th April.
Holiday Bright Blue 25g will also eventually be deleted but is still available to purchase up until the end of May.
Please note that Holiday Bright Blue 25g and Port Royal Raw 25g MUST be credited by the end of June (i.e. during the June credit run) at the latest.
COVID-19 – INFORMATION AND RESOURCES
For current news, we're sending TSG Insider to your inbox. Can't find it?
You can always access our most recent correspondence on our website here.
LOOK AFTER YOURSELF
There are resources for you if you, your family or your staff need support.
Lifeline (13 11 14) and
Beyond Blue (1300 22 4636 or online chat).
REPORT ILLICIT SALES
If you are aware of illicit tobacco being sold you can report this via the links here.
TSG Franchise Management
F19/25-39 Cook Road
MITCHAM, VIC 3132
This transmission contains information that may be confidential and that may also be privileged. Unless you are the intended recipient of the message (or authorised to receive it for the intended recipient) you may not copy, forward, or otherwise use it, or disclose its contents to anyone else. If you have received this transmission in error, please notify us immediately and delete it from your system.